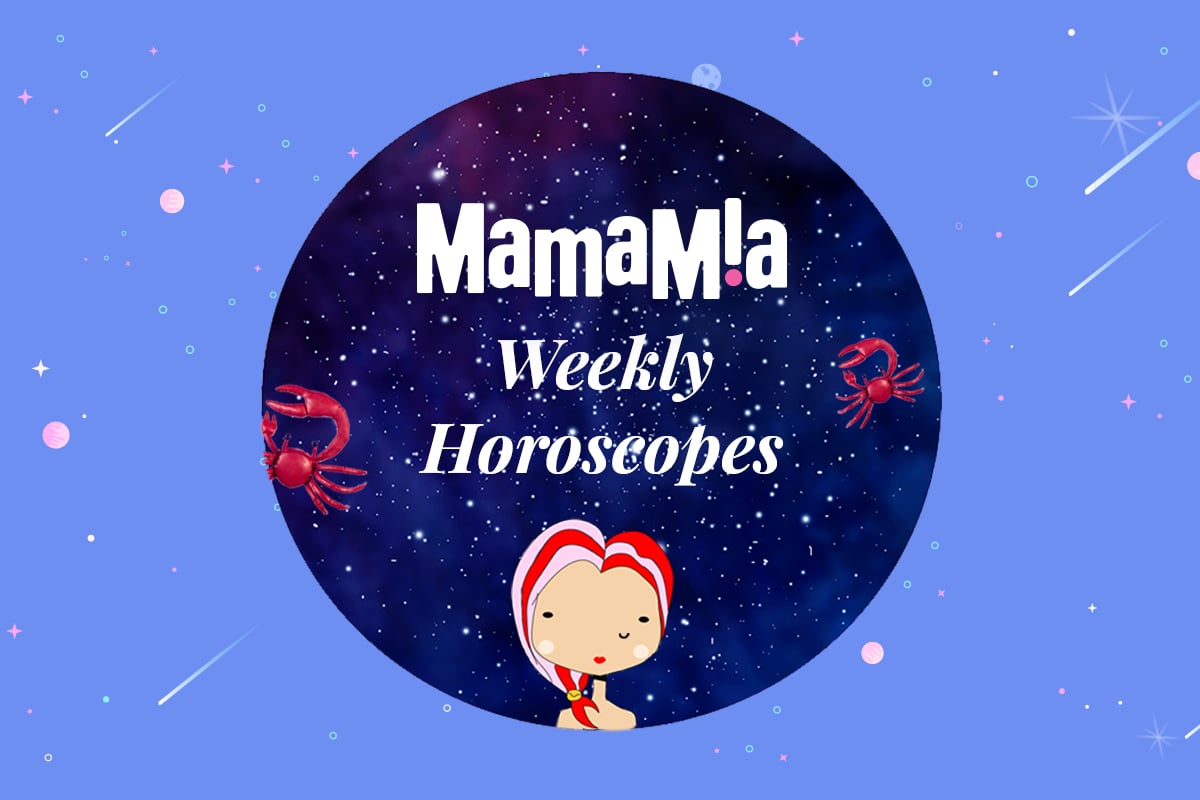 Natasha Weber is an astrology genius, and has predicted all of our horoscopes for the week beginning February 24. For more from Natasha follow her on Instagram and Facebook. 

Now that you've been offered a new beginning in an important part of your life, how are you going to optimise your path forward? Make this experience better than the last by doing your homework, learning your lessons and researching your options. The more prepared you are to embrace what lies ahead, the better off you'll be.

Mercury is happily playing in your zone of friendships, creating a buzz about an exciting social catch up, party or gathering with your squad. Look out for a new recruit, who will seem quiet and mysterious at first. Once you've established a solid mutual connection, you'll realise how much depth and integrity this person has to offer, and they will recognise and appreciate all of your best qualities too.

The Moon lights up your relationship zone on Tuesday, giving singles the green light to pursue a new romance. Provided you allow your lover ample freedom, this liaison works well. Couples are advised not to let their insecurities get the better of them. Your partner may not be looking for greener pastures to roam in but instead, be bogged down with responsibilities that lie elsewhere.

You may feel as though you've had more than your fair share of challenges lately. Keep your vibe high and remember that a diamond is forged under pressure. By week's end, Mars aligns with the Sun, giving you a chance to shine like a star. Be on the lookout for a golden opportunity that arrives out of the blue. There's more to it than you think.

The process of transformation often begins as a small seed germinating in the dark. Allow yourself quiet time and a period of stillness which will give you the opportunity to collect your thoughts. Being crystal clear on your goals is essential. Use Mercury's connection to the Moon's Node to help you achieve your heart's desires but first, you have to know what you want.

Tap into your inner artist and let your talents soar! Your zone of creativity is being heavily activated. Have you been holding back from pursuing a creative avenue for fear of not being able to sustain yourself financially? Know that everything is now in place for you to take the plunge. Believe in and commit to your gifts.

A helping hand is being offered to you this week. A work colleague, leader or associate is in a position to elevate your status. Listen and learn from what they have to say and any advice that they are willing to give. There may be a pearl of wisdom that is meant for you but the information or idea may drop in randomly. Be aware and open to receive.