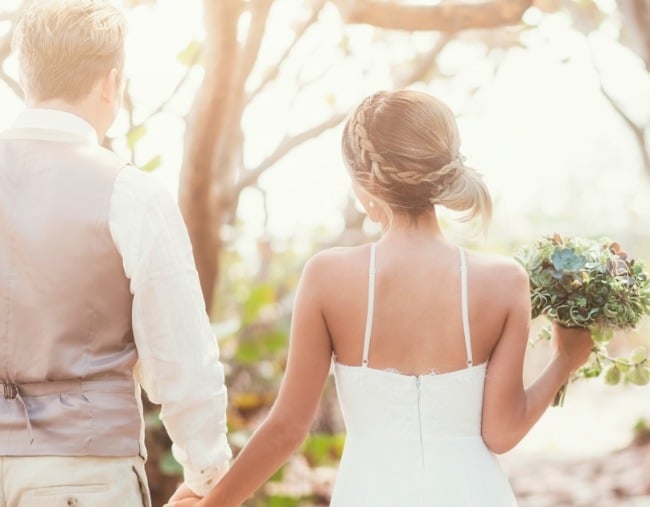 Firstly, congrats on your engagement. With the big announcement comes big decisions and often we feel inclined to make them quickly.
We get excited and jump in before we're really ready.
Our friends and family immediately ask us a bunch of questions that no doubt 98 per cent of us have no answers for…
"When are you getting married? Where are you getting married? How many people will you invite? How much will it cost? Where will you get the money to pay for it all? Who are your bridesmaids? Will it be an outside wedding? Church wedding? What will your dress look like? Can I bring a date?"
STOP. ASKING. QUESTIONS. YOU. KNOW. WE. DON'T. HAVE. ANSWERS. FOR.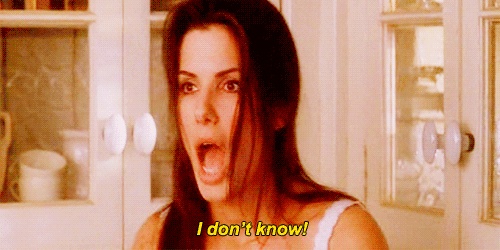 I know, they ask because they care but it also can send couples into a downward spiral to making decisions and paying for stuff they don't need due to this underlying pressure to give answers and feel like they have things locked in.
This is where it's easy to lose your chill and feel overwhelmed with the whole process before it has even begun.
So, put down the wedding planning jumbo folder, step away from the 28 Pinterest boards and before you pay for anything or make any decisions, go through these three simple steps.
1. Bask in it
There is something rather wonderful about enjoying the moment and really taking it all in.
Riding the happiness wave of finding your fellow weirdo and agreeing to love each and put up with each other's sh*t for an age.
How often do you get engaged?
Perhaps you were surprised by the proposal, maybe you proposed to each other or have been planning it for years. Either way, the engagement time, the time before you become a two person wedding planning super machine, is a time to really enjoy and celebrate.
Sure, buy a few magazines (listen to a wedding planning podcast or 100) but make sure you allow yourself to enjoy the wonderful feeling of anticipation and let the joy of moment really simmer… drink champagne, eat cake let people be happy for you and celebrate…A LOT.