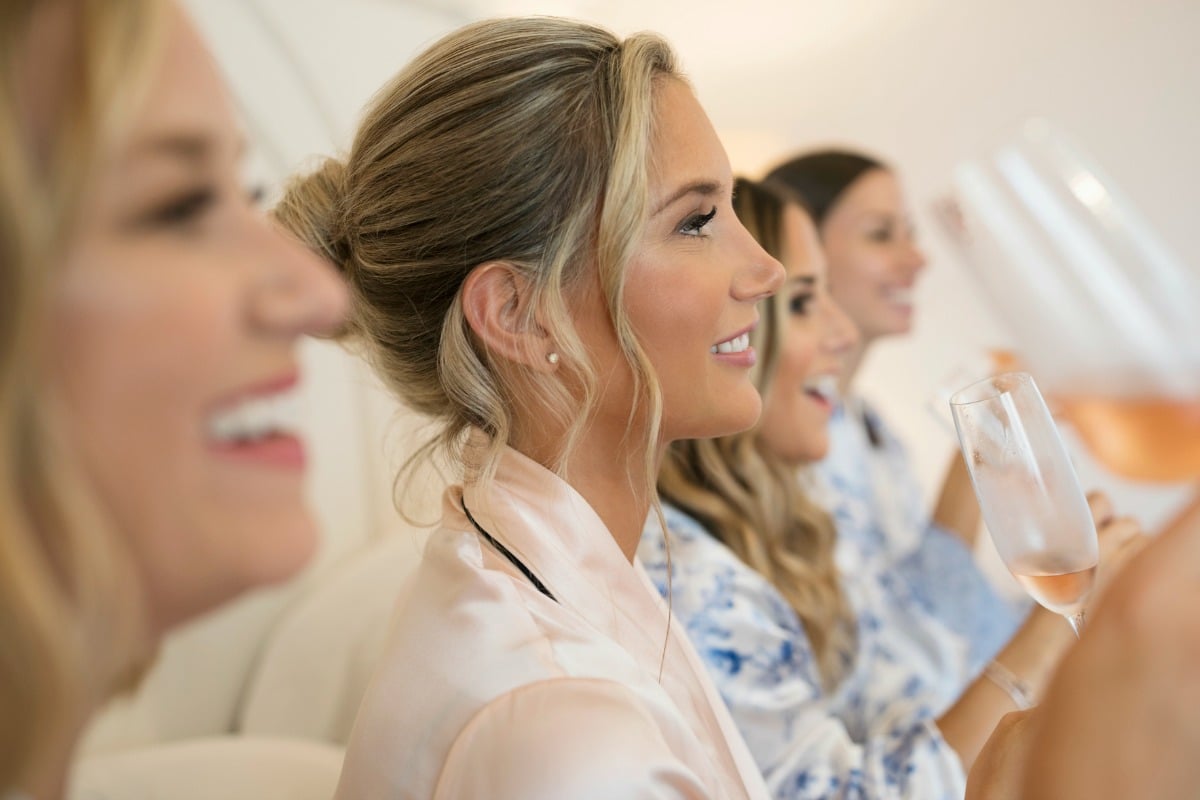 When I got engaged six months ago, I was so excited. It was possibly one of the happiest moments of my life.
But if I'm being honest, the months leading up to the wedding have been… a letdown.
That's not to say things didn't start off amazing. The proposal was exactly how I had hoped: private, meaningful and dripping with the gooey romance usually reserved for The Bachelor. It was perfect.
I'm aware this kind of dream-scenario-comes-true thing doesn't happen all the time, and I didn't expect the rest of my engagement to play out as well as it had in the beginning.
Having added that disclaimer so I don't seem like a world-class ass, I can now admit that all the wedding planning milestones I was excitedly anticipating (dress shopping, asking friends to be bridesmaids, choosing a location) turned out to be… disappointing.  And I feel like I can't admit this to anyone because they'll say "just be happy you've found your special person".
Not to mention, who wants to hear that a future bride wishes the lead up to her wedding was more… cared about? Is this the biggest, wankiest complaint to have ever been uttered? Quite possibly. And I get that, I'd be annoyed at me, too.
When happy and joyful things happen in your life, I think it's a silent rule that you can't admit things aren't perfect without being thought of as completely insufferable, because you're lucky to have had something good happen in the first place.
But behind the guise of anonymity, I'd like to share why the lead up to my wedding has been a letdown – surely I can't be the only one?
WEDDING DRESS SHOPPING:
You know how in the movies the bride rounds up the troops, they all head to a bridal store, drink champagne and laugh merrily while the bride tries on dresses? Yeah, my experience wasn't like that.
It was… merry-less.
My mother insisted the first time I try on dresses should be with just her, my best friend and younger sister, which I was initially irked about, but turned out to be a godsend. The next time my four bridesmaids, mother, two sisters and niece came, what I had anticipated being a time filled with laughter and happy tears, was awkward AF.