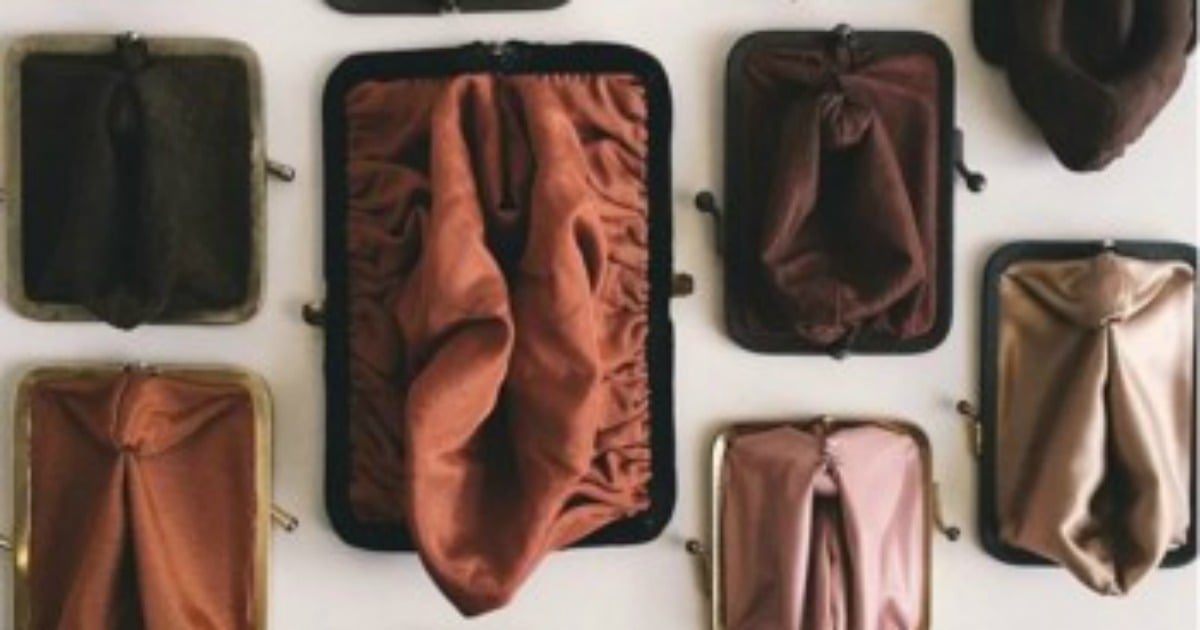 From about the age of one, kids start learning to label the different parts of their bodies.
Highly profound lyrics such as 'head, shoulders, knees and toes', and 'you put your right hand in, you put your right hand out, you put your right hand in, and you shake it all about', aid in what can be a long and arduous learning process.
They seem to go back and forth, one day confidently pointing to where their head is, and the other running into walls, causing you to wonder whether there's actually anything going on inside their head.
But when teaching young children about their bodies, we often fail to adequately address their 'private parts'. Some parents think that saying words like 'penis' and 'vulva' to children compromises their innocence, while others think teaching the anatomically correct words too young will lead to awkward situations, because kids don't know when it's appropriate to use these terms.
And let's be honest – it's somewhat disconcerting to hear a three-year-old talk about a 'bagina'.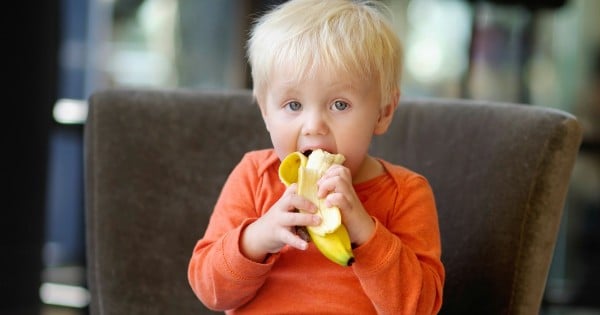 "Hey Mumma, do I have a bagina?" Image via iStock. 
But there are a number of evidence-based reasons to talk to your kids about their genitals using the anatomically correct terms. Experts argue that by the age of four, kids should know and understand words like penis, testicles, scrotum, vagina and vulva. Here are two crucial reasons why.
Euphemisms create shame. 
When we use nicknames for our genitals, or avoid talking about them all together, we inadvertently convey the message that these body parts are inherently different from the others, and are something to be shy about.
This is particularly a problem for young girls. Dr Kathryn Berry, a clinical psychologist at The Quirky Kid Clinic, told Essential Baby that there's a gender discrepancy when it comes to knowledge about the genitals. She explained that in a study conducted with three-year-old children, "only half the girls... knew the name of their vagina or vulva whereas almost all the boys knew the word penis."
This has long terms implications, such as feelings of "shame and embarrassment", and can leave girls with an unhealthy view of their bodies.
Self-esteem expert Anea Bogue agrees, arguing "when we create fear in girls about their bodies, they become much less likely to stay connected to it and believe they are in charge of it."
Watch the Mamamia team draw their 'lady gardens'. Which, in hindsight, we definitely should have described WITHOUT using a euphemism.