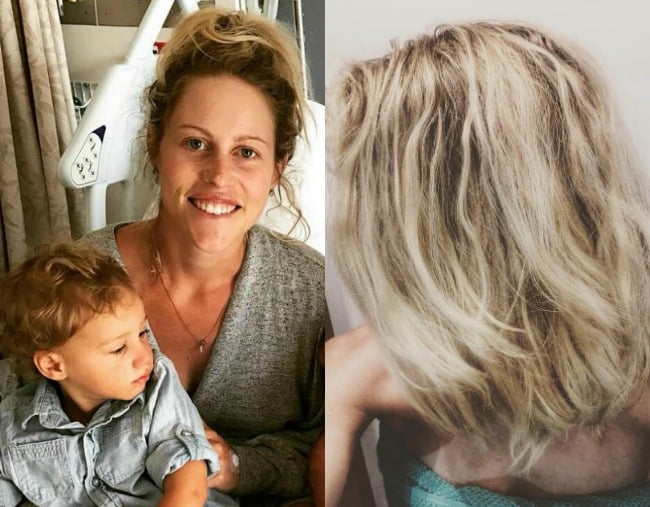 My hair hasn't been washed with shampoo or conditioner, cut or coloured in over six months. And it's actually doing amazingly well. You might be wondering why, oh God, why? In a nut shell, it's because I wanted to use less stuff on my body and send less stuff down the drain.
Isn't it just a little bit strange that we have to use three different types of soap when we wash? Is that so I can be sold more stuff I don't actually need?
To be honest, I haven't even missed it – one less thing I have to do in my day. Some people talk about transitioning and weaning off shampoo but you want to know what happened when I stopped washing my hair cold turkey? Nothing. Nothing happened.
Turns out there is nothing I do in my day that can't be washed off with regular water. The only things I now use are a natural DIY hair mask and scalp scrub once every couple of months. Winning!