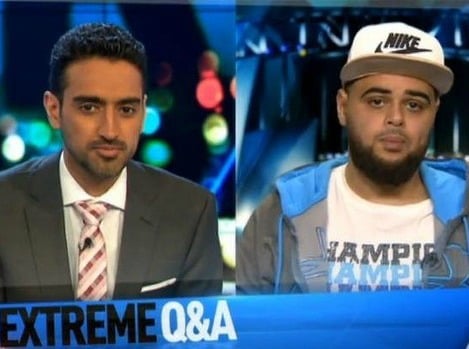 Bam.
Last night, The Project host Waleed Aly set an outspoken former terror suspect straight. And in usual Aly style, the smack down is nothing short of brilliant.
In case you missed it, on Monday night, Melbourne man Zaky Mallah commented on ABC's Q&A program that the Federal government's behaviour "justified" Australian Muslims turning to extremism. (Read more about that here.)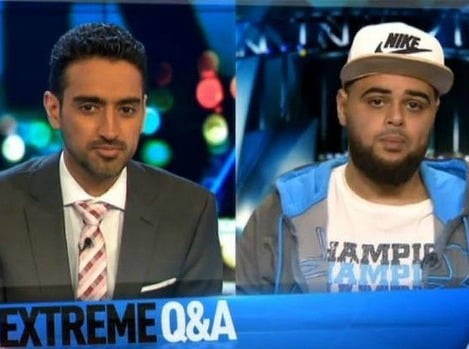 On The Project last night, Mallah's controversial comments continued– with the 31-year-old  claiming the Australian government was encouraging people to join Islamic State.
Related content: The creepy blogs luring Australians into joining ISIS.
The fiery exchange began with Aly asking Mallah was if he was worried that "maybe somebody watching the Q&A show could see his comments as "a call to arms".
Mallah — who was acquitted of two terrorism charges in 2005 after being arrested under anti-terror laws in 2003 — replied: "Look, there are some young radicalised Muslims in the community at the moment who have always hated the Abbott Government, from the get-go.
"Last night's incident from the Minister who suggested that stripping Australians from their citizenship escalated things to a whole new level."
(Post continues after video)
Aly then ripped into Mallah in an attempt to force the man to take responsibility.
"The inflammation in this came from you," the host said. "It came from what you said."
"And there might be people who interpret it, a lot of people did interpret it as a call to arms. Do you feel any sense of responsibility from people who would interpret you that way?"