As far as "how did you meet?" stories go, this one is fairly hard to beat.
When Paul Miller happened to see Perth singer Louise Anton's audition on The Voice in 2013, he was immediately pretty smitten.
So he did what any self-respecting 21st century Casanova would do – a bit of innocent social media "stalking".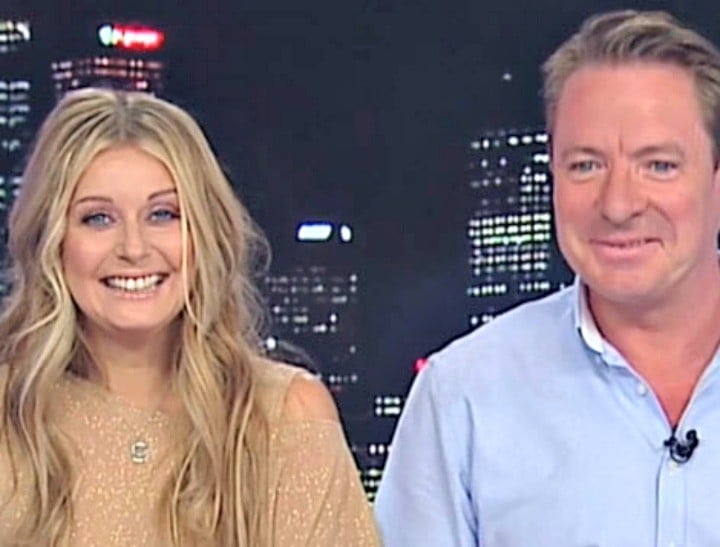 After asking her out via Facebook three times, his persistence paid off – Anton finally said yes.
Related: She won The Voice. And then she vanished.
And ten months later, she said yes again – after he proposed immediately after finishing the 19.7km Rottnest Channel Swim for charity (yep, he had the diamond ring strapped to his ankle the whole time. Now that's commitment).