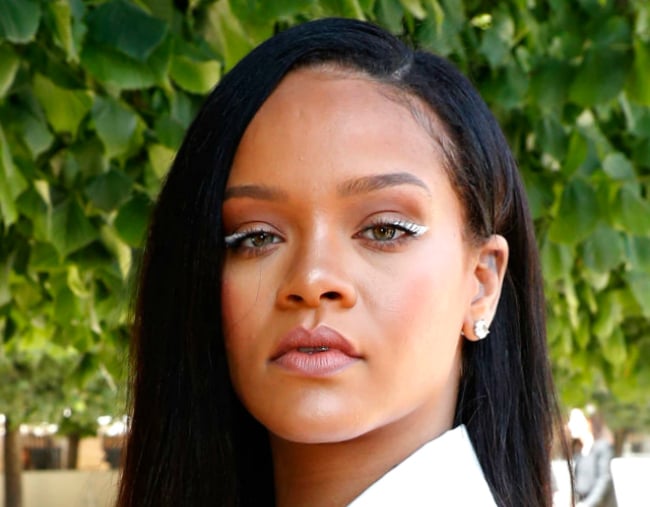 For all the epic MTV VMAs 2018 red carpet fashion, check out our running red carpet coverage here.
This years' MTV Video Music Awards red carpet seemed to be missing a few key ingredients.
Sure, we got Jennifer Lopez channelling her best VMAs self, Ariana Grande and Pete Davidson PDAs and naked dresses a plenty, but the magenta carpet was missing some of our key players.
It was noticeable.
Where was Beyonce, Jay Z and Blu Ivy? Or Kim Kardashian… or any of the Kardashian-Jenner clan, except for Kylie who bothered to show up. There was also no Taylor Swift, no Lady Gaga, no Bella or Gigi Hadid, no Katy Perry, no Britney Spears, no Drake and no Justin Beiber and Hailey Baldwin.
Another big star that was very absent from the VMAs was Rihanna, and so far, she's the only one that appears to have a legitimate excuse for not showing up.
You see, Rihanna couldn't possibly attend the VMAs this year because she was busy on bridesmaid duties.
The 30-year-old award-winning singer is currently in her home country of Barbados, having been a bridesmaid at her friend Sonita Alexander's wedding in on Saturday.