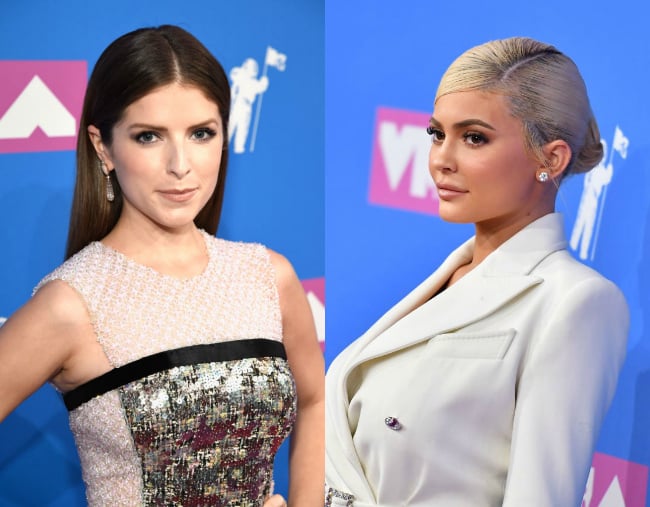 Today is a very big day.
No, not because Australia almost got a new Prime Minister (but didn't), but because the 2018 MTV VMAs are here.
Known as the edgiest of all red carpet events, the MTV Video Music Awards always delivers exciting, skin baring and WTF fashion moments.
As we speak, all of your favourite artists and celebrities are walking the magenta carpet at New York's Radio City Hall.
From Jennifer Lopez and Cardi B to the entire Kardashian-Jenner clan, here's your rolling coverage of every single outfit to hit the 2018 MTV VMAs red carpet.
Just keep scrolling.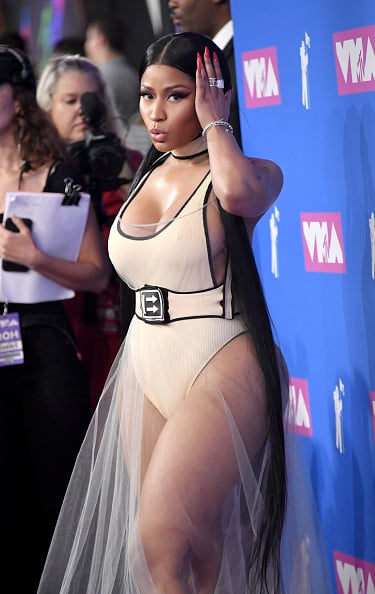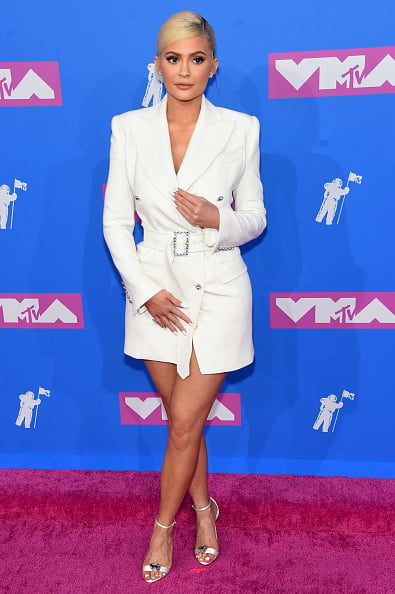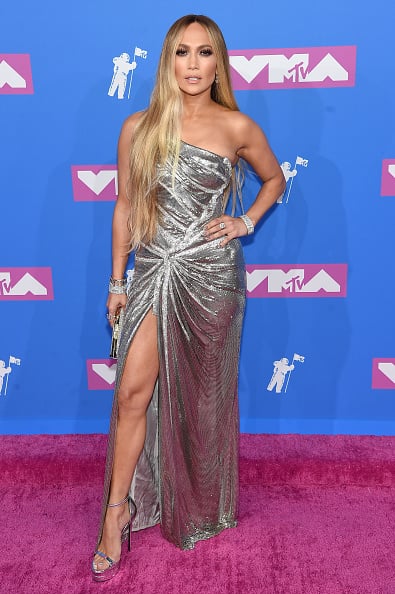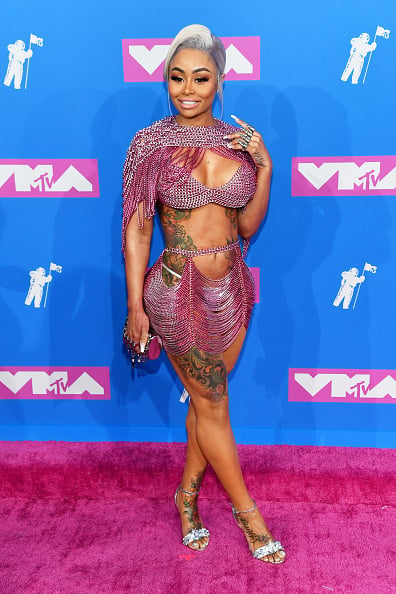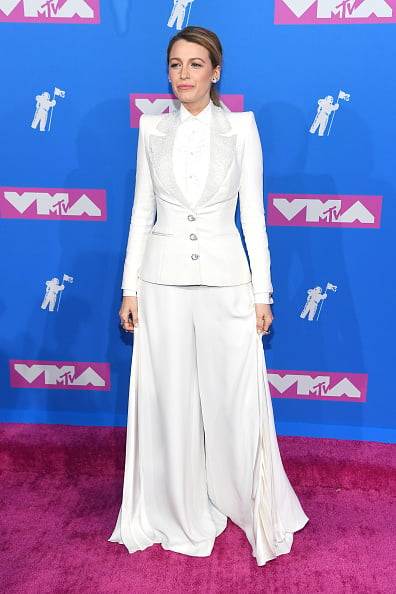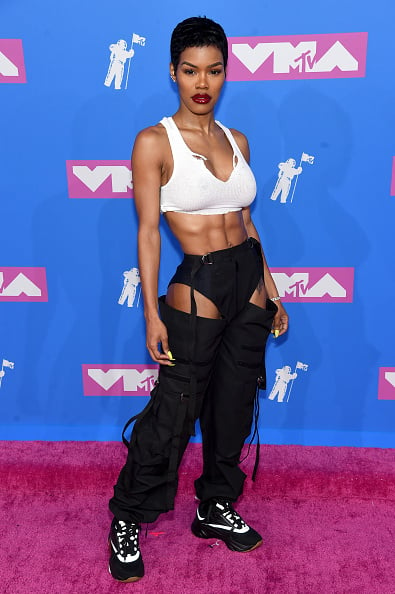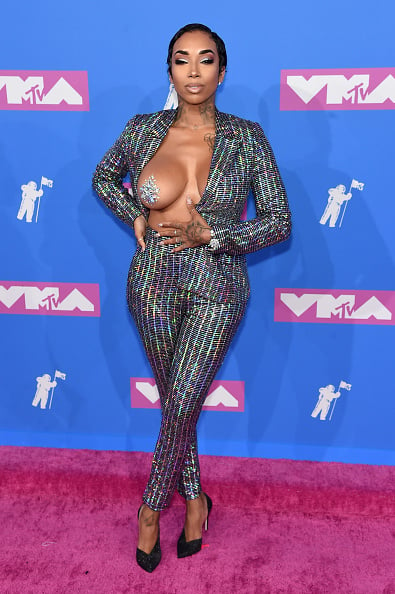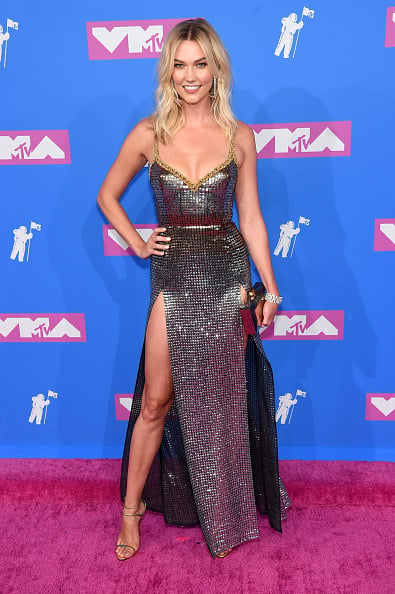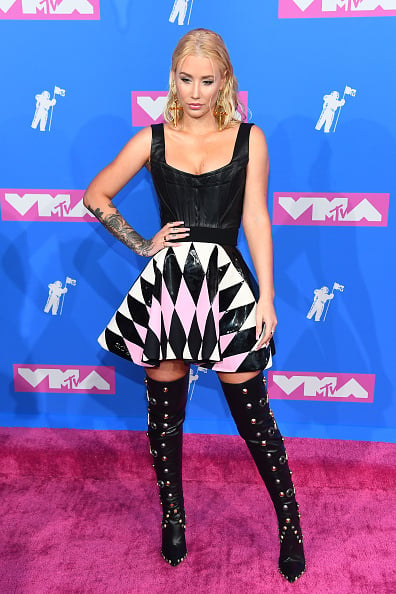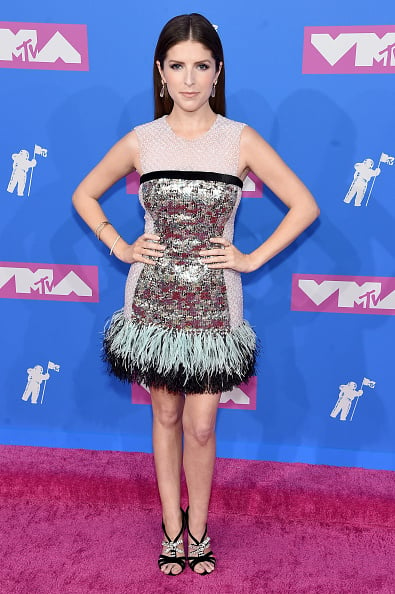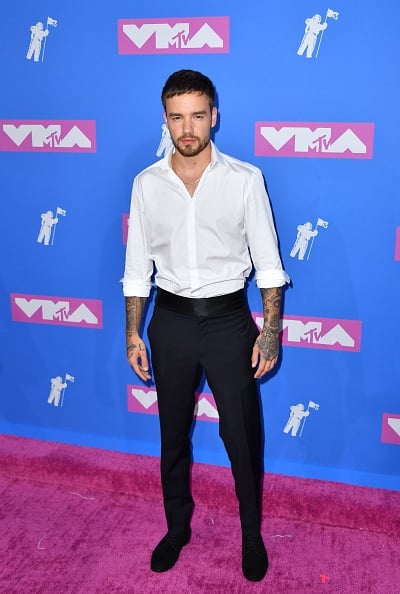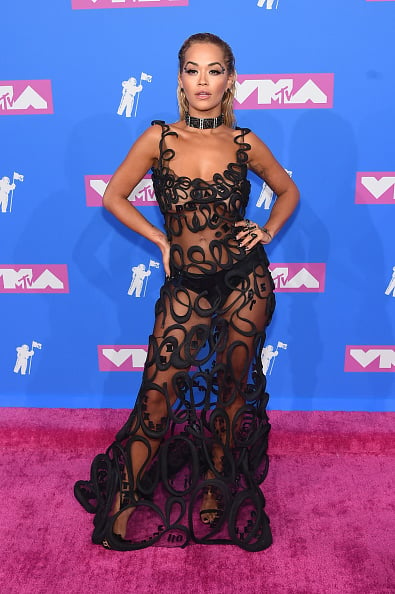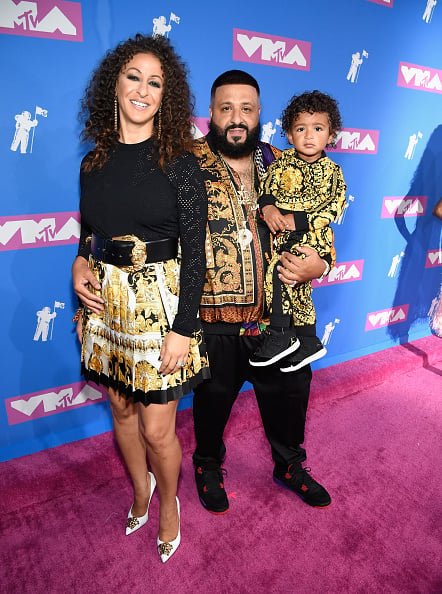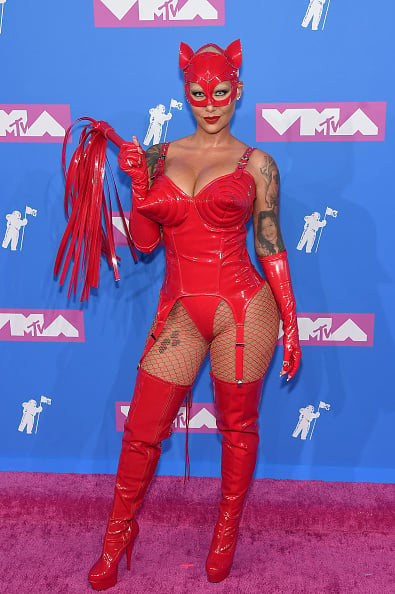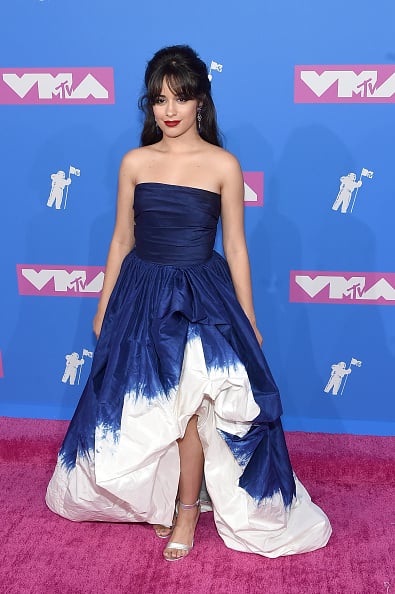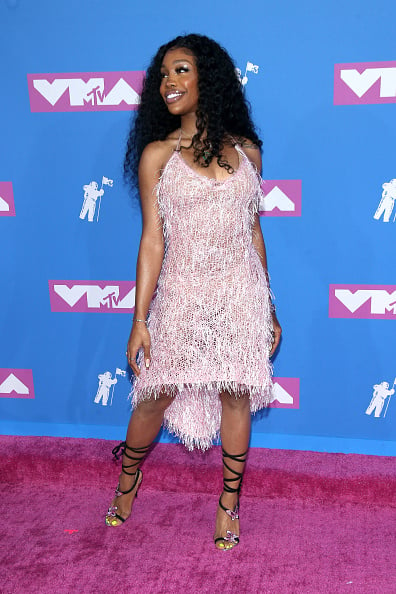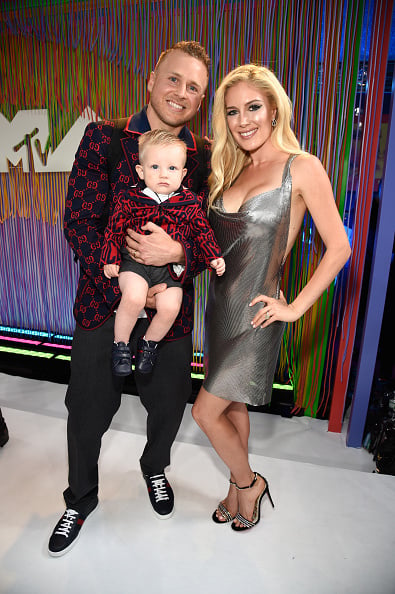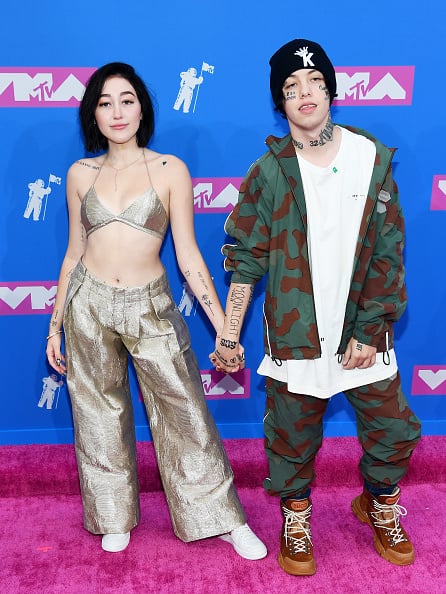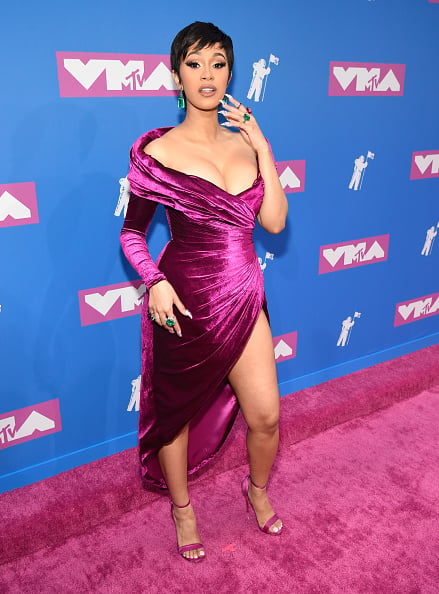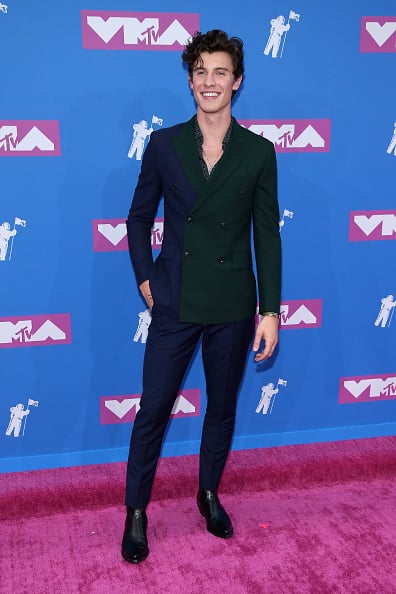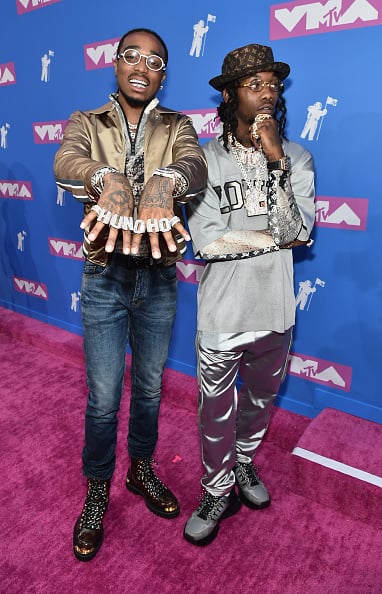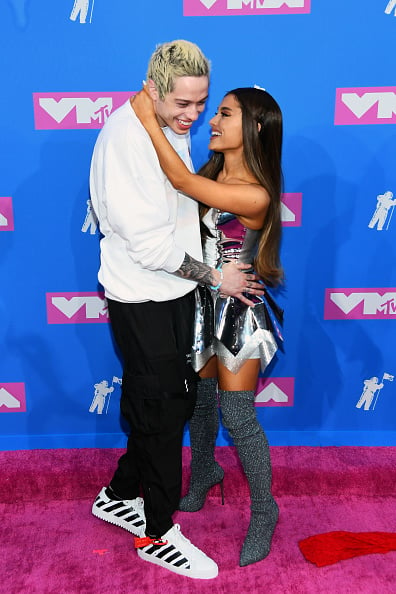 What's your favourite look from the 2018 MTV VMAs red carpet? Tell us in the comments.
Catch up on all the best VMAs moment in our recap below.