A groom-to-be has been accused of cheating on his fiancée in a viral Facebook post.
23-year-old Jack Troutt was holidaying with friends in Ibiza when a stranger posted a photo of him on Facebook accusing him of cheating.
"If this is your boyfriend Jack staying at the Azuline Bergantin hotel Ibiza him and his friends have been proudly discussing that he cheated on you last night Hun #binhim," the post shared by fellow tourist Steph Kendall read.
Steph was sitting near Jack and his friends around the hotel pool when she heard the boys talking about their previous relationships.
Jack believes Steph may have misheard the conversation and thought the boys were talking about what had happened the night before.
"I don't even know her, she was just sitting on a sunbed next to me while I was talking to a couple of mates about previous relationships and stuff like that," Jack told The Mirror.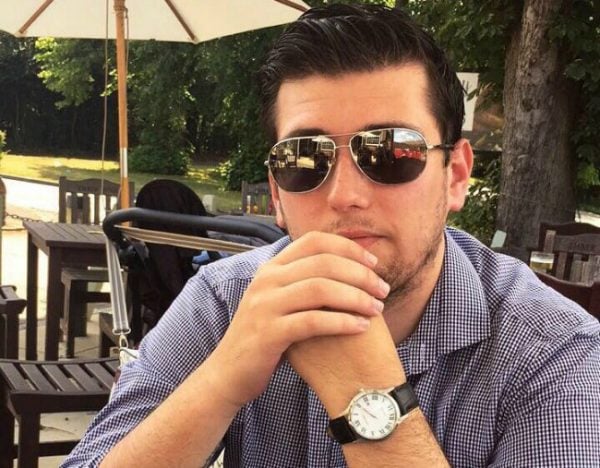 "Somehow she claims to have heard me specifically say that I slept with a girl last night."
After noticing the viral Facebook post and receiving messages from concerned friends and family, Jack decided to confront Steph.
But when he met her face to face, Steph couldn't recall the exact words Jack said that insinuated that he had cheated.
"For me, that just makes me wonder how she's come to this point that she's able to say I said these words," Jack said.
"I haven't done anything to her... I tried to confront her and at the same time, she just kept walking away from me."