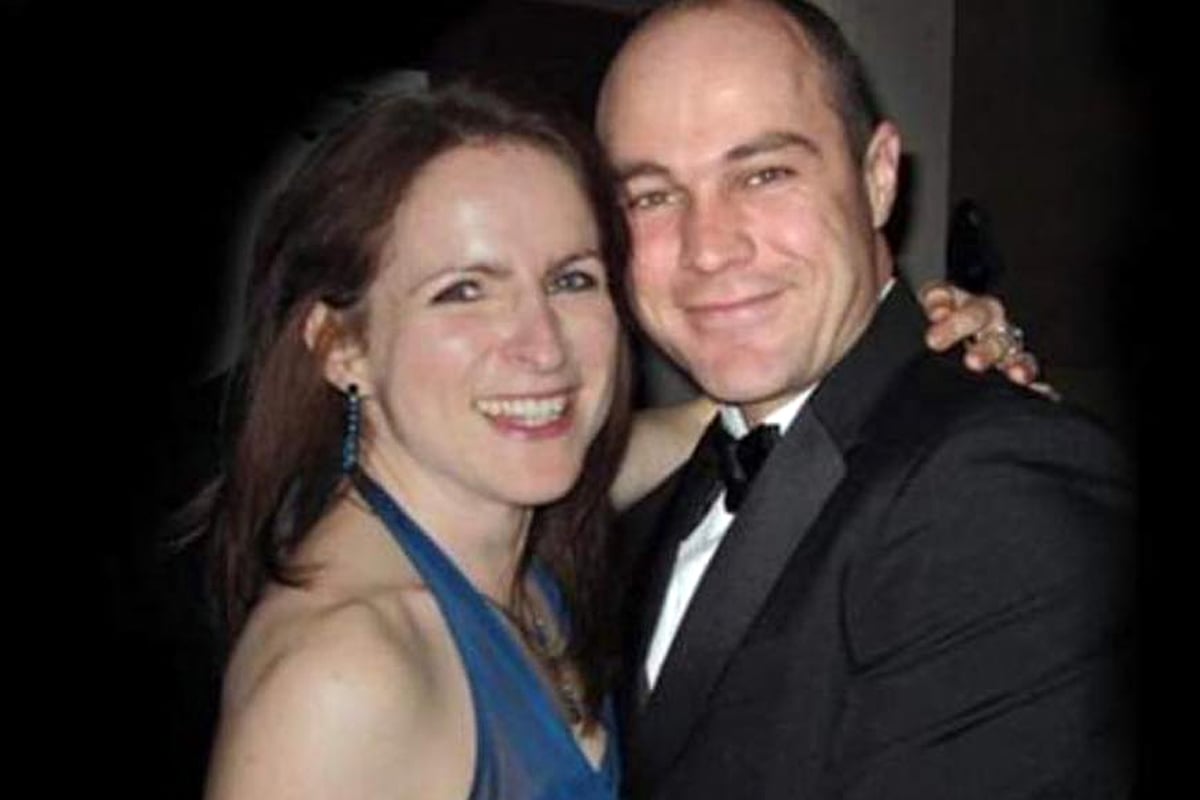 When Victoria Cilliers jumped out of a plane at 1200m and her parachute and backup parachute both failed, onlookers rushed over with a body bag. But miraculously, she was still alive. Her husband's second attempt to kill her had been unsuccessful. 
Now, five years later, Victoria is telling the full story in a new book, I Survived. 
Watch the trailer for Mamamia's true crime podcast, True Crime Conversations. Post continues below.
Victoria met Emile Cilliers in 2009 when she was working as a physiotherapist at an army base at Larkhill in the UK. He was a physical training instructor and he'd injured his knee while skiing. She'd started chatting to him about skydiving, as she spent her weekends working as an instructor. 
It wasn't long before Victoria fell for Emile's "piercing blue" eyes and "alpha male" personality. She was in her mid-thirties and had one failed marriage to an unfaithful military man behind her.  
"It picked up speed quickly," she told the Sunday Mirror. "He is a very passionate, intense individual – he goes 100 per cent and for the first few years I was his passion."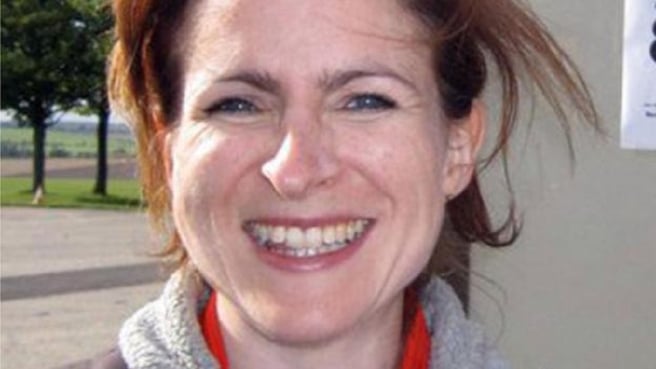 Victoria Cilliers. Image: Facebook.