A truly remarkable woman died on Christmas Day, but you've probably never heard of her. Vera Rubin wasn't the kind of woman who wanted much attention. Any notice she gained was incidental to her work work as an astronomer and as far as work goes, hers left a huge impact.
Dr Rubin, 88, died of natural causes on December 25 and left behind a body of work that has greatly improved the understanding of how the universe works. She verified the existence of "dark matter" which progressed scientific understanding of how the universe is managing to expand at such a rapid rate.
Dr Rubin was the first astronomer to verify the existence of "dark matter" and the role it plays in rotation and the expansion of the universe.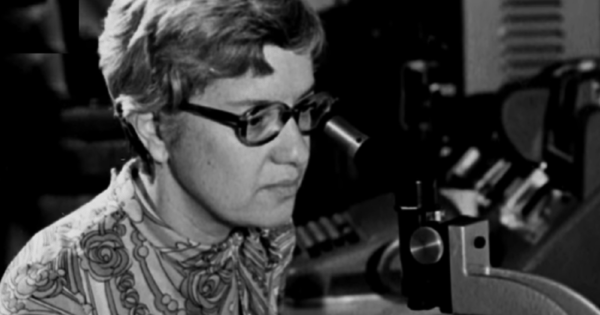 She studied over 200 galaxies and in particular, the rotation of planets and stars. Previous rules of physics meant the matter in the middle of such formations should rotate faster than matter on the outside of such formations, howerver Dr Rubin found that "dark matter" rotated faster than normal matter.
At first her work was doubted but eventually it was verified. Her work revolutionised both physics and astronomy.
Now scientists know that the universe is made up of 67 per cent dark energy, 27 per cent dark matter and less than five per cent "normal matter" which is planets, stars and gas.
Dark energy, dark matter and normal matter make up the universe as we know it and the reason astrologers study the universe so carefully is because we need to understand what the future of our universe looks like. We know Earth won't last forever and we really might eventually have to move to a different planet, thus the Mars project. We know the universe is continually expanding. Dark matter and dark energy are referred to as such because it can't be seen, which makes it difficult to identify, study and therefore understand how it works.