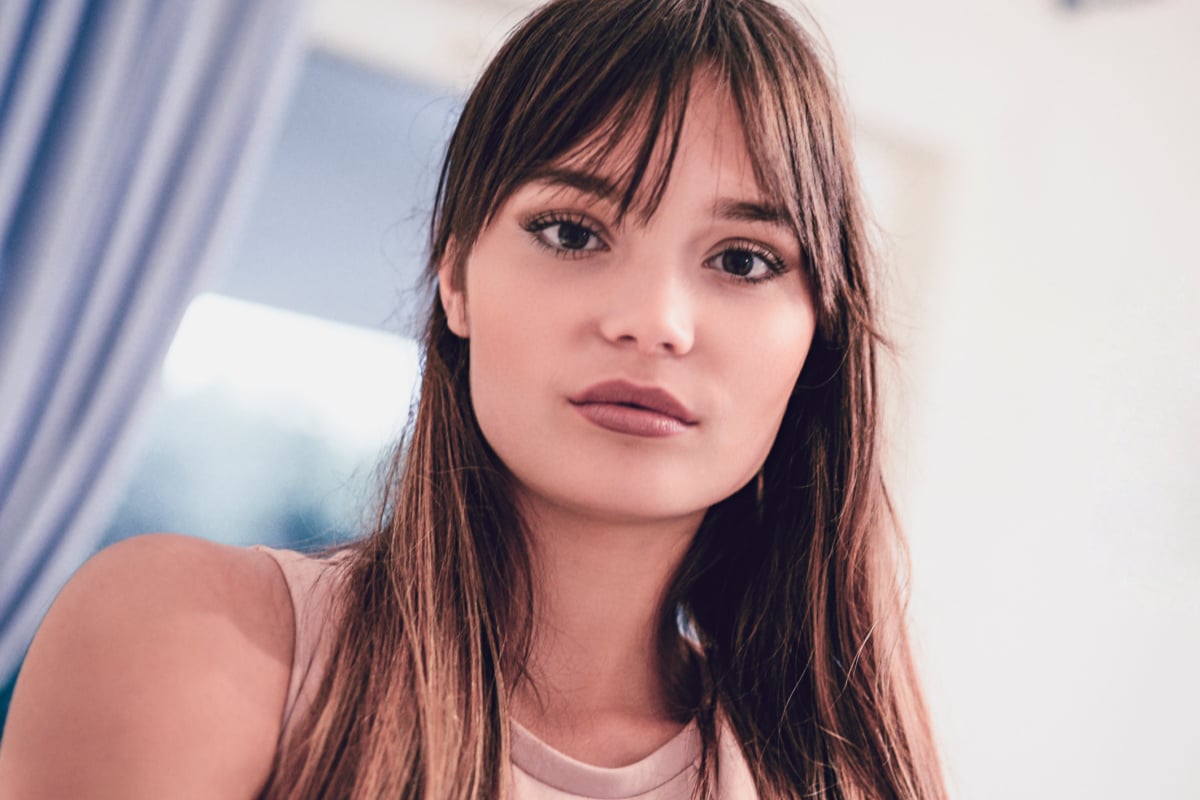 There really ought to be some PSAs playing in the weeks leading up to and after Valentine's Day. We don't talk about it a whole lot, but this time period is rife with bad choices for plenty of lonely people.
Seven years ago, I ran into a blogger who was working on a new non-profit organisation. When I read his writing and saw the vision of what he was trying to create, I was smitten.
"That's the kind of man I want to marry," I thought to myself.
Watch: 10 Practical Gifts for Your Love on Valentine's Day. Post continues below.
A week later, and just a few days before Valentine's Day, he slid into my DMs and told me that he was interested in me. Romantically.
Had it been any other dude online, I never would have responded to his advances. But in my mind, he wasn't just any guy online. He was somebody whom I was already attracted to before we ever even spoke online.
When I discovered that he was also thinking about me, the whole thing seemed like kismet. Practically everything that happened in that first week felt like we were tragically "meant to be."
The truth is that he caught me at a really bad, yet, opportune time. I had just lost more than 45kg, and I was lonely. Losing the weight gave me the confidence to finally end my engagement to a fiancé who was wrong for me.
In a weird way, I felt like I was ready to love (I wasn't), and Valentine's Day was in the air. I wanted all of the romance and affection that comes with the holiday.
Of course, because the guy was married, I got none of that. Not really. Sure, he left secret messages for me in Facebook posts and blog pieces.
But his supposedly dead marriage was actually alive and kicking. Unbeknownst to me, he was telling his wife what an amazing mother and partner she was, as if nothing was wrong, like he didn't want a divorce.
And neither me nor his wife knew how many other partners he actually had.