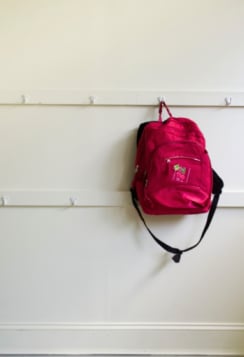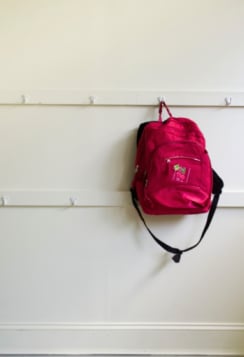 There are no classes, no teachers, and no tests.
There is still reading and arithmetic, but kids are expected to learn these skills through the course of everyday life. Basically, children are given control over their own education – with no specific curriculum.
Welcome to the world of 'no schooling'. Otherwise known as, un-schooling.
60 Minutes investigated this new trend in schooling last night, and spoke to Rachael Clark – a mother who has chosen un-schooling for her children.
"It's allowing my children to learn naturally through their passions and what they enjoy to do," Rachael explains. She says that her children learn reading, writing, addition and multiplication through "everyday life".