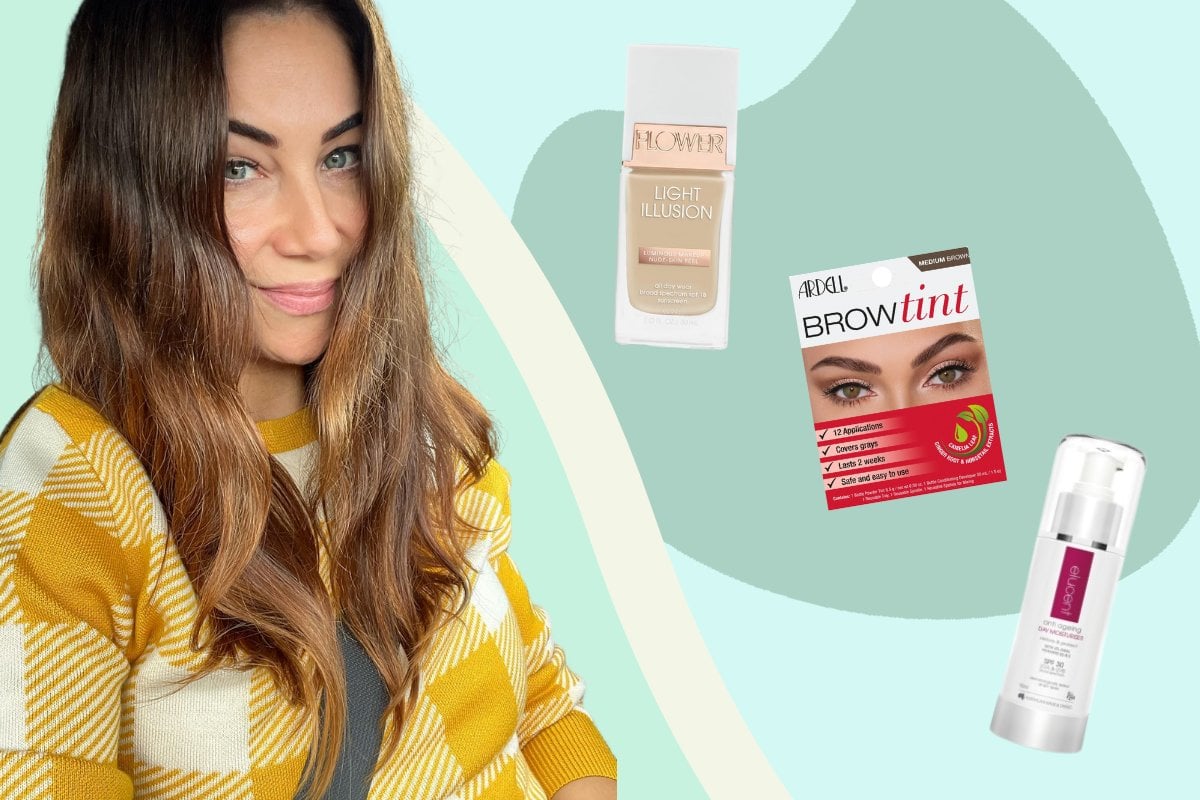 Some brands get all the glory.
Which is warranted if their products are awesome, but sometimes it means there's just not enough airtime for all the fantastic products or brands that exist in the epic, overwhelming beauty world.
Watch Date Night with Leigh Campbell. Post continues after video. 
So this post is dedicated to those guys. The quiet achievers. The unsung heroes. My fave brands that just don't get enough recognition when they really do deserve it.
So without further ado…
Okay, this brand does get a bit of recognition, but not enough as far as I am concerned. 
It's Drew Barrymore's makeup baby and she rocks, so it was love for me from the start. The formulas are EPIC, with the foundation being one of the best I have ever tried, and not just in the budget category. The prices are so, so affordable (most things are under $20) and the quality is outstanding. 
Okay, I'll stop gushing now.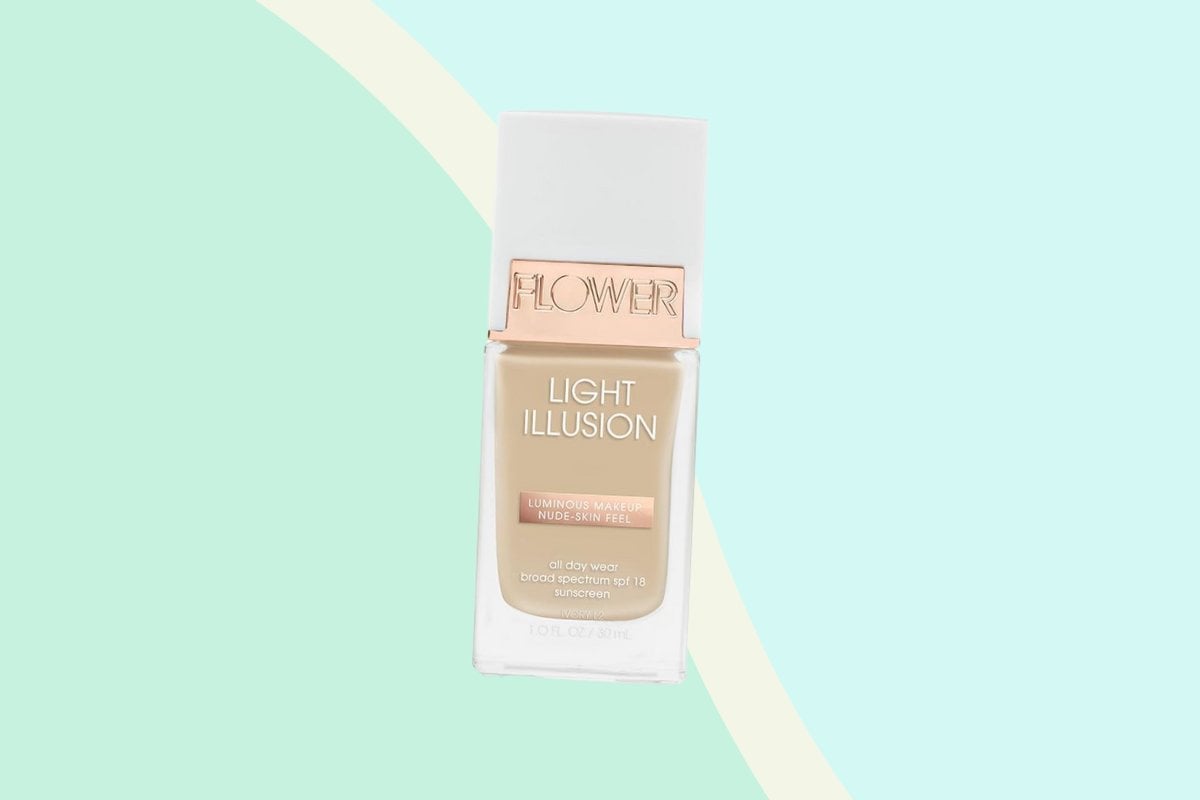 Image: Mamamia. 
Anytime someone asks for a lip balm recommendation in the You Beauty group, Dermal Therapy is suggested approximately four billion times.