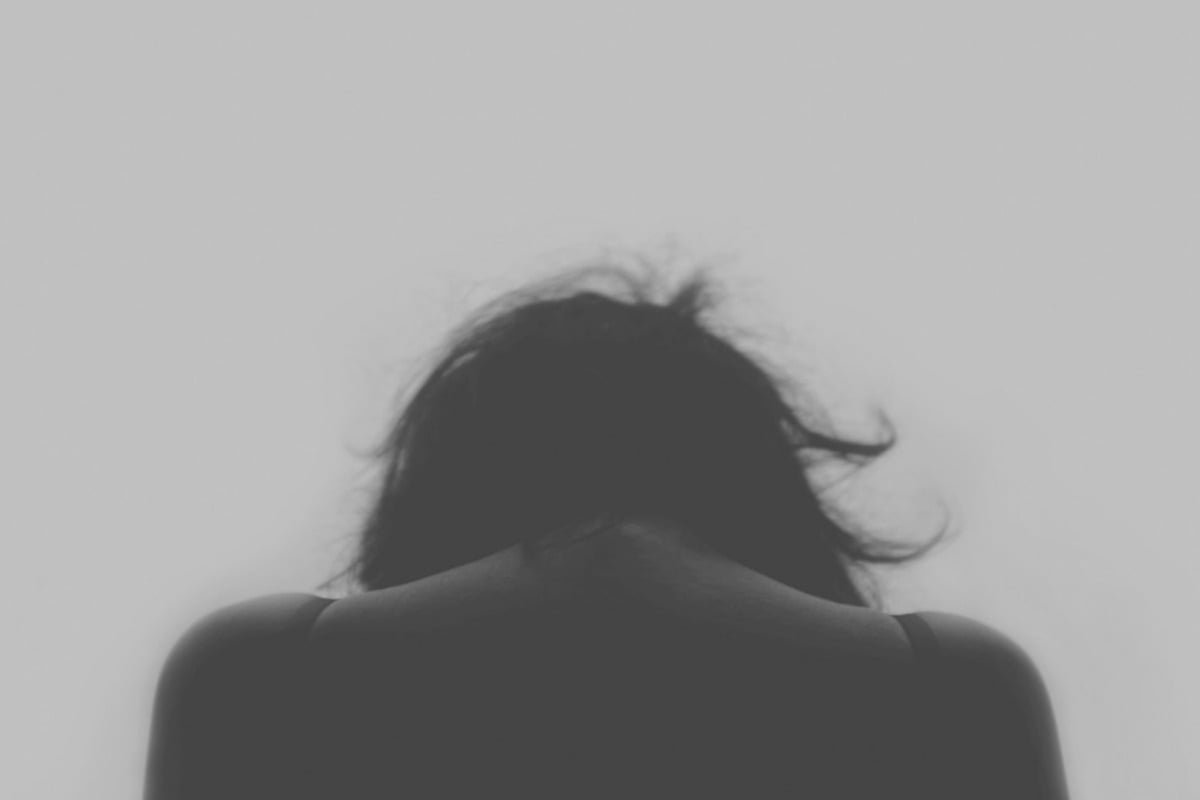 Around the world last year about 87,000 women were killed – 58 per cent of them by intimate partners or family members.
That sobering statistic comes from a study by the United Nations Office on Drugs and Crime (UNODC) this week.
The report, Gender-related killing of women and girls, the first part of the Global Study on Homicide, found that about 50,000 women were the victims of homicide by people who claimed to love them, which equates to six women being killed every hour this way.
It backs up what we already know to be true: that home is the most dangerous place for a woman to be.
"While the vast majority of homicide victims are men, women continue to pay the highest price as a result of gender inequality, discrimination and negative stereotypes," said UNODC executive director Yury Fedotov.
"They are also the most likely to be killed by intimate partners and family.
"Targeted criminal justice responses are needed to prevent and end gender-related killings."
Mia Freedman chats with the founder of Rize Up, Nicolle Edwards, about how she is helping women flee domestic violence…
Fedotov said the UNODC released their findings on International Day for the Elimination of Violence against Women to "increase understanding and inform action".
Geographically, the organisation found the place where women were most at risk of being killed by a supposed loved one was in Africa, followed by and North and South America.
The study has also found that despite legislation and programmes being developed to eradicate violence against women in recent years, no "tangible progress" in reducing these rates of violence has been made.
The study calls for multi-pronged action to be taken: effective crime prevention and criminal justice responses; greater coordination between police and the justice system; and involving men in the solution, including through early education.