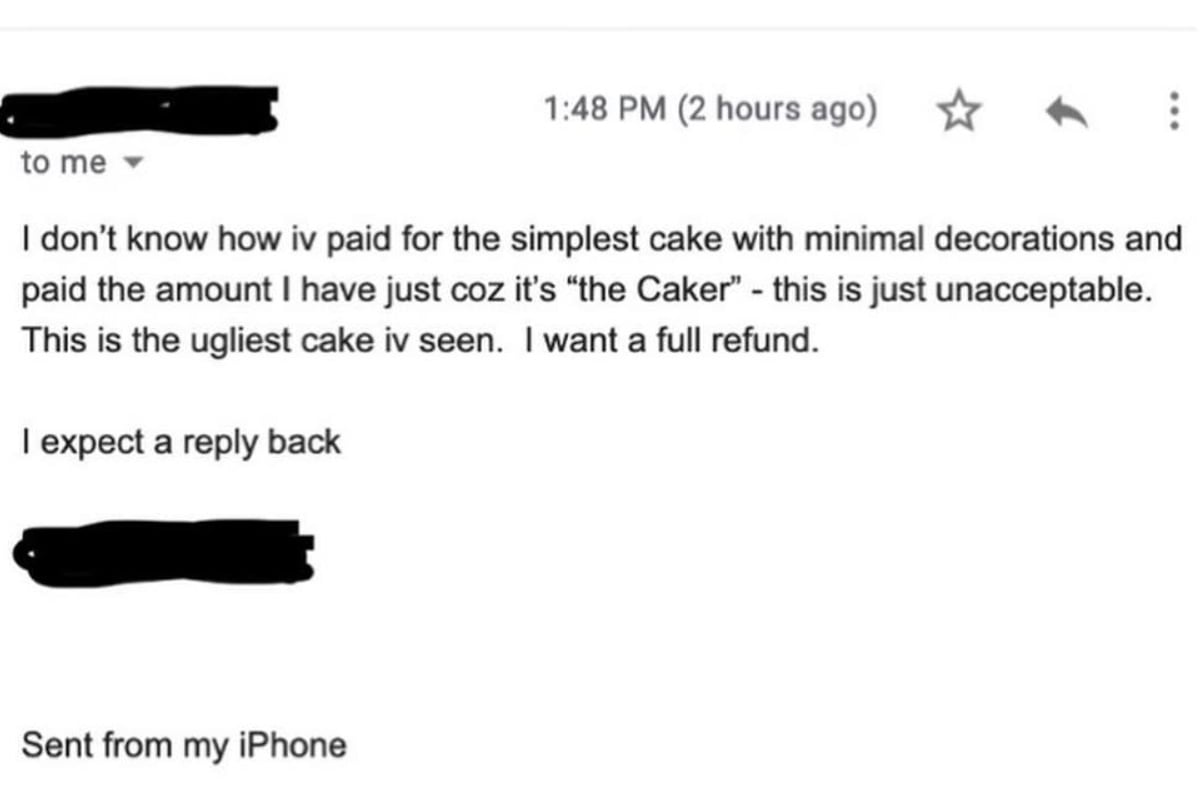 If guests at one bride-to-be's wedding are there for the cake, they will be very disappointed.
The bride slammed the wedding cake made for her by a New Zealand celebrity baker's business as the "ugliest cake" she's ever seen, and insisted it won't be served at her wedding on Friday.
Baker Jordan Rondel, who runs Auckland bakery The Caker, has a large social media following and has written three cookbooks, earning her a big reputation within the industry.
But the disgruntled bride was not impressed by the two-tier wedding cake with pink icing and floral decorations she received from The Caker, and she let Rondel know in a rather brutal email.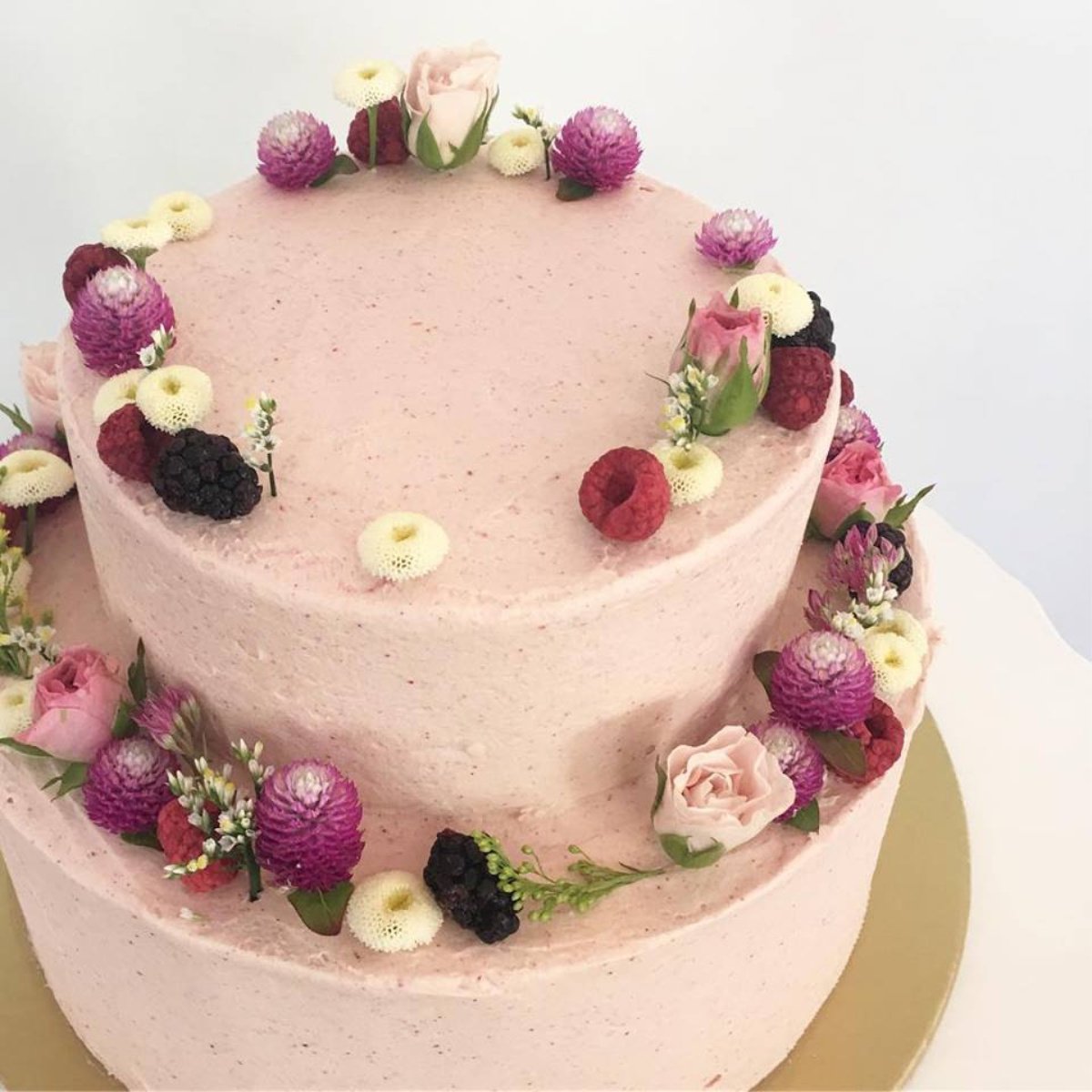 "I don't know how I've paid for the simplest cake with minimal decorations and paid the amount I have just coz it's 'The Caker'," the bride wrote.
"This is just unacceptable. This is the ugliest cake I've seen. I want a full refund."
She ended the email with an extremely friendly: "I expect a reply back".
Rondel posted the bride's email, along with a photo of the cake, on Facebook and Instagram stating that she personally loved the look of the cake and felt it fitted what the customer had asked for.
She said she was "completely shook" and had no choice but to refund the price of the cake.
 

View this post on Instagram