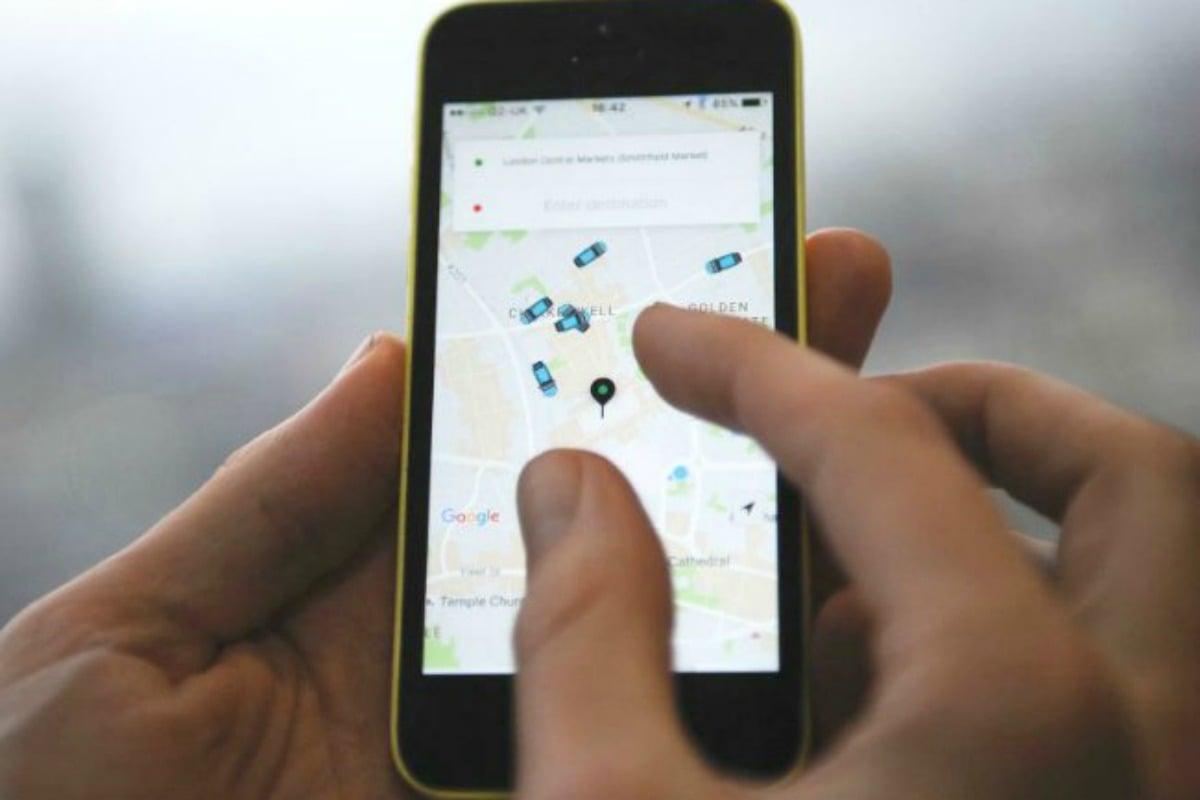 Uber is broken and WHAT DID WE DO BEFORE WE COULD ORDER A LIFT WITH THE CLICK OF A BUTTON?
The ridesharing app is currently experiencing problems internationally, with complaints coming from Australia, Canada, Europe, New Zealand, South America, India and the United States.
An Uber outage report indicates that there are problems specifically in Sydney, Brisbane, Melbourne and Perth.
Taxi lines are reported to be lengthy, with drivers likely lecturing passengers with, "Well, well, well. Look who's come crawling back."
Uber has tweeted about the outage and assured riders and drivers that they're working as hard as they can to rectify the issue.
More to come.
We're sorry for the trouble. Our team is looking in this and working to resolve ASAP.

— Uber Support (@Uber_Support) December 10, 2018