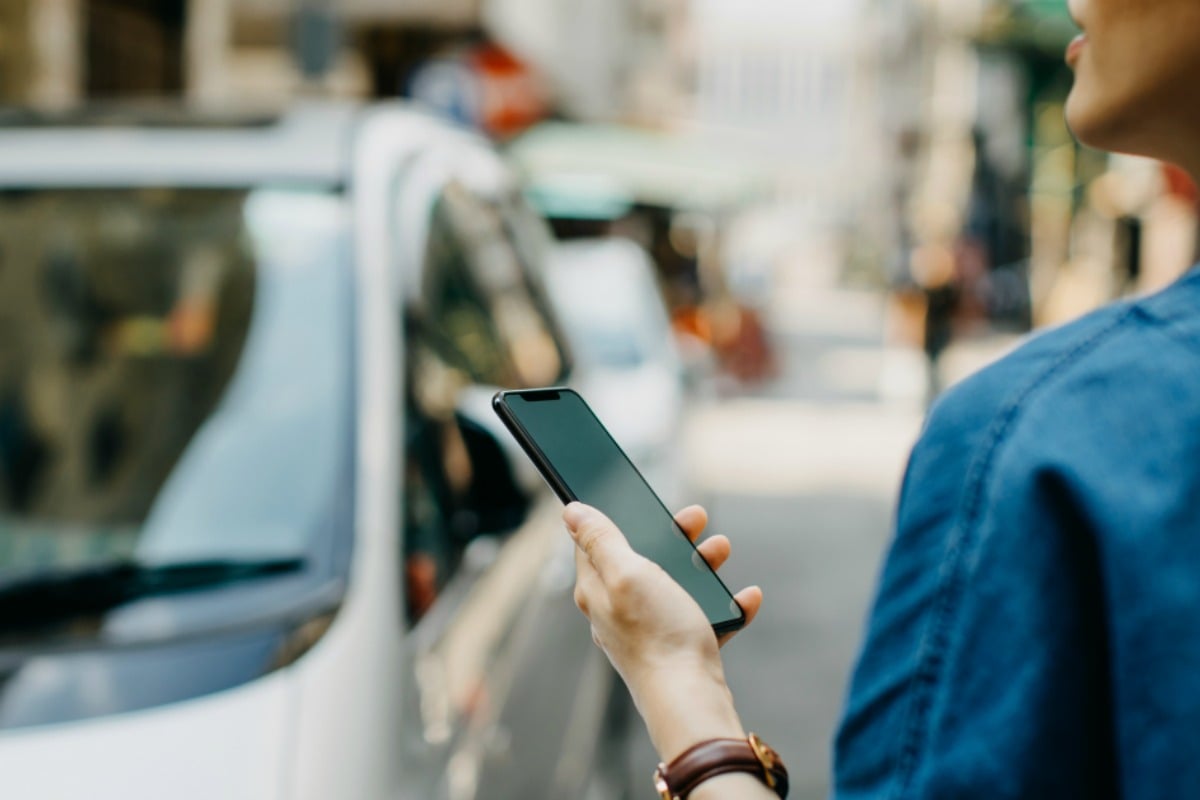 When I see the words 'your driver is known for great conversation' pop up on my Uber app, just below their number plate, I have two reactions.
The first, is to mutter 'no, nononono, no' over and over again.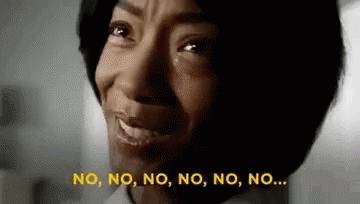 The second is to cancel the trip and pretend like none of this ever happened.
I don't... want it.
My ultimate question is: What made Uber think anyone was on their app for great conversation?