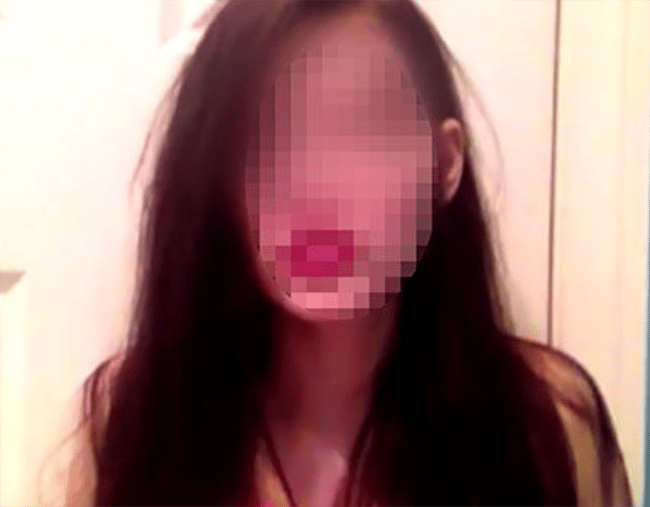 The high-pitched singing voice, the expressive hand movements, the head titing, and the anguished lyrics, all seem typical of teenage girls posting videos of themselves singing love songs to YouTube.
But, in this instance, the girl facing the camera is the 17-year-old Turpin sibling who escaped her Californian family home in the early morning of January 14 to tell police of the alleged torture and imprisonment her parents were inflicting upon her and her 12 siblings.
WATCH: Good Morning America uncovers YouTube videos from Turpin daughter. Post continues after video.

The videos she posted to YouTube under an alias have been uncovered by Good Morning America and reveal a unique look inside what's since been dubbed the "House of Horrors".
The videos come as parents David and Louise Turpin are facing possible life-sentences for several charges including torture and child abuse. The pair allegedly starved, abused, and imprisoned their children, aged two to 29, and refused them access to showers or toilets.
There are reports the siblings were chained to bedposts and strangled. And all siblings emerged from the house severely malnourished – so much so that police officers thought they were all prepubescent.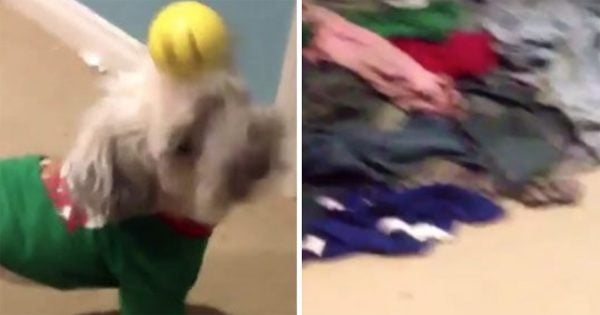 Though her face has been blurred by media, viewers can tell the teenager in the YouTube videos is in the same room for every clip. There are messy piles of clothing in the room's corners. And, at one point, the teenager pets the family's dogs that were reportedly treated better than the children.
The lyrics to her self-written songs include: "You blame me for everything / I don't understand" and "What is love?"