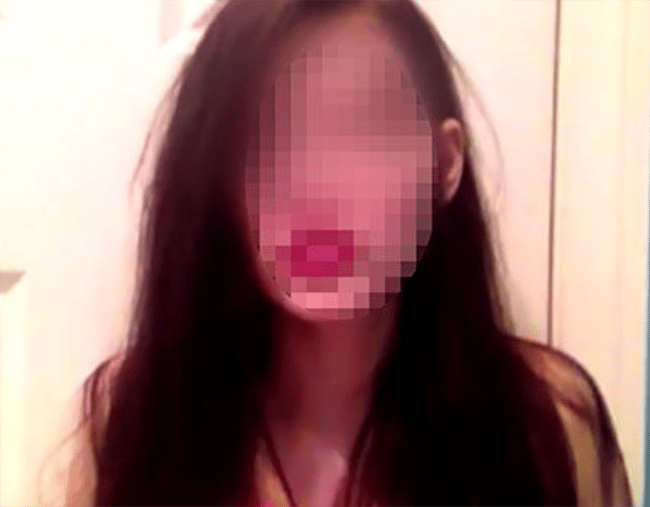 The high-pitched singing voice, the expressive hand movements, the head titing, and the anguished lyrics, all seem typical of teenage girls posting videos of themselves singing love songs to YouTube.
But, in this instance, the girl facing the camera is the 17-year-old Turpin sibling who escaped her Californian family home in the early morning of January 14 to tell police of the alleged torture and imprisonment her parents were inflicting upon her and her 12 siblings.
WATCH: Good Morning America uncovers YouTube videos from Turpin daughter. Post continues after video.

The videos she posted to YouTube under an alias have been uncovered by Good Morning America and reveal a unique look inside what's since been dubbed the "House of Horrors".
The videos come as parents David and Louise Turpin are facing possible life-sentences for several charges including torture and child abuse. The pair allegedly starved, abused, and imprisoned their children, aged two to 29, and refused them access to showers or toilets.
There are reports the siblings were chained to bedposts and strangled. And all siblings emerged from the house severely malnourished – so much so that police officers thought they were all prepubescent.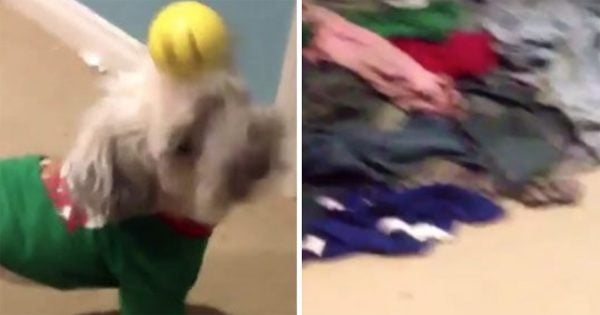 Though her face has been blurred by media, viewers can tell the teenager in the YouTube videos is in the same room for every clip. There are messy piles of clothing in the room's corners. And, at one point, the teenager pets the family's dogs that were reportedly treated better than the children.
The lyrics to her self-written songs include: "You blame me for everything / I don't understand" and "What is love?"
Again, they could be typical of any 17-year-old's musings, but not in circumstances where the teenager in question is homeschooled, imprisoned with her siblings, and denied food and basic hygiene.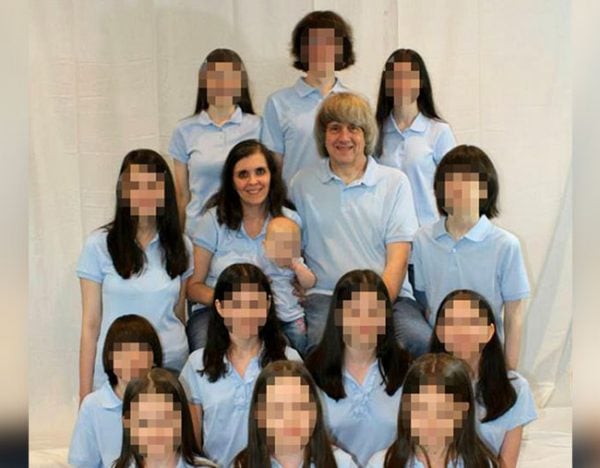 She does, at least, appear clean in the videos, CBS News reports, and at times is seen wearing red lipstick and bows in her hair.
Appearances can be deceiving, however, with Riverside County District Attorney Mike Hestrin telling media in January the children were often chained up "for weeks or months at a time" and weren't permitted to wash above their wrists.
"The children were only allowed to shower once a year, Hestrin said. When washing their hands, if they washed above their wrists, they would be accused of playing in the water and would be chained up," he said, CBC reports.
Last week, prosecutors added three counts of child abuse to those facing Louise and David Turpin, as well as one new account of assault against Louise, USA Today reports. If convicted, they will spend the rest of their lives in prison.
Both Louise and David are pleading not guilty to all charges, and will face court for the trial's preliminary hearing on May 14.
At Mamamia, everyday is International Women's Day.
Through Dress for Success' Empower Hour campaign, it takes just a few minutes to change a woman's life forever. Donate an hour of your pay this International Women's Day and set a woman on her path to success by visiting empowerhour.org.au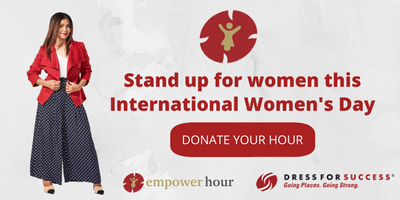 Mamamia has also partnered with Room to Read, where you can keep a girl in school for just $1 a day. Educating women and girls is widely understood to be the most powerful and effective way to address global poverty.
You can help make the world a better place for women and girls by donating at www.roomtoread.org/mamamia