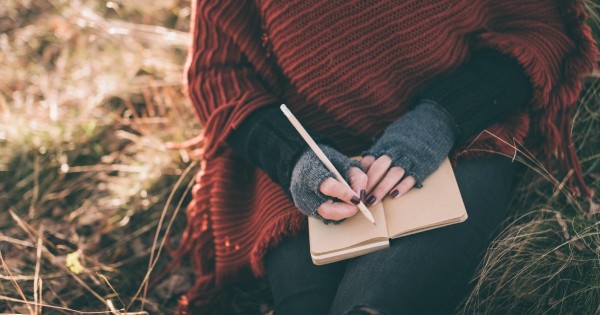 Most of us have a pretty underwhelming relationship with mornings. As soon as our circadian rhythms kick in we deploy the snooze button to act as hostage negotiator between us and our precious sleep.
But while it makes sense on paper that more shut eye would make us feel better, the tendency to think our days start at our desk could be doing us more harm than good.
When you read profiles of successful people the one thing they have in common is a morning routine. But nowhere in the details will you find the words "I regularly skip breakfast," "I race around the house like it's on fire" or "I jump on the train with wet hair because who has time to dry it? Am I right?" Instead they approach the hours before 9am as an opportunity rather than an inconvenience.
With this in mind, six months ago I decided to make the change from snooze addict to morning person and much to my surprise it's been the best thing I've done in a long time.
Stress takes a frightening amount of energy and spending the first hour and a bit of your day in a sweaty panic is a sure fire way to destroy any miniscule benefit you got from 20 minutes of extra sleep. Until I started giving myself more time I didn't realise how much this rush was wearing me out and now if I don't get up early I actually feel more exhausted during the day… go figure.
So how much extra time do you need? For me the magic number is two hours before I start the arduous commute to my home office, so somewhere between 5:30-6:00am. Now before you throw your alarm clock at me and scream "I start work at 4am, that's impossible!" What you can achieve will depend entirely on your desire to make the change and the reality of your circumstances. If you're a committed night owl you can forget it because the aim is not to find a way to function on two hours sleep. Getting up earlier means going to bed earlier but you don't have to jump in the deep end straight away. Even giving yourself an extra 15 minutes to eat breakfast will make a huge difference.