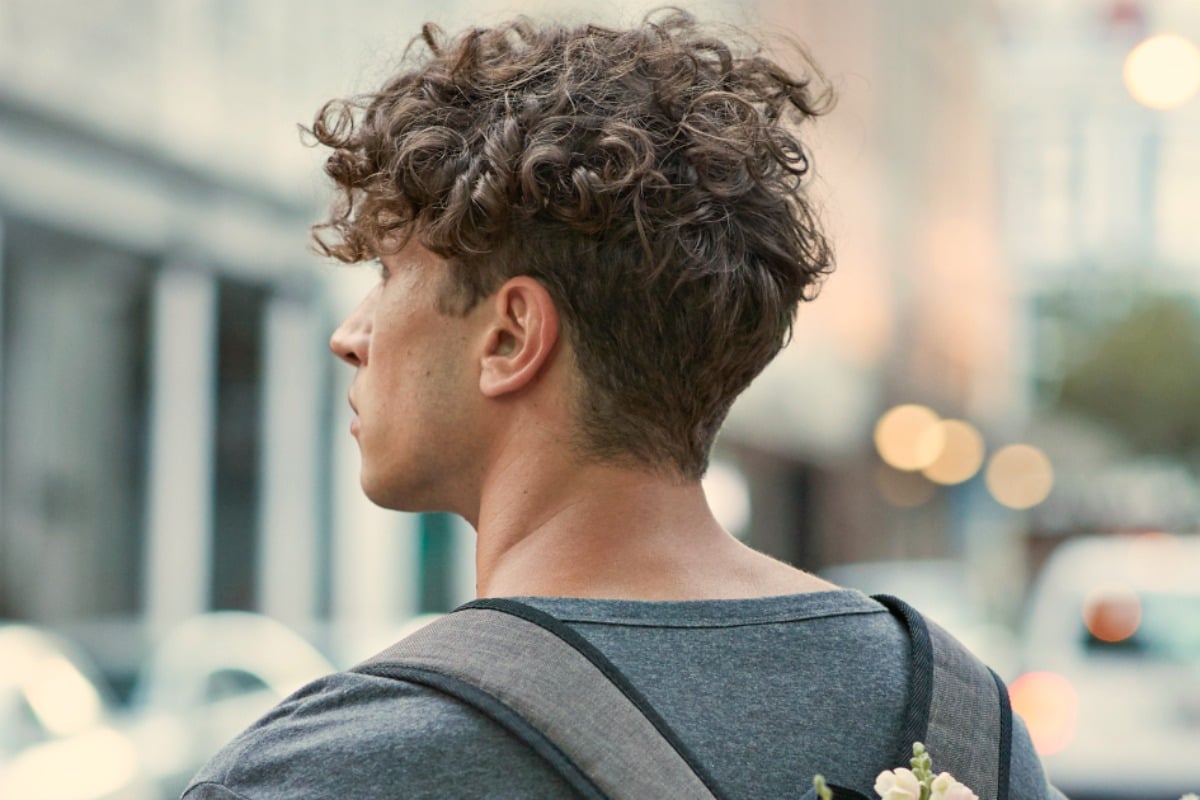 A man named Trevor has decided to tell us about his three dating rules, and we would like to politely decline your offer… Sir.
Trevor Bauer is a Cleveland Indians pitcher, and shared his relationship guidelines in a feature published in Sports Illustrated on Wednesday.
Ahem.
Number one: "No feelings. As soon as I sense you're developing feelings, I'm going to cut it off, because I'm not interested in a relationship and I'm emotionally unavailable."
Oh. Trevor is above all feelings and unless his woman can commit to not falling madly in love with him (which Trevor acknowledges is very difficult) then their relationship is FIN.
Number two: "No social media posts about me while we're together, because private life stays private."
We like Trevor's assumption A LOT that the woman he is with can't wait to post about him on social media, and also that he expects her to believe it's because his "private life stays private".
It might also be a little bit so his other ladies don't see and start expressing their feelings about it which clearly breaks rule number one.
Number three: "I sleep with other people. I'm going to continue to sleep with other people. If you're not OK with that, we won't sleep together, and that's perfectly fine. We can just be perfectly polite platonic friends."
Ugh.
Thank God Trev told us it's "perfectly fine" if we don't sleep together because we were beginning to feel panicked.