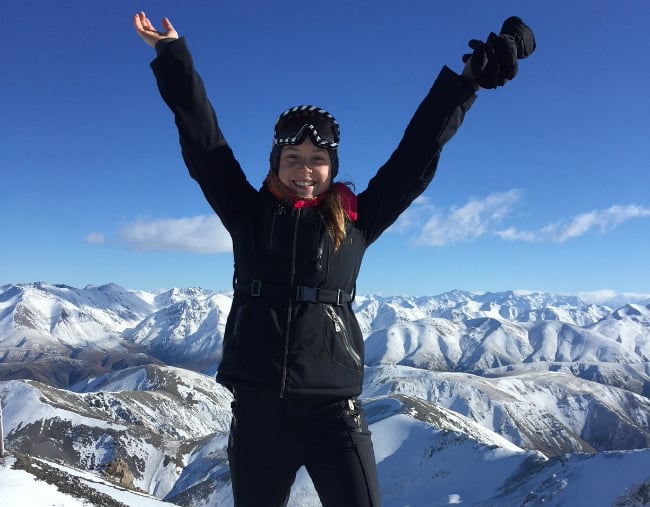 You either love packing or you hate it. Whichever side you're on I can guarantee we all have the same goal: To pack the things we need in the least amount of time possible. Well, not only is it do-able, it's actually really easy.
Chances are if you're reading this you're in need of some help to make your life simpler on the packing front, but if you're like me and you really care about the environment then hopefully you'll enjoy the extra pointers on packing more sustainably.
Below you will find a few simple alternatives that are good for the planet that will also save you space, time and plastic on your travels. Read on for these nine epic packing hacks:
Sarong
A sarong is the glue that holds a packing list together. It acts as so many things yet takes up minimal space. For starters it can be used as a; towel, scarf, shawl, pillow slip, eye mask and so much more.
Keep liquids together
For any international trips where I need to take liquids through customs I ensure they're kept together in a zip lock bag. This makes for a seamless check-in process. If sealed they're less likely to leak, especially if they've cracked in transit or can't take the cabin pressure.
Electrical cords
Keep a separate pouch for your electrical cords even if it's just for a phone charger, by giving your cords their own pouch they will resist the urge to get tangled in your handbag or damaged via being squeezed and squished into your bag.
Moon cup
If my period lands on a travel week, instead of trying to predict how many sanitary items I'll need, I just pack my trusty moon cup. Problem solved! It takes up barely any space and great for the environment!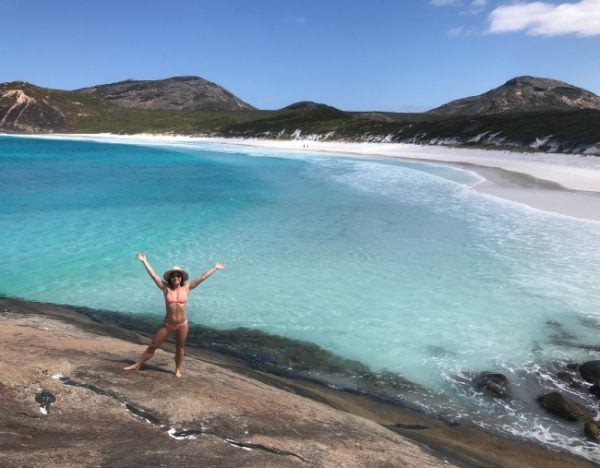 In-flight essentials
These should always be packed in a separate pouch to keep with you during the flight; they would normally live within your handbag. Within the pouch I include: headphones, earplugs, eye mask, phone, wallet, lip balm, passport and a pen for immigration forms.
Keep a packing checklist on your phone
Not only can you use it again, but you can tick off items as you go so you won't forget anything. Cross check with the weather forecast to assess layers required and you're good to go.
Toiletries
Keep your make-up in your carry-on bag (mine consists of mineral powder, brush, blusher and mascara) separate from your other toiletries. I keep it separate for three reasons: a) If my checked-in luggage isn't there to join me on arrival I can easily (and without too much expense) replace everything b) Minimal liquids to declare at customs and c) I can touch up my make-up before landing to ensure looking fabulous at all times (essential).