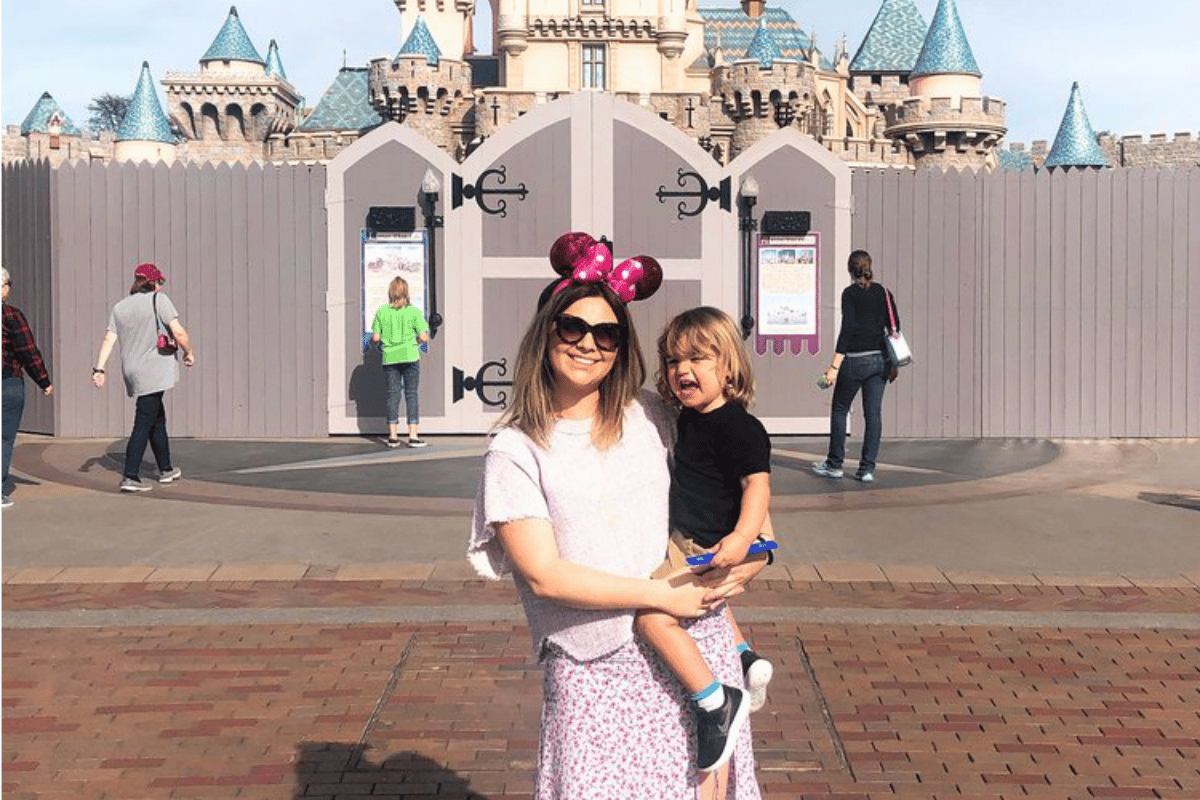 "So is it just the two of you?"
Shops, restaurants, taxis, planes… I can't tell you how many times my toddler and I were greeted with this phrase when travelling America as yes, just the two of us.
It didn't bother me, but it got me thinking how to other people – strangers – the sight of my son Oliver and I travelling around a foreign country with weird Australian accents may have looked strange.
They'd search my face, expecting me to respond with "no, my husband is just paying for the taxi, he'll be here in a second." It became a fun game to watch their intrigued gaze linger a little longer than usual when I'd enthusiastically reply, "yes, it's just us! We'll sit right there at the window, thanks."
Just to be clear – no one judged us. I think onlookers were just confused about the dynamic of a young(ish) single mum and her toddler travelling alone on the other side of the world. Which is totally fine. I was never one to blend into the crowd anyway.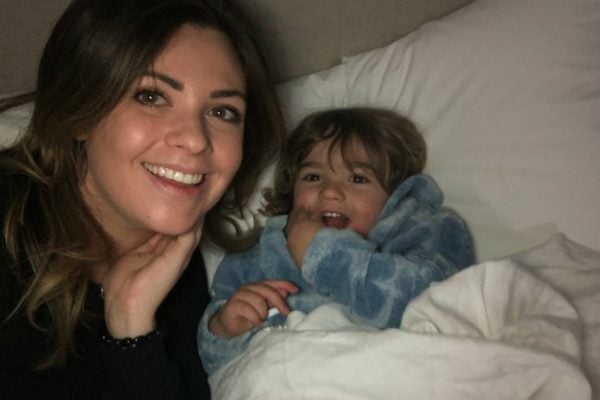 We were always so welcomed and received the best American hospitality everywhere we went. But not too long ago, such a question would've crushed me. I would've interpreted their curious stare as judgement, felt depleted at the fact that yes, it was just the two of us.
Boy oh boy, that horrible voice in my head would've run absolutely wild. It would've told me all crazy things like yeah babe, you are incomplete. You're not as worthy as the other tables of chatty, happy families. This should've been a family holiday. Instead, it's just you. You're a failure. Your poor son, where is his dad? This is your fault.