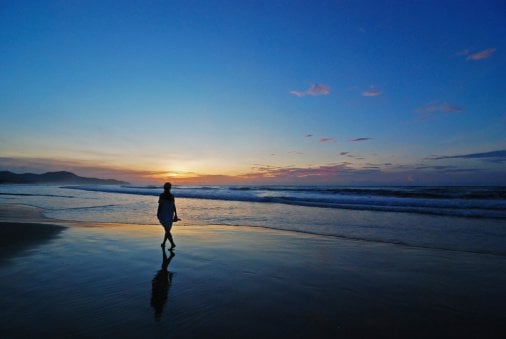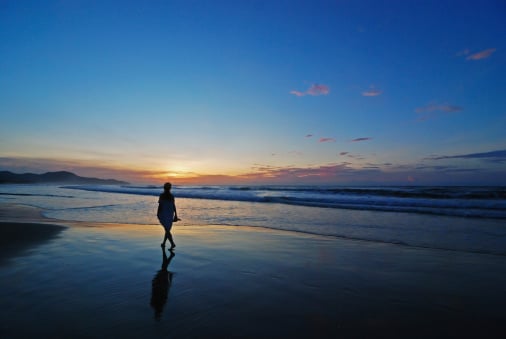 By NAT HAWK
Like pretty much everyone else in the world, I really love to travel.
I love visiting beautiful, exotic beaches and sampling the local delicacies. I love learning tidbits of new languages and meeting new people.
There's only one problem.
I really don't like new places and I don't like surprises. Which really interferes with my whole I-love-to-travel persona.
You see, I'm a creature of habit. I love schedules and I love knowing exactly what's happening at all times. I like to know where I'm going and how it's going to look when I get there. I like knowing exactly what activities are going to be on offer. What I can order at the local restaurants. How comfy the pillows are.