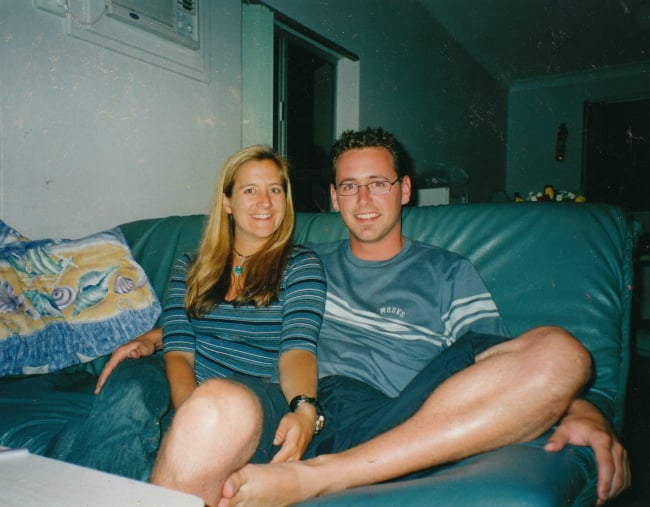 In the winter of 2002, Shannon Leone Fowler was backpacking with her fiancé Sean in Thailand. It was there, in the warm waters of Koh Pha Ngan, that their globetrotting adventure came to a devastating, premature end.
He held me in the warm, waist-deep water as I wrapped my legs tighter around him. We kissed and I could taste the seawater salt on his tongue.
I felt something large and soft brush against the outside of my thigh. I flinched and gave a short yelp. Sean had always been afraid of sea creatures and quickly asked what it was.
"I just felt something," I began, but hadn't finished the sentence when Sean flinched and dropped me. He was making his way as fast as he could to the beach, running and pulling through the darkening turquoise sea with his hands. His movements were urgent and awkward, his elbows held high, his fingers splayed. I followed him to the water's edge. He sat down on the wet sand.
"It's all over my legs." I bent down in the fading light and could barely make out a faint red welt rising on his ankle. "My head feels heavy. I'm having trouble breathing. Go get help." He was quiet, calm, and coherent.
"Come with me." I'd never heard of venomous marine life in Thailand.
And he wasn't sensitive to bees, so an allergic reaction seemed unlikely. "Come with me," I said again as I looked down at him sitting at the water's edge. His dark hair wet, his narrow chest leaned back, and his long white legs now covered with sand.
"I can't."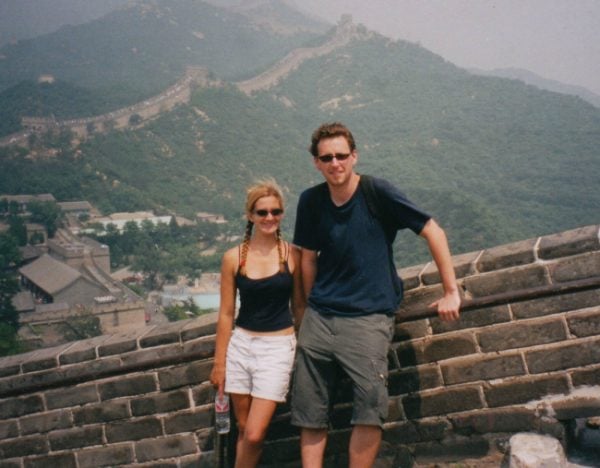 Sean started to sink down on to his elbows in the wet sand. "The key is in your shoe." It was the last thing he said as I turned to go. I was topless. I didn't realise he was dying. I went to our cabana, peeled off my shorts and threw on a thin sundress.