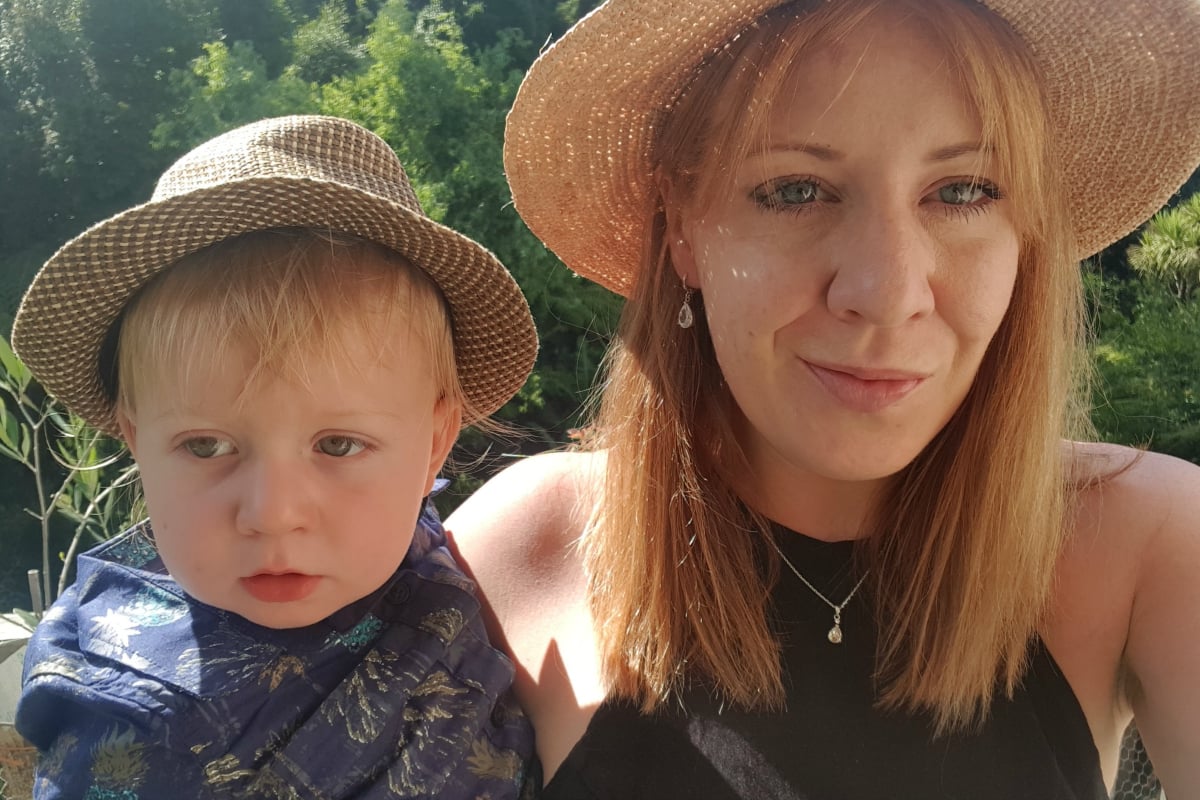 "Just enjoy the moment" will be the final words my husband utters. They will be inscribed on his headstone. Not that I intend to murder him or anything. It's just he's been on mindless autopilot with this phrase since we welcomed our son Max into the world two years ago.
The source of his annoyance? My incapability to sit back and just watch a moment unfold with my eyes instead of my phone. I just can't help it. When I see my son doing something cute, I need to capture it immediately. And then upload it to the 'gram, of course.
And that ramps up a gear when we're on holiday because let's be real, naked toddler bums waddling across idyllic sands in some exotic location are just so unbelievably adorable and who am I to deny the world of this beautiful image?
Since Max was born, I guess I've probably taken around 25,000 photos of him (maybe more?!) and around 10,000 of those are holiday snaps. And yes, I'll admit that getting that perfect shot hasn't always been a dignified matter.
I've been chin-deep in sand in many beaches in different locations, just trying to nail that perfect angle. I'm the mum standing on the chair, trying to get my son's chubby hands reaching for the buffet breakfast because the aerial angle is really the only way to capture the moment.
Darn, I near killed myself hanging out of a tuk-tuk in Thailand to get the perfect snap of my son's first ride.
I am dedicated to the cause and as a result, I've captured some of the most incredible pictures of my son in some of the most incredible locations around the world. We've road tripped around New Zealand and Australia, we've island hopped in Thailand and bula'd all over Fiji.
But why is it that unless I savour the moment with my eyes, I'm not really enjoying it? My argument is, and will always be, is that this is my way of enjoying the moment.
And perhaps unsurprisingly, new research proves that I'm not alone in social media being an integral part of my holiday experience with the fam! (Ha, take that hubby and others from the technophobe pack).
The new #LikeToTravel report by Expedia shows that a whopping nine out of ten parents log on when they're away. In fact, we're spending an hour a day documenting our #travelwithkids moments. And an incredible 65 percent of us are doing it to make others feel the FOMO.