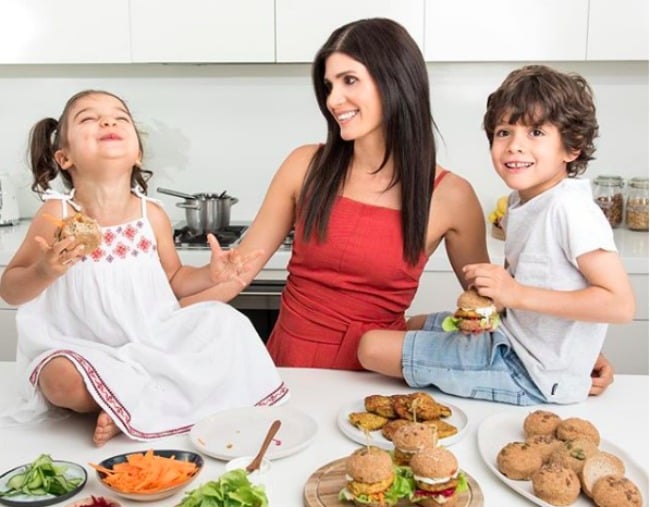 We all know the importance of prenatal nutrition to ensure your growing baby gets all the vitamins and minerals it needs for healthy development, but did you realise that what you eat during pregnancy not only nourishes your baby but can also influence their tastes and food preferences for years to come?
Pregnancy websites and books all tell us how essential it is to get enough omega 3s, protein, iron and folate when you're expecting. But scientists have also discovered that during this time it's possible to start shaping your child's healthy eating habits – and in turn lower their risk of obesity and diabetes – by introducing them to certain flavours in utero.
As a paediatric nutritionist, I have parents begging me to help them with their fussy eaters – and I find it really exciting that it's possible to get a head start on a lifetime of healthy eating before your baby is even born. In my workshops, I always explain that there are three key stages of influence when it comes to encouraging a balanced and varied diet:
1) What mum eats during the third trimester
2) What mum eats while breastfeeding
3) What the whole family eats when introducing solids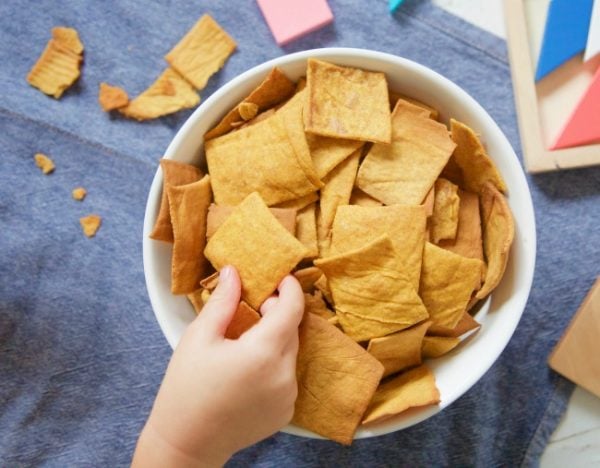 If you want your child to have a really healthy start in life, it comes from you – and there's no better time to make changes to your diet than during pregnancy. While sensitivity to some tastes is genetic, most of our food preferences are learned – and there is a growing body of research that shows this learning begins before birth.