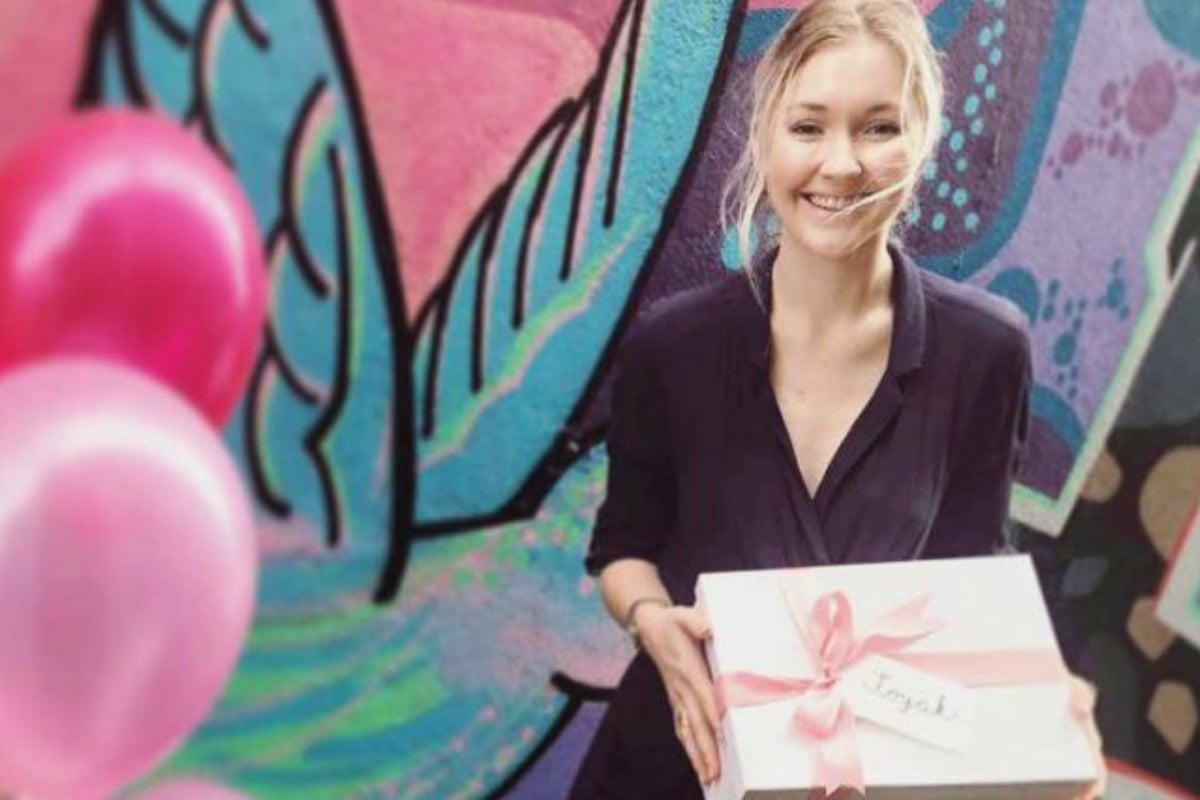 With AAP. 
On October 21, 2018, Toyah Cordingley was murdered on a secluded beach while taking her dog on a Sunday walk.
The 24-year-old's body was discovered by her father, Troy Cordingley, in sand dunes at the isolated beach the following morning during a coordinated search.
Almost one month later, police have not arrested a suspect.
Now Toyah's mother, Vanessa Gardiner, has spoken publicly for the first time. According to ABC News, she said she's had many sleepless nights since her daughter's body was found.
"It's an emotional rollercoaster of grief, hate, anger, and nothingness feeling hollow, guilt, not knowing how to feel," she said.
"To have her stolen from us in such a manner breaks our hearts in ways you can't even imagine.
"Christmas this year will be unbelievably hard without Toyah as she will never open the presents I already have for her."
Detective Inspector Sonia Smith says the search of the Caravonica and Lake Placid area, in north Cairns, on Sunday, yielded a number of items of interest, but would not detail what had been found.
Police are now appealing for people who saw anyone acting suspiciously in the area on the day Toyah went missing to come forward.
Detective Inspector Sonia Smith also called for women who've been approached by men acting inappropriately or aggressively between the northern beaches of Cairns and Cardwell during the past two years to come forward.
She also appealed for dashcam footage from drivers who travelled between Wangetti and Clifton beaches on the Captain Cook Highway on October 21 between 4.30 pm and 5.30 pm.
Toyah's mother has urged anyone who knows what happened to her daughter to contact police.
"You can help our broken family by bringing hope and justice for Toyah's senseless death," she said in her statement.
"A message from Toyah to everyone, especially all the young women in the world – never give up."