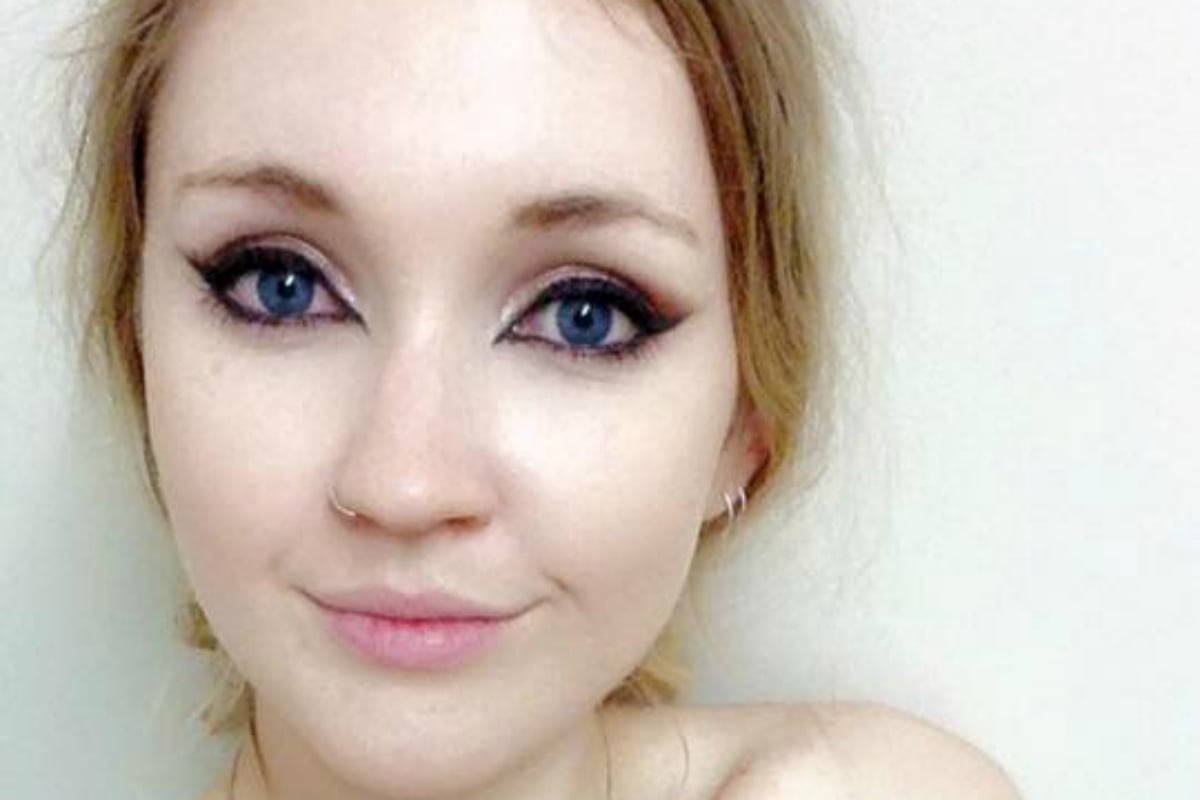 Three weeks ago, Toyah Cordingley was found dead on Wangetti Beach.
Today, more than 200 residents of the town in far north Queensland came together to remember the 24-year-old and reclaim the beach, which is south of Port Douglas.
The residents bought flowers and created a human chain on the beach, symbolising their stand against Toyah's death and supporting each other in this tragic time.
#justiceforToyah #repost @johnriot42 EVERYONE PLEASE READ:

On the 21st October TOYAH CORDINGLEY was heinously murdered on a beach north of Cairns. I am sure you have all heard about it. A beautiful young lady just 24 taking her dog for a walk along a beach.. the story shoo… pic.twitter.com/lnkYzaMt3n

— What's My Scene (@wmscene) November 4, 2018
One such resident was Bronwyn Farr, who organised the event.
"Everyone comes to this beach to walk their dog here — today has somewhat helped us to some extent reclaim our beach," she told the ABC.
She added the community was in shock, because the beach has always been known for being vibrant and popular with families.
"The perpetrator has picked the wrong community — we are not going to let this become yesterday's news," she said.
Many members of the community walked the length of the beach to search for clues about the young woman's death.
Plenty of people and their dogs are walking the length of wangetti beach today search for clues in murder of Toyah Cordingley. pic.twitter.com/rGXYadPpwz

— Eric Barker (@EricBarker92) November 3, 2018