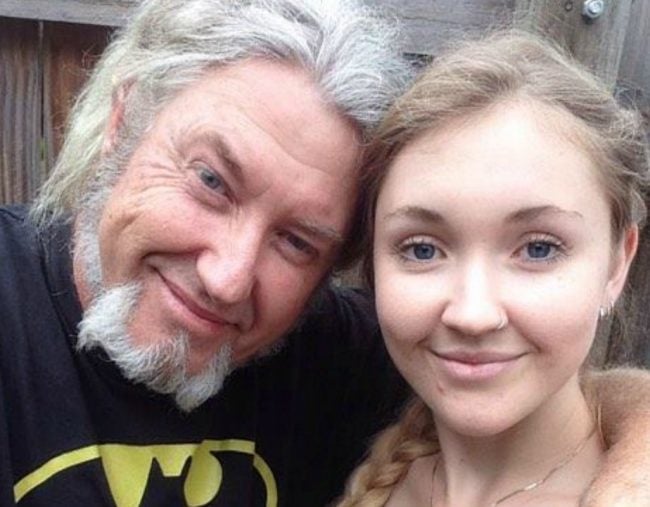 As the hunt for the killer of young Queensland woman Toyah Cordingley continues, it has emerged today that her father was the one to discover her body on a beach north of Cairns.
Troy Cordingley was too distraught to speak on camera, but reportedly told Nine News he found his 24-year-old daughter's body in the dunes while patrolling Wangetti Beach with a search party on Monday, the day after she went missing.
Ms Cordingley had been visiting the beach on Sunday to take her dog for a walk. A crime scene now remains in place where her body was found with "visible, violent" injuries.
Police have received more than 240 pieces of information from the public since launching their investigation, and they are still scouring for clues.
"We still need more information and even if you think your information is vague, or insignificant, please pass it onto us, and we can assess it," Detective Inspector Sonia Smith told reporters.
"Sometimes the biggest breakthroughs come from the smallest piece of information."
Det Insp Smith said 50 of the leads produced by the public were being followed up by investigators but police are still calling for anyone with information to come forward.
"We need to get answers for Toyah's family," Det Insp Smith said.