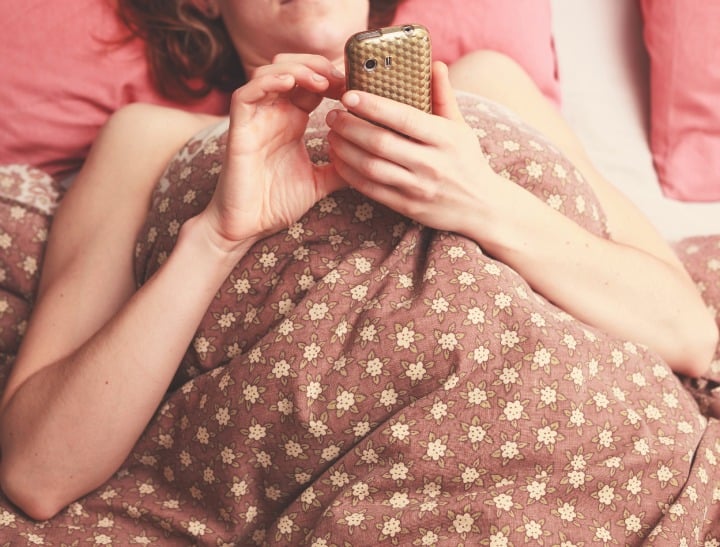 My husband and I have been sexting (each other) for years.
I can't remember exactly when we started doing it. It was around the time he got a new job and his work hours were really long. I was trying hard not to be a nagging bitch wife constantly asking, "When are you coming hoommmmme?"
Instead, I sent him a sext.
It explained how the evening might unfold once he walked through the door. I was a bit embarrassed to sent it at first but desperate times call for desperate measures. The next night he started it off the sexting and it was fun. It was exciting. It felt like when we were dating again.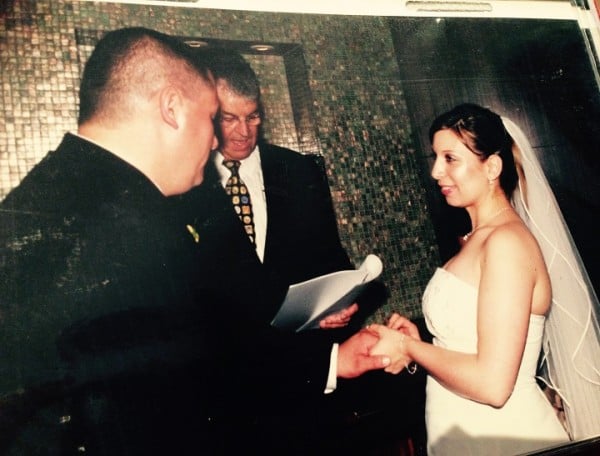 We started sexting with words. The first time I added a photo I was in a bit of a state: he's a truck driver - what if he looked down, saw me in a way he'd never seen me before (on his phone, at least), and went careering off the road?