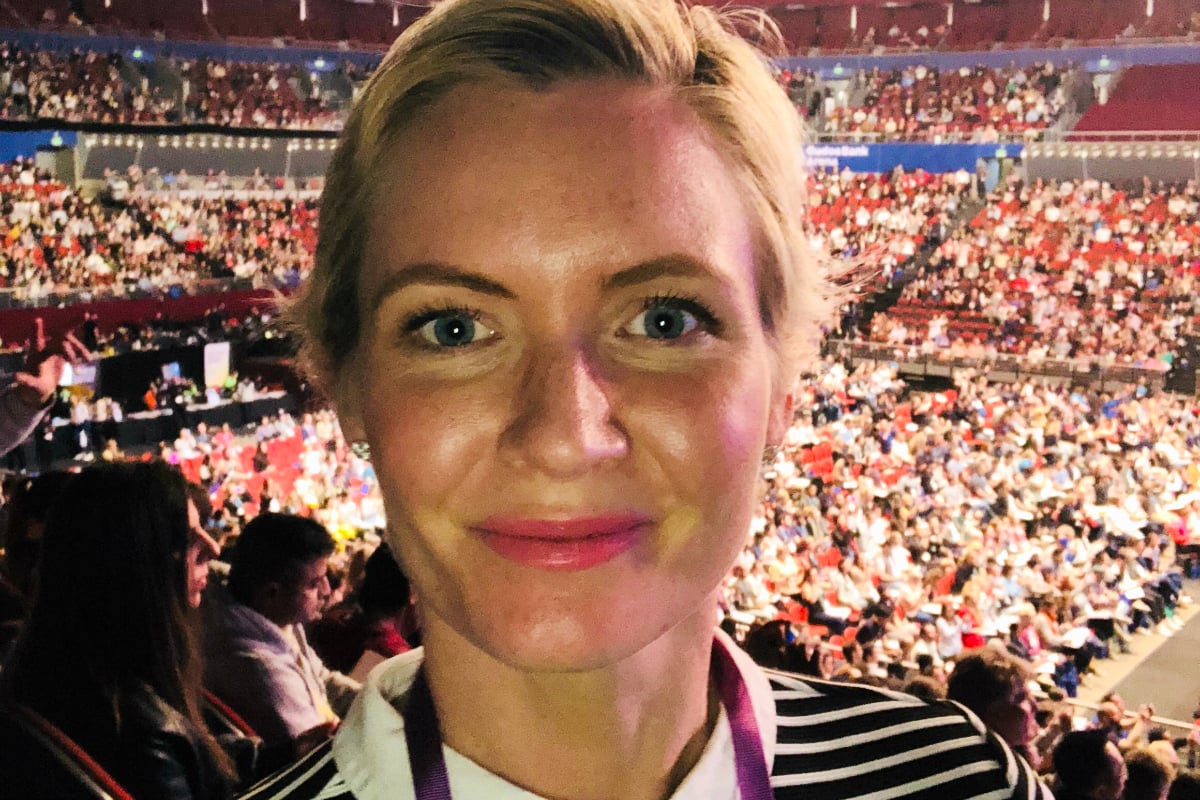 If I'm totally honest with you, I was a little apprehensive at first.
I wasn't sure what to expect from a four-day long event with a room full of people I didn't know. Walking on fire? Dancing? Unlocking my potential? I was a little… unsure.
As I entered the arena I was greeted by smiling, friendly faces in the same boat as me. There was a sense of anticipation, an electricity in the air. Everyone was buzzing.
With each moment, the fear started to fade and the anticipation grew. I found my seat and introduced myself to the people sitting around me, the countdown timer started and the music began.
Within minutes, we were on our feet dancing and cheering and out came Tony Robbins – the ringmaster of the next four days of inspiration and learning, and an energetic presence I've never quite seen before in my life. It's pretty incredible to witness.
Whilst I was initially hesitant about what lay ahead, after 50 hours in the presence of Tony Robbins, the world's number one life and business strategist, my head was brimming with ideas and energy. I had drunk the Kool-Aid good and proper (Tony even called it 'the Kool-Aid' himself, having a play with it).
The difference is, and what I realised over those four days, was that this actually worked. I felt unstuck, out of a rut, and ready to think bigger in my life. But… how?
Here are just a few snippets of inspiration I learnt from attending Tony Robbins' Unleash the Power Within event in Sydney, around moving past your fears to live the life you want. And I learnt a lot.