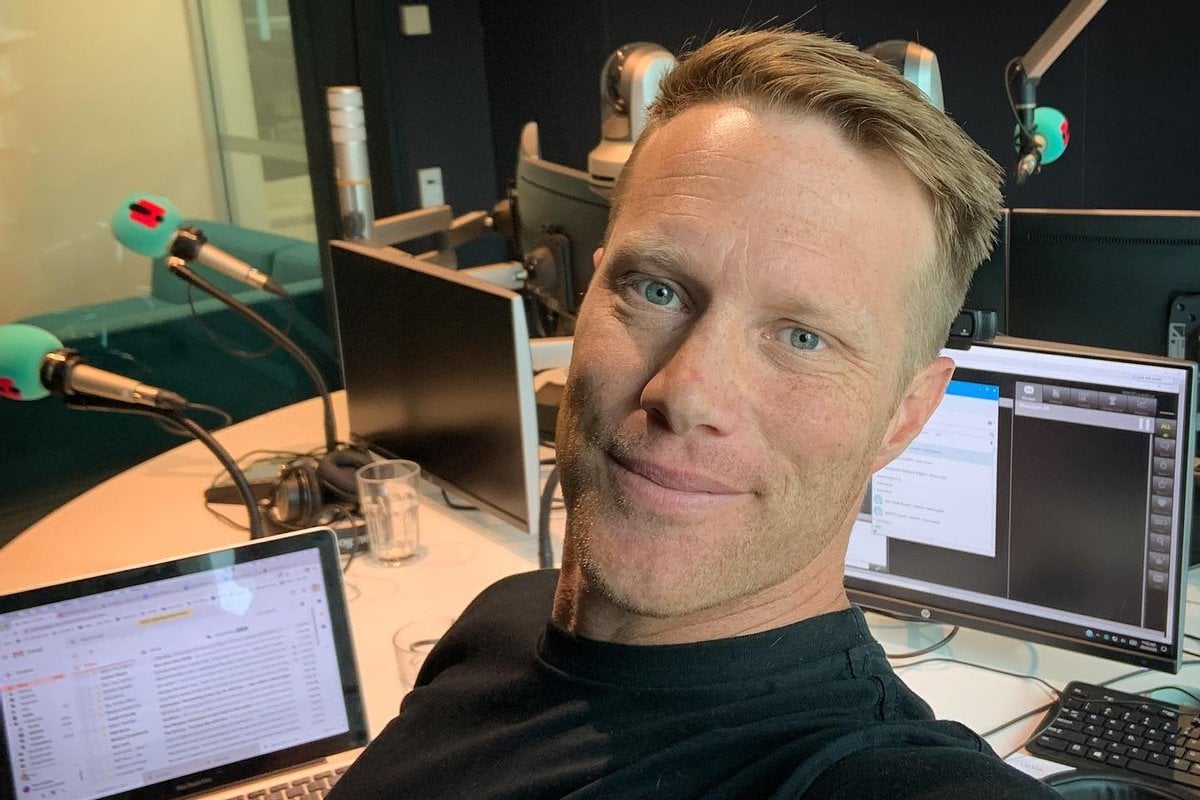 The following is an excerpt from Tom Tilley's memoir Speaking in Tongues - a memoir of breaking free and reinvention.
Prologue
I wasn't even ten, but already there was a question mark over my salvation. If God returned, I would probably rise up to the sky with my parents, but I couldn't be sure. The older I got, the greater the urgency to meet God on my own terms. I could only do that if I received the Holy Spirit, and the only sure sign of that would be if I could speak in tongues, like people did in the Bible.
This had always been my reality. I'd heard it from every adult who was part of our church, the Revival Centres of Australia. My parents had received the Holy Spirit, and so had all my uncles and aunties in the Lord. Even my little brother Sam could speak in tongues. Every child born and raised in this church knew it lay ahead of them, and the sooner it happened the sooner you secured your place in heaven.
Watch: Tom Tilley grew up in a Pentecostal sect and now reveals all about his controversial upbringing. Post continues after video. 
Hopefully tonight would be my turn. It was New Year's Eve, the climax of the church's Christmas Camp. Around five hundred of us had driven from all over Australia to meet near the town of Moruya on the green and salty South Coast of New South Wales. The final stage of our journey took us past a sparkling blue estuary, then down a dirt track through dense bush that eventually opened up to a big grassy hill. The rundown old scout camp, now full of tents, cabins and friendly faces, had been perfectly repurposed by our church for these big moments of fellowship.
When night fell, the dark hillside became a moving galaxy of torchlights. People clutching Bibles and foldout chairs navigated tent ropes and parked cars to reach the main hall, a green corrugated-iron building perched halfway up the hill. 
As people approached the hall, the singing and clapping grew louder and the light from the hall's windows illuminated the ironbarks and grey gums. Latecomers hurried into the back of the building, sliding their chairs into makeshift rows to join the lively congregation.