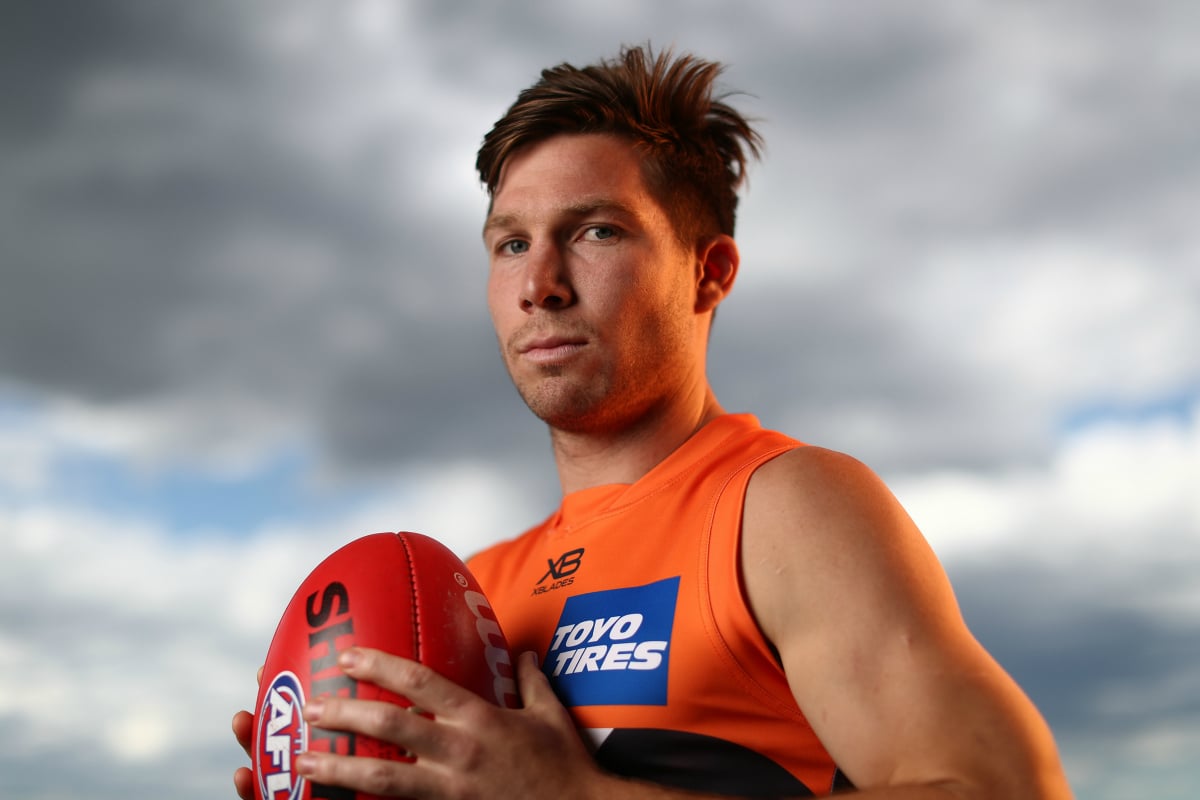 This post deals with suicide and might be triggering for some readers.
Today, GWS Giants player Toby Greene will be a typically magnetic presence in the AFL grand final against Richmond. But as the AFL forward plays, he will be spurred on by an intensely personal tragedy – one he has struggled with this season.
On Friday, Green spoke of his determination to win a premiership in memory of his cousin Finley, who in June took his own life at the age of 20. The pair spent much of their childhood together.
Toby's mother, Kate Greene, spoke to 3AW on Friday afternoon, opening up about how the tragedy has impacted their family.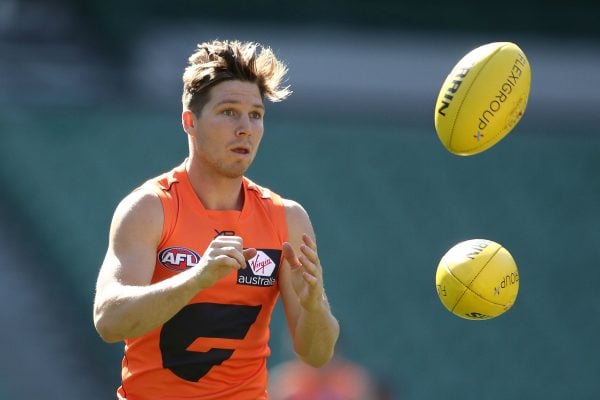 "(It) was, as you can imagine, devastating for our family," Kate Greene said. "I had to ring up Toby in Sydney and tell him what happened, and he just drove straight to the airport in his shorts and thongs and jumped on the first plane to come home.
"Since that, we're just picking up the pieces. My three boys and my sister's two boys have grown up together … now one of them isn't going to be there on Saturday."
Kate Greene said her son wants to use his platform to raise awareness for youth suicide.
"If they get the win Toby would like to dedicate his game to Finley. To my sister and to her other son, and her husband John, it will mean the world.