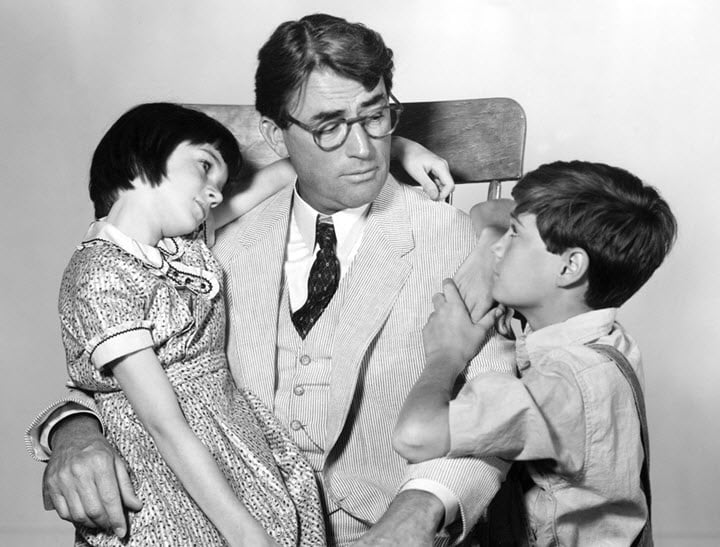 It was almost never made, because the studios thought it would be a flop. Who's laughing now, studio people?
It's one of the biggest movies of all time, and it was almost never made. The 1962 film To Kill A Mockingbird taught us everything we know about relationships and family, and made us desperately wish we had a dad exactly like Atticus Finch.
As a new book from the author, Harper Lee, is set to be released on Tuesday, we're looking back at the movie and digging deep to find out some pretty crazy stuff about this cult classic.
Lee's new book, Go Set A Watchman, is set about 20 years after the original book. Scout, the beloved daughter in the book/movie, is now a very grown up adult named Jean Louise. You can read more about the book here. And there are rumours that Atticus Finch in the new book may be somewhat racist, which is distressing fans of the original.
So before Tuesday, take the opportunity to sit down and watch the movie. It's so bloody good, you won't regret it.
Here are nine things you probably never knew about the film.
1. The actors who played Scout and Atticus, Mary Badham and Gregory Peck, became very close during filming and remained friends until Peck's death. Apparently, he only ever referred to Mary as Scout.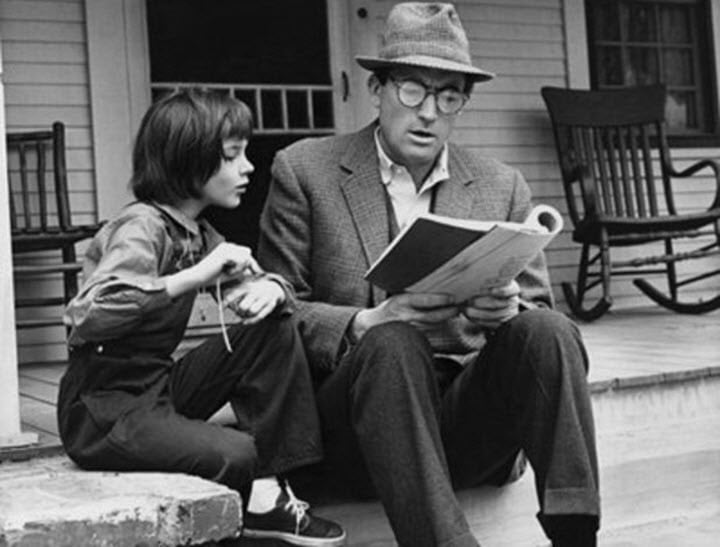 2. Atticus's watch used in filming was fake, but Harper Lee gave Gregory Peck her dad's watch after filming wrapped because Peck reminded Lee of her own dad. Peck was wearing the watch when he won the Oscar for Best Actor in 1963.
3. The American Film Institute voted Atticus Finch as the top film hero of the century.