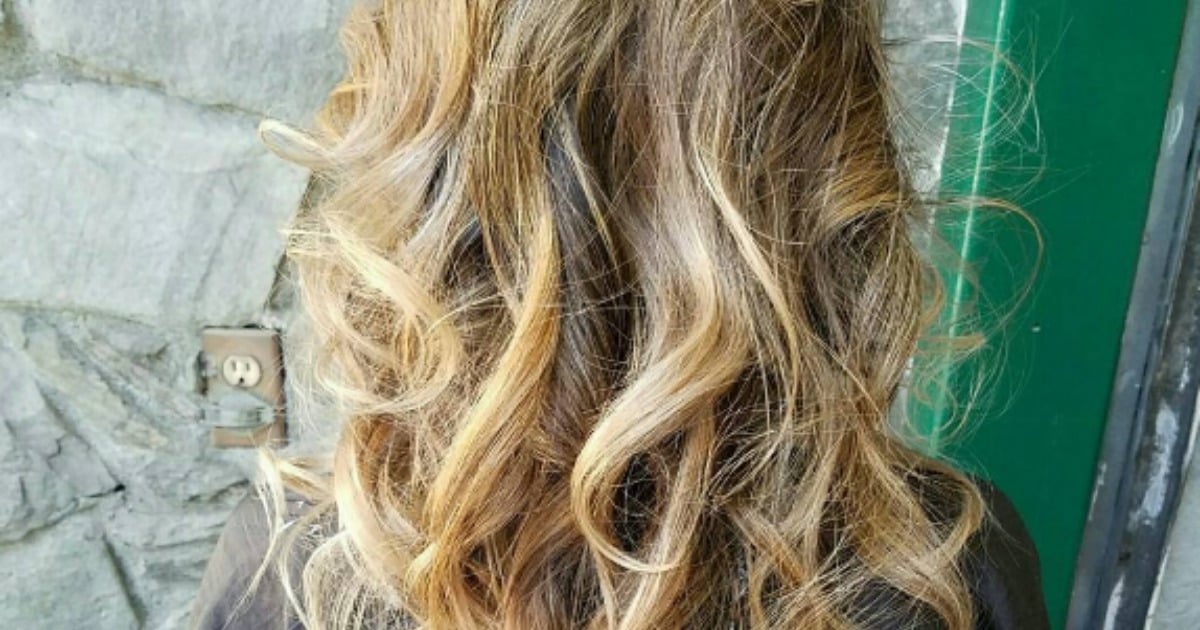 A hair colour might not be the first thing you think of when you hear the words 'Tiger eye' but trust us, it will from now on.
"It is a new hair colour trend that is based on the tones you see in a Tiger Eye gemstone. It is usually applied as a balayage with a warm multi-tonal finish," explains Kirby Richards, stylist at Edwards and Co.
While warmer tones have been becoming more popular over the last few months, according to Richards after dominating the streets of London, LA and New York, it's finally arrived down under.
"The difference [to balayage] is that rather than just applying the lightness to the hair, there is a variation of toned layeres," she explains.
"So basically it's all about layering warmer chocolate brown tones with honey blonde tones to create the depth and effect you see in a Tiger Eye Gemstone."
Sounds rather delicious to us.
Even better, it's equally as low maintenance as the usual ombre. (Post continues after gallery.)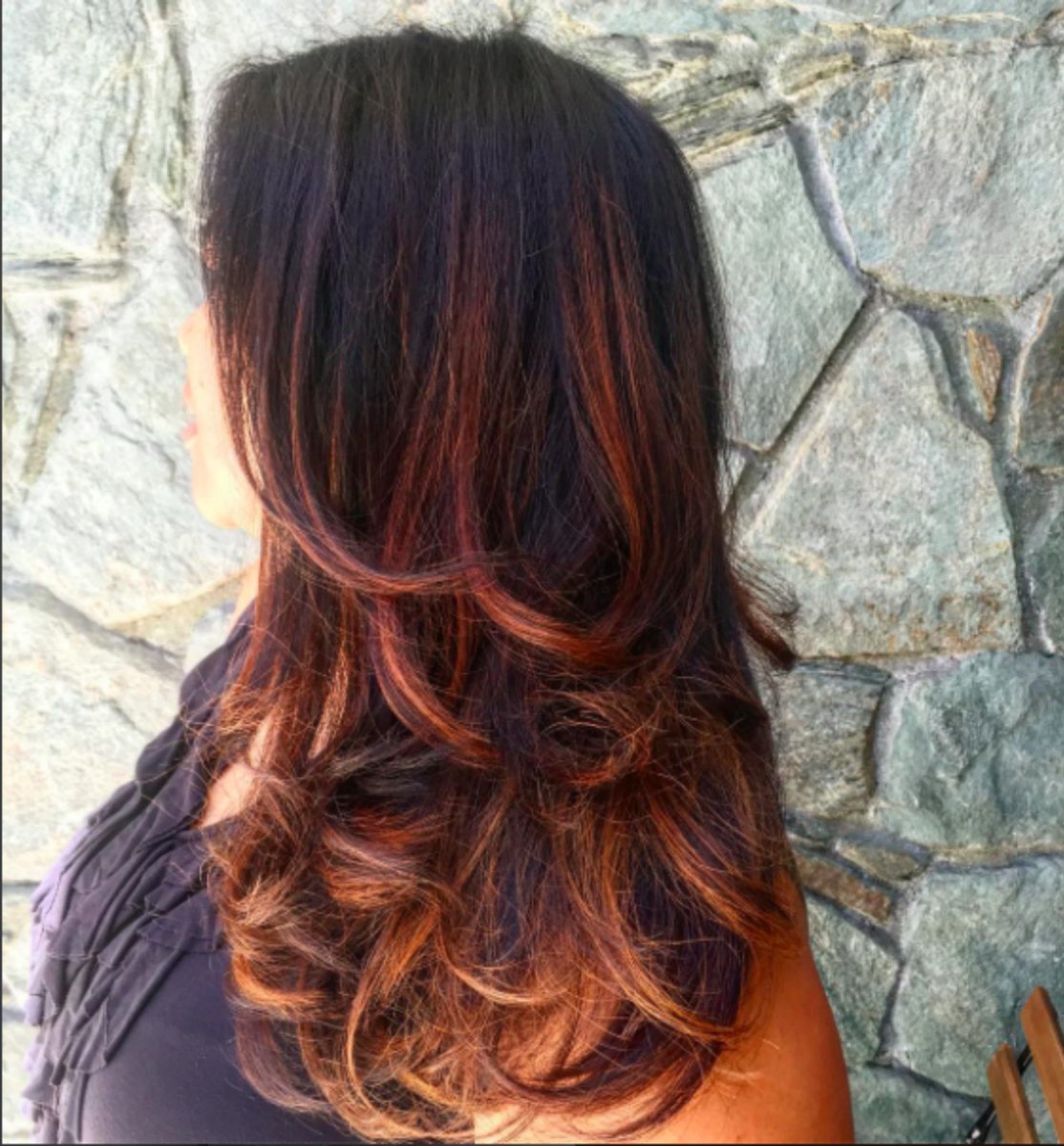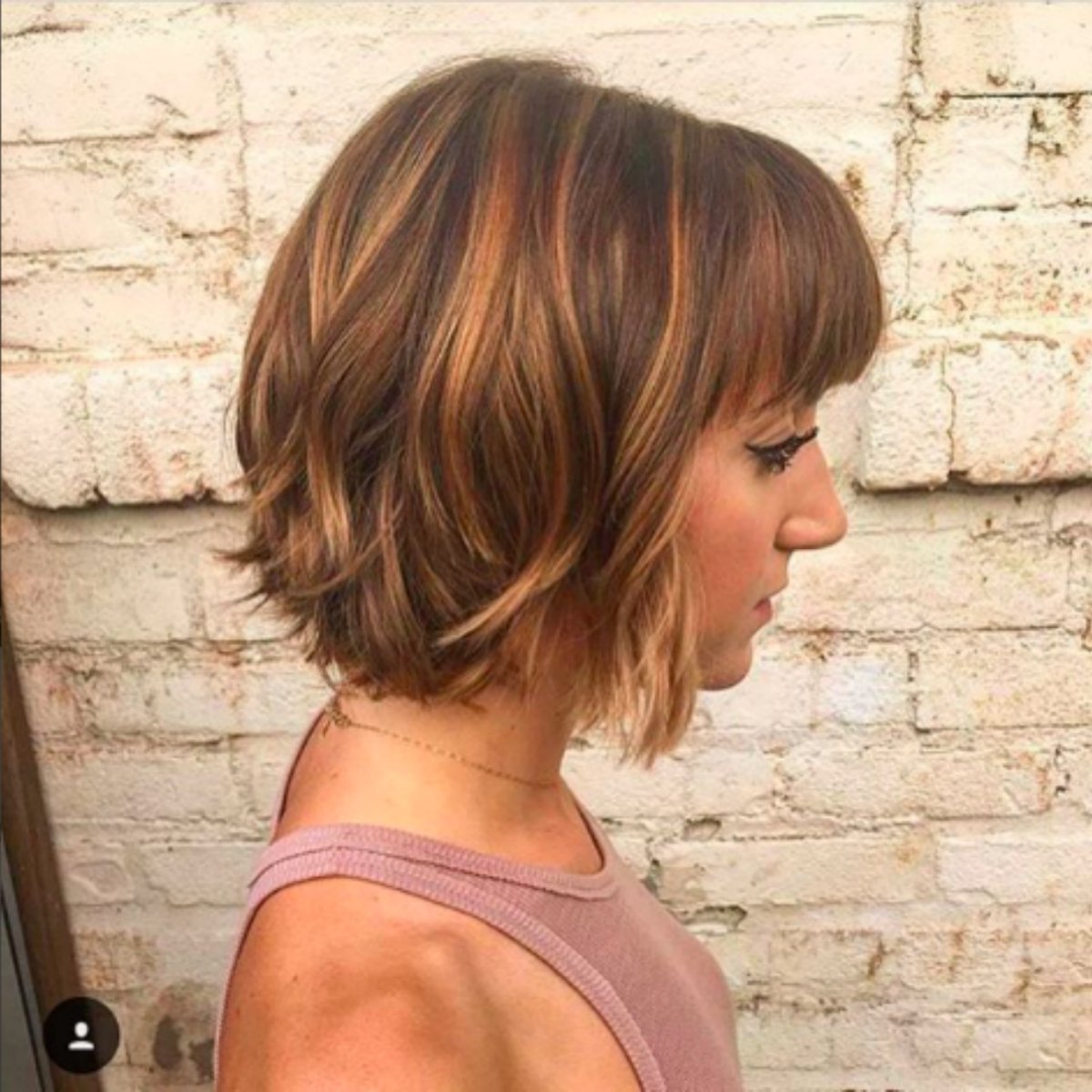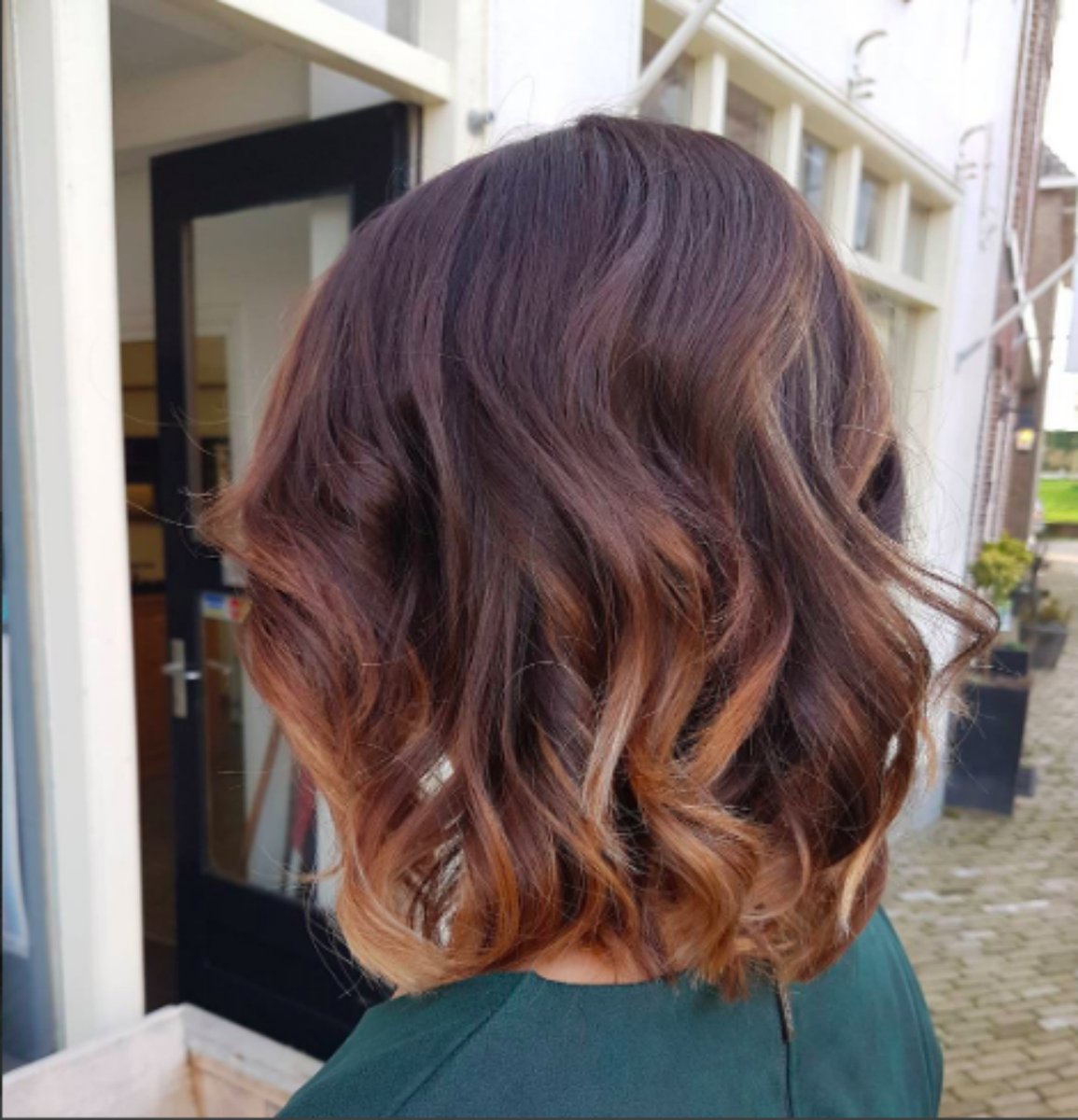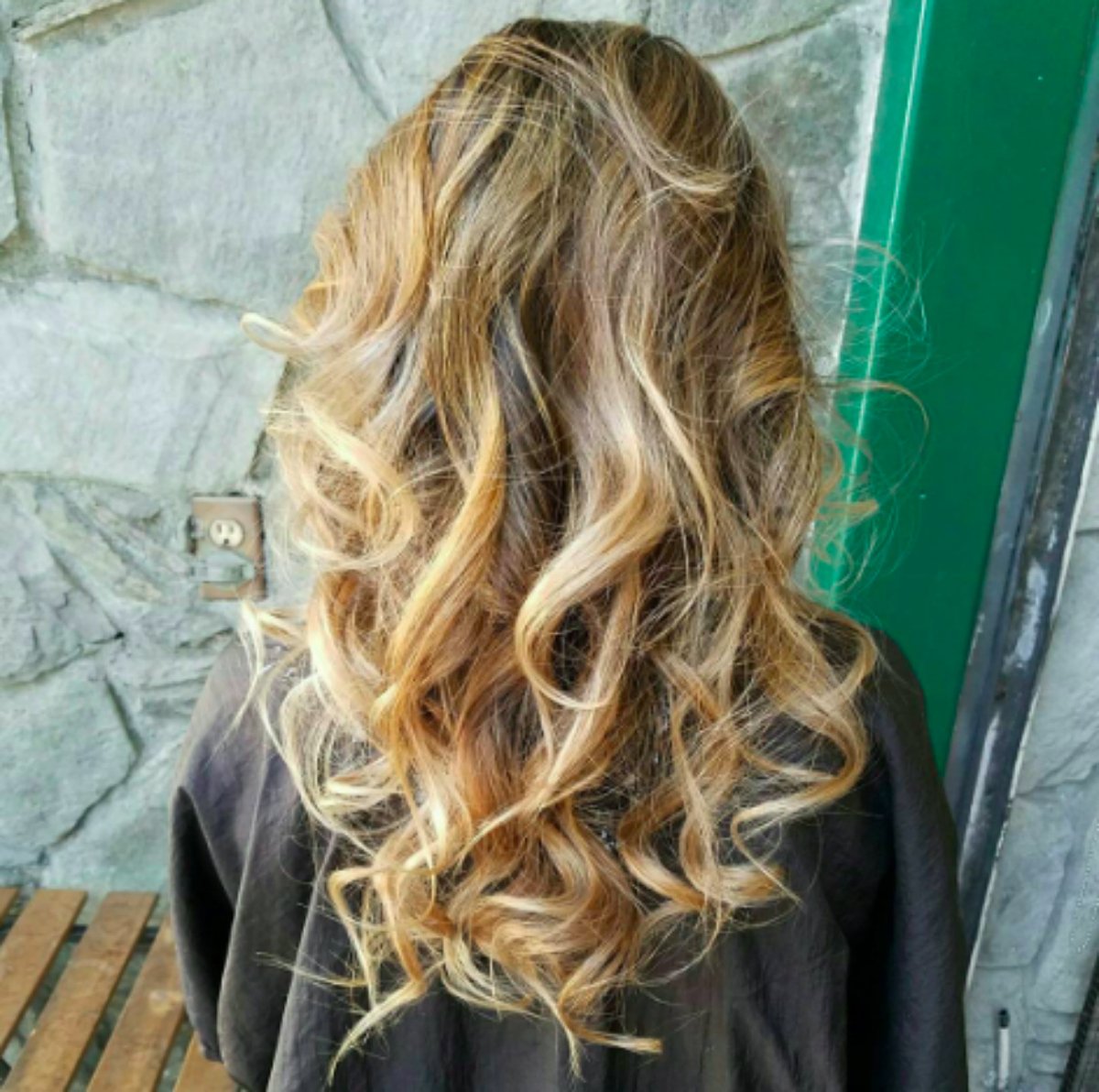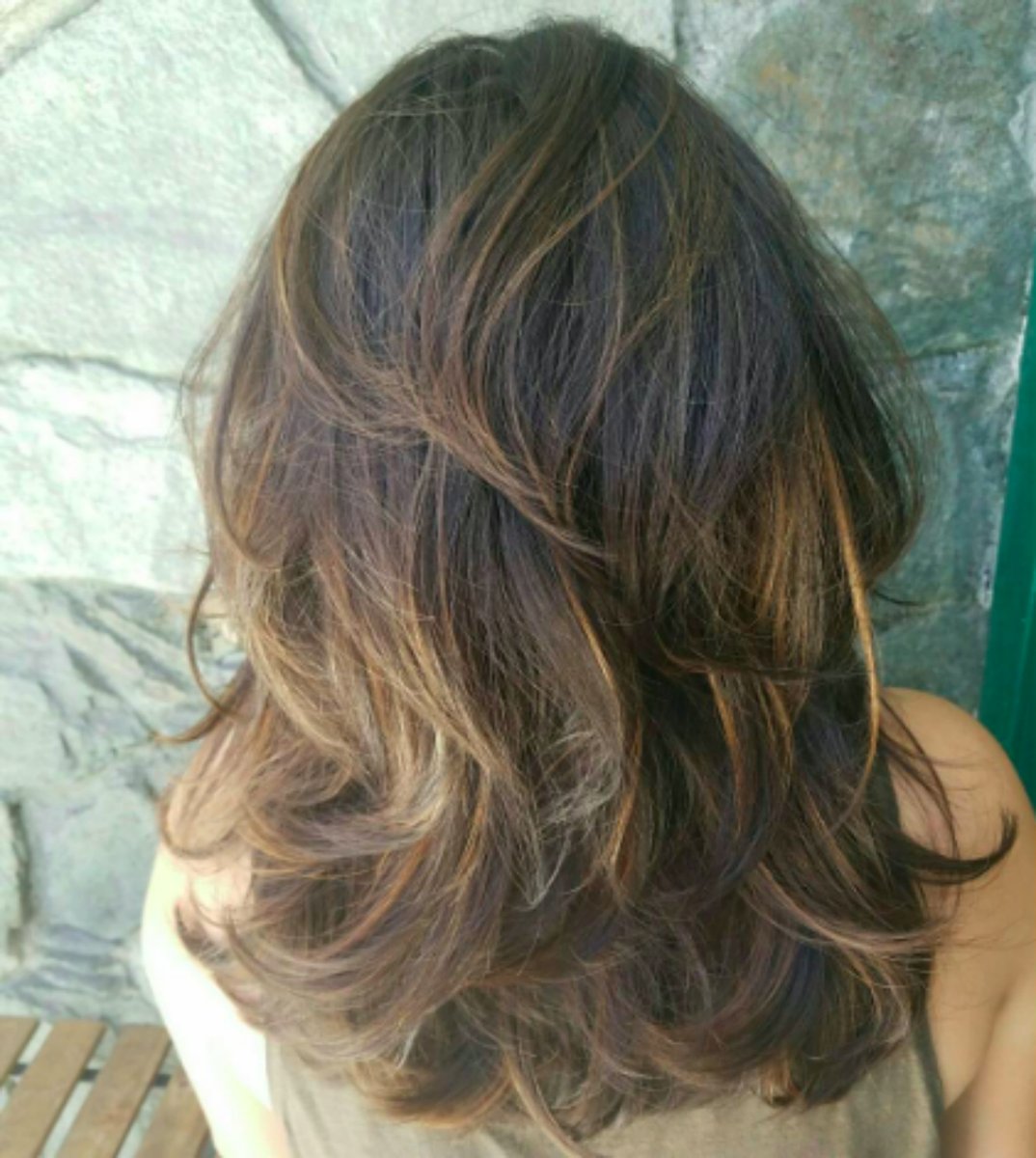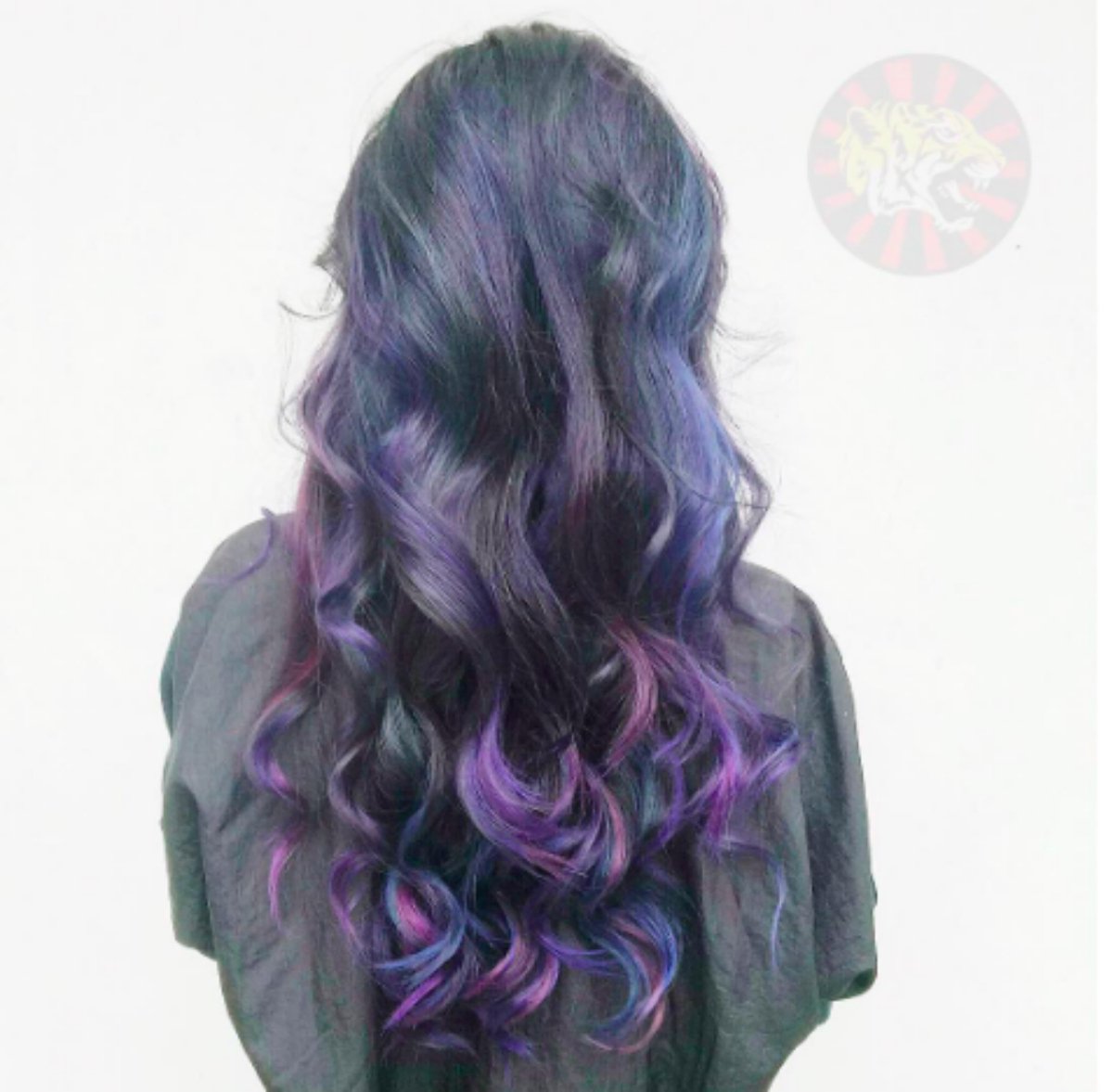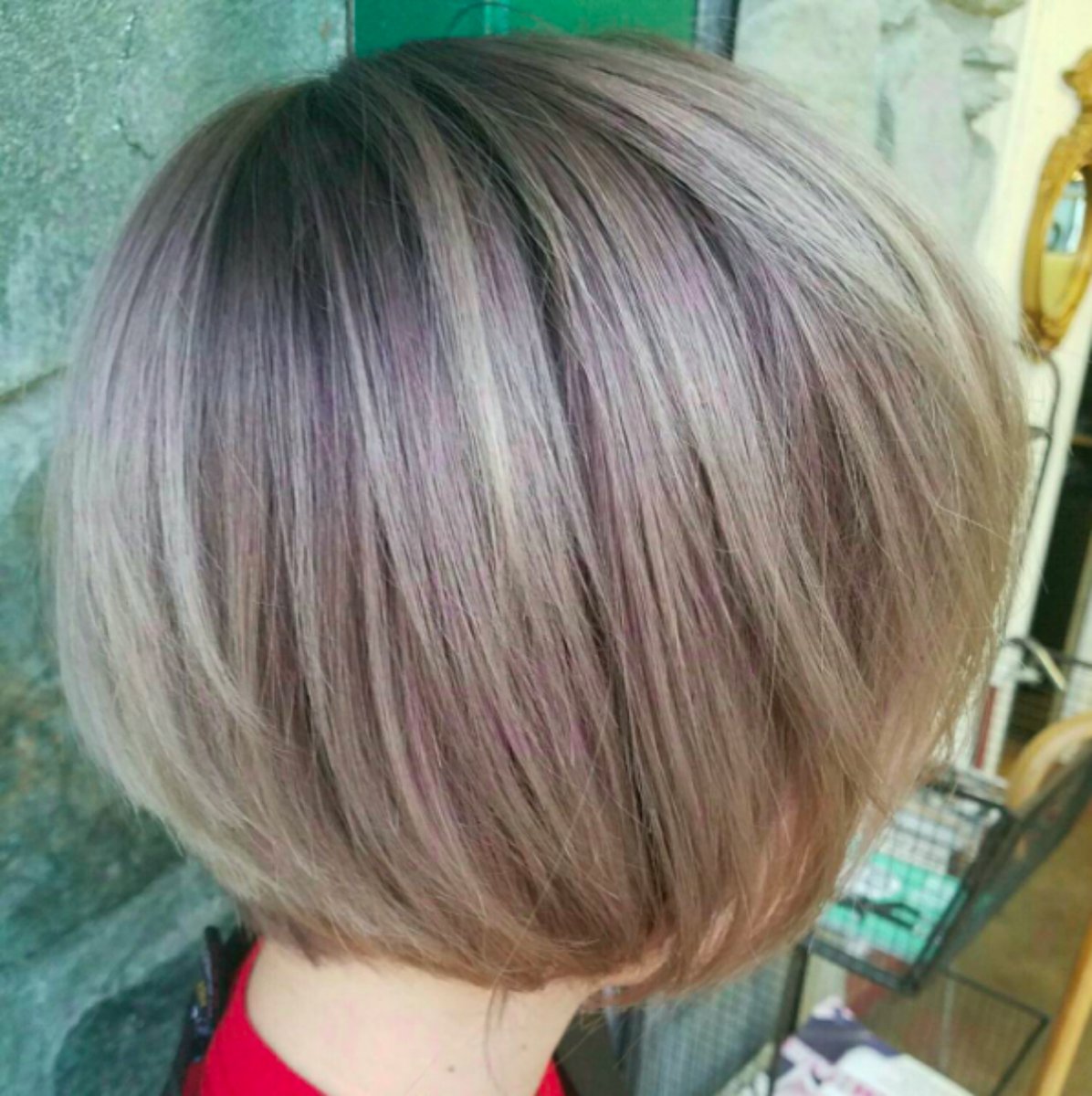 "Like most balayage, you can usually leave anywhere from 10 to 16 weeks between appointments. It is a specialised service, and costs from salon to salon may vary, but it is worth investing in because it is so low maintenance and means you will have to visit the salon less," she says.
Because of the highlighting colours used, it is better suited to some skin and hair tones than others. Brunettes, your time to shine has come.
"This colour is so ideal for girls with a darker natural base as it's focused on complimenting more of there other natural features. It generally flows better as your not making it look so artificial, it remains looking natural," sayas Torie Cini, colourist at Edwards and Co Alexandria.
"It's definitely more realistic once again for the darker hair because not only are you keeping the porosity by not pushing it to a light blonde but the warmer tones tend to soften the face giving the colour a real sunkissed appeal about it."
Watch: Everything blondes need to know about colouring their hair. Post continues after video.
And if you're superstitious, Richards has one more potential benefit of asking for Tiger Eye next time you get your hair coloured.
"Apparently Tiger Eye gemstones scare off any evil… so it could help give you extra protection from any negative voodoo!?"
Either way, a low maintenance, natural looking hair colour that works beautifully on darker hair? We're sold.
Image: Instagram/@raquelattigereye.
You can follow Torie Cini and Kirby Richards on Instagram.