A lot of pregnant women get this question. But women who are pregnant with their third baby are almost certain to get it, maybe even over and over:
"Was it planned?"
A mother has posted on UK website Mumsnet, asking how to deal with the question, and some of the responses she's had are hilarious.
"About to go public next week on third pregnancy," the mum, calling herself welliwasntexpectingthat wrote.
"So far have just told parents and both sets asked either, 'Was it planned?' or said, 'I take it it wasn't planned.' I'm fine with this from them but I know I'll get it from friends/colleagues, etc, and whilst I could say, 'I'll tell you when it becomes your business,' I don't want to, so how can I close it down politely?"
When you think about it, it is a pretty rude question. Basically, it translates to: "Did your birth control fail when you were having sex?" It's not the sort of question you'd ask someone normally. But when you're pregnant, it seems that the usual privacy conventions don't apply.
Women replying to the post reported getting the question from all sorts of people – a mum at the school who'd never spoken to them before, the girl serving them at a bed shop, their boss, their accountant, etc.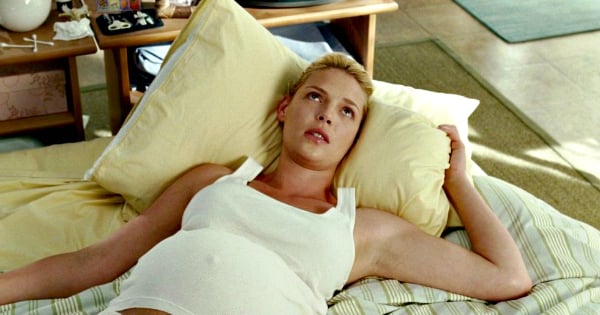 Not surprisingly, some of the suggested answers weren't the polite ones requested: