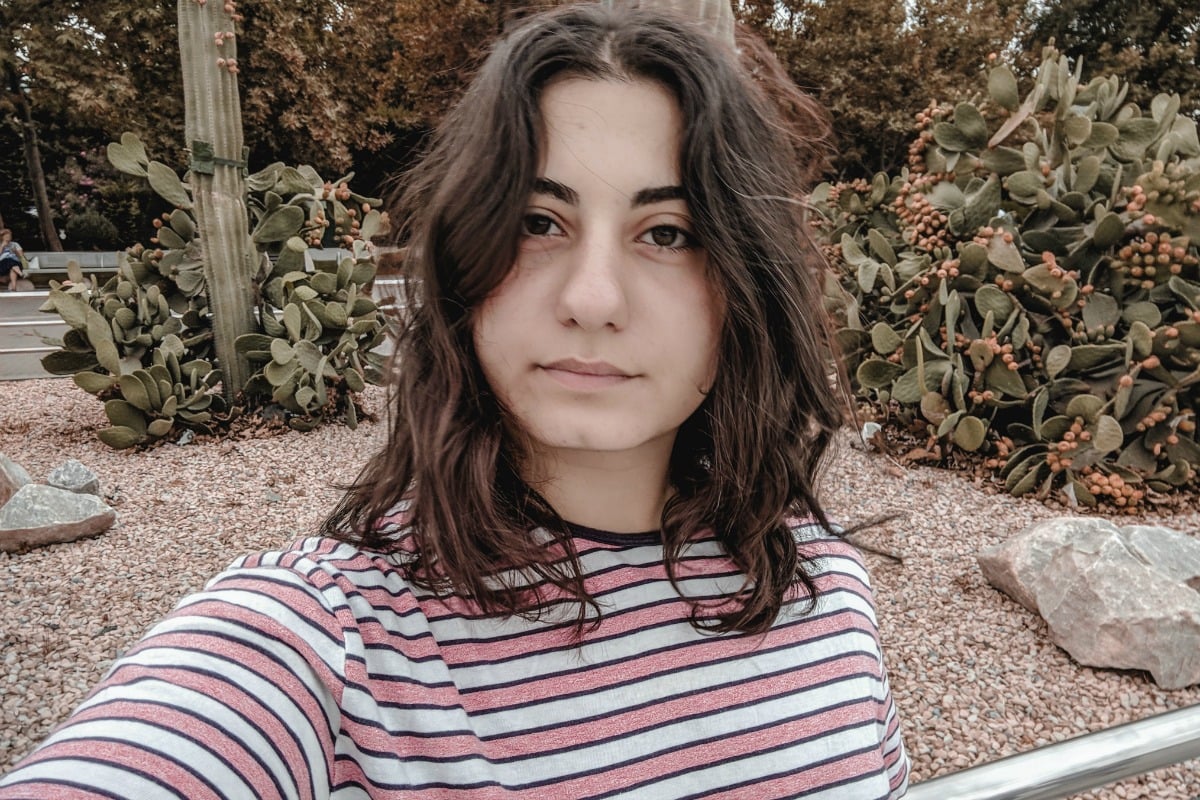 I feel a mix of guilt and remorse when I remember I was the other woman once upon a time. More than that, I feel wrong when the married man I once helped have an affair randomly pops up in my mind. I'm in a serious relationship with my boyfriend of four years, and he has no idea about my past.
After four years of dating my current boyfriend, we don't really hold back on embarrassing stories about ourselves, or our romantic past. But the fact that I was once the other woman, while it is incredibly common, still makes me feel ashamed.
And I can't bring myself to share that part of myself with my boyfriend, even if I share literally everything else with him.
My boyfriend and I are happy, as happy as two people can be. We value each other in ways I never knew were possible.
He pushes me to be better; I motivate him in his work, and we really complement each other. It's the healthiest relationship I have ever known, and I hope we are together forever.
Our open communication with each other is one of the most sacred things in our relationship — and we both talk about how rare it is that we can talk about anything in an open, loving, judgment-free zone.
I find it ironic that communication is everything to us, yet, there is something I can't talk to him about. My phase as the mistress in a married man's life is something I don't want him to ever know about me.
I'm terrified it will ruin the way he sees me. I'm also terrified of bringing those years back into the world because I've worked so hard to bury them in the bottom of my heart.
Just the other day, I was home alone, and my ex-lover, we'll call him Alex, popped into my head. And I didn't immediately brush off the thought of his name, or his face.
Instead, I wondered how he was, how his family was, and how I hoped he had found happiness in his marriage and stopped messing around behind the back of his beautiful wife and daughters.
And for a second, even though he completely broke my heart and filled my head with false hope and alleged promises of leaving his wife for me, I wished him the absolute best.