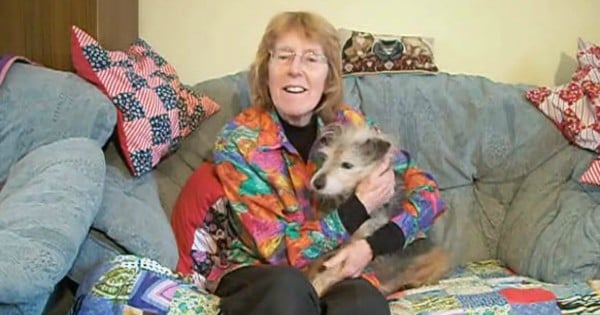 I'm not exactly a frugal person.
With every passing month I look at my bank balance, trying to figure out how exactly I manage to spend my hard-earned clams so quickly.
My not-so desirable talent for spending money is one Ilona Richards (the world's stingiest woman) wouldn't understand. I mean, if only she knew I spent $13 on a roast chicken focaccia about half an hour ago… or that last night I spent $89 on two makeup brushes… or that I regularly choose to add more items to my online shopping cart so I can reach a transaction threshold and claim free shipping.
I know – I know – I'm pathetic. But I have faith that Richards' tips will SAVE ME, you guys.
Richards, a pensioner from the UK, has seen her fame sky-rocket this year after word of her incredibly thrifty lifestyle erupted on the internet (she calls herself a "superscrimper" on her blog Life After Money – My brilliant life on a pension).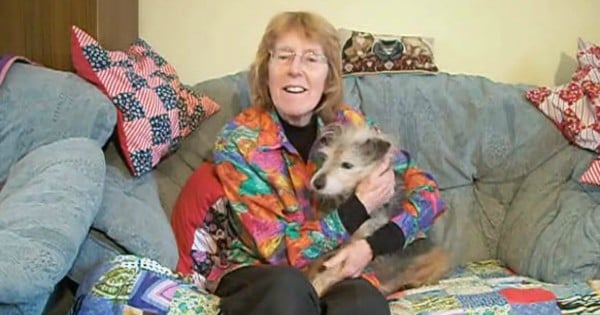 She lives on less than $AU5000 a year. So forget #fitspo, because Ilona is your ultimate #budgetspo.
Sure, not all of her money saving tips are conventional, but they sure are inventive. Here are my favourite 10:
1. Wear men's underwear.
Why? Because men's undies are cheaper and last way longer, according to Ilona's blog.
"It's true, I have been wearing boys and men's pants for years, some of them have lasted up to ten years. Womens' knickers stretch, they go baggy, the elastic comes off and the lace comes adrift, in no time they will look tatty. Buy mens pants, give it a try."
Listen: The Barefoot Investor, Scott Pape, shares the best financial advice he has for single women. Post continues after audio.
2. Spend no more than £1 ($2AUD) on every meal.
Looks like it's rice with stolen soy sauce packets from the local sushi shop every night. Or items off McDonald's loose change menu.
If you're struggling to feed yourself for under two bucks, Ilona suggests you "scrape every last bit of food out of the pan, then use it again for the next meal."
3. Don't put on the heater, just put on another jumper.
Although you risk looking like this: