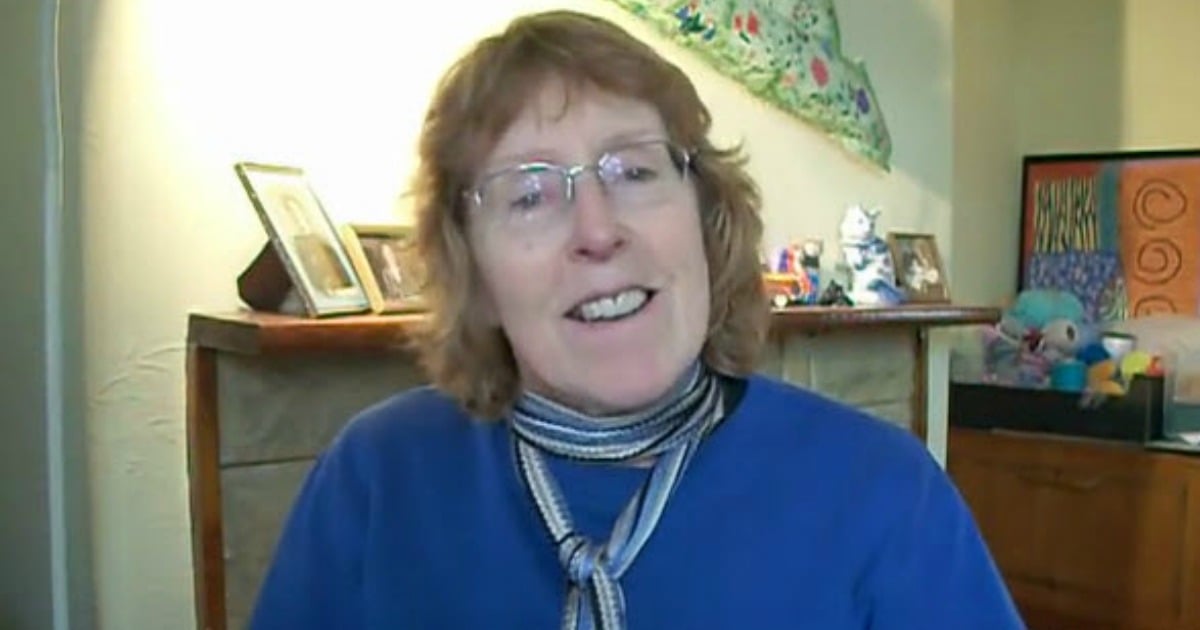 I'm not exactly a frugal person.
With every passing month I look at my bank balance, trying to figure out how exactly I manage to spend my hard-earned clams so quickly.
My not-so desirable talent for spending money is one Ilona Richards (the world's stingiest woman) wouldn't understand. I mean, if only she knew I spent $13 on a roast chicken focaccia about half an hour ago… or that last night I spent $89 on two makeup brushes… or that I regularly choose to add more items to my online shopping cart so I can reach a transaction threshold and claim free shipping.
I know – I know – I'm pathetic. But I have faith that Richards' tips will SAVE ME, you guys.
Richards, a pensioner from the UK, has seen her fame sky-rocket this year after word of her incredibly thrifty lifestyle erupted on the internet (she calls herself a "superscrimper" on her blog Life After Money – My brilliant life on a pension).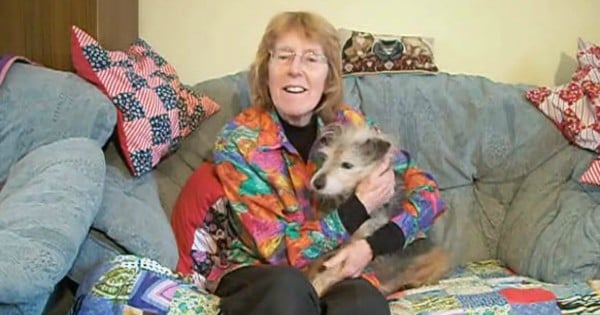 She lives on less than $AU5000 a year. So forget #fitspo, because Ilona is your ultimate #budgetspo.
Sure, not all of her money saving tips are conventional, but they sure are inventive. Here are my favourite 10:
1. Wear men's underwear.
Why? Because men's undies are cheaper and last way longer, according to Ilona's blog.
"It's true, I have been wearing boys and men's pants for years, some of them have lasted up to ten years. Womens' knickers stretch, they go baggy, the elastic comes off and the lace comes adrift, in no time they will look tatty. Buy mens pants, give it a try."
Listen: The Barefoot Investor, Scott Pape, shares the best financial advice he has for single women. Post continues after audio.
2. Spend no more than £1 ($2AUD) on every meal.
Looks like it's rice with stolen soy sauce packets from the local sushi shop every night. Or items off McDonald's loose change menu.
If you're struggling to feed yourself for under two bucks, Ilona suggests you "scrape every last bit of food out of the pan, then use it again for the next meal."
3. Don't put on the heater, just put on another jumper.
Although you risk looking like this: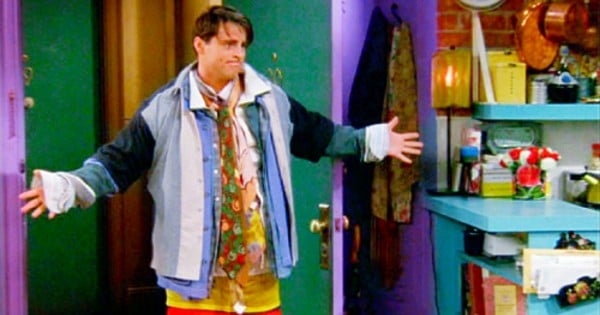 4. Save your dirty sink water and use it to flush the toilet.
Nothing says thrifty like storing dirty sink water.
Are you struggling to manage your finances? Watch below for some helpful (and most importantly, practical) tips. (Post continues after video.)
5. Cut your own hair, or go to the local hair college.
Ilona says: "If you want a cheap haircut contact your local college, the students will give you a trim for a knockdown price. Don't worry, you will not come out with a higgledy piggledy hairstyle, there are supervisors present to watch the trainees at work. If necessary they will tidy up your hair before you leave the premises."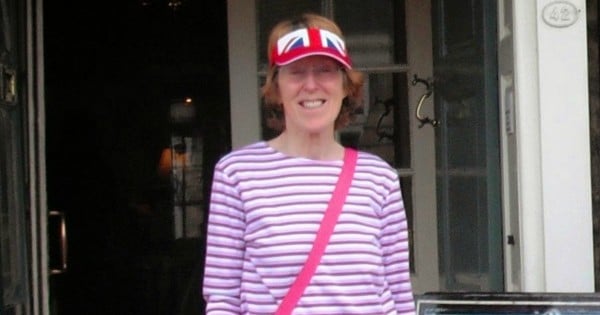 6. Only go shopping at night, when the prices are knocked down.
When it comes to saving money, Ilona says timing is crucial. Also… don't be afraid of the use-by date.
"Go supermarket shopping between 5pm and 9pm when they reduce prices of goods on their last date. The closer you go to 9pm the cheaper they will be, but you take a chance on whether there is anything left… You have to be prepared to take whatever is on offer and not be too picky."
7. Find a hobby that costs no money.
Ilona suggests "walking"… or becoming a bird watcher.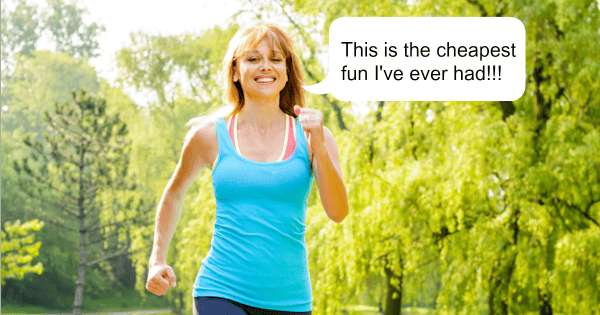 8. Brush your teeth once a day.
Dentist, Schmentist! Ilona says one good brushing of those pearly whites per day is adequate.
"Only use toothpaste once a day, in the morning to freshen your mouth."
9. Give up coffee and tea, start drinking hot diluted juice.
Those pesky tea bags are costing you, so the Queen of Saving says ditch them, pronto.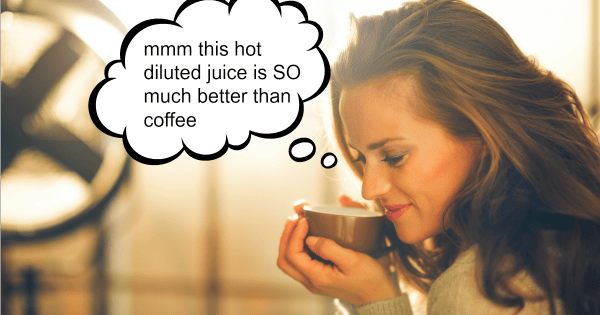 "Instead of tea or coffee, drink hot water with a dash of fruit juice. You can get a lot of drinks out of one bottle of squash. A lot cheaper than coffee and tea bags."
1o. Make sure your writing is teeny-tiny.
Okay, this might be is DEFINITELY my personal favourite…
"Write in very small writing then you will use less ink and your pen will last longer."
That is just… just… I don't even know. I have no words. I am DONE. #AllHailIlona
If you want to follow Ilona's money-saving adventures, you can find her blog here.  She signs-off every post with "Catch you soon, Toodle pip", which just makes her impossibly more awesome.
Do you think these tips are bizarre? Or ingenious? 
For more from Michelle Andrews, follow her on Facebook here.