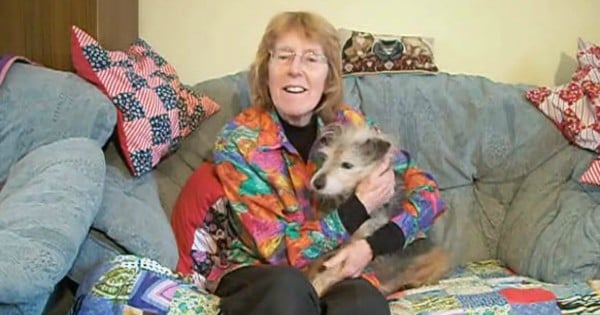 I'm not exactly a frugal person.
With every passing month I look at my bank balance, trying to figure out how exactly I manage to spend my hard-earned clams so quickly.
My not-so desirable talent for spending money is one Ilona Richards (the world's stingiest woman) wouldn't understand. I mean, if only she knew I spent $13 on a roast chicken focaccia about half an hour ago… or that last night I spent $89 on two makeup brushes… or that I regularly choose to add more items to my online shopping cart so I can reach a transaction threshold and claim free shipping.
I know – I know – I'm pathetic. But I have faith that Richards' tips will SAVE ME, you guys.
Richards, a pensioner from the UK, has seen her fame sky-rocket this year after word of her incredibly thrifty lifestyle erupted on the internet (she calls herself a "superscrimper" on her blog Life After Money – My brilliant life on a pension).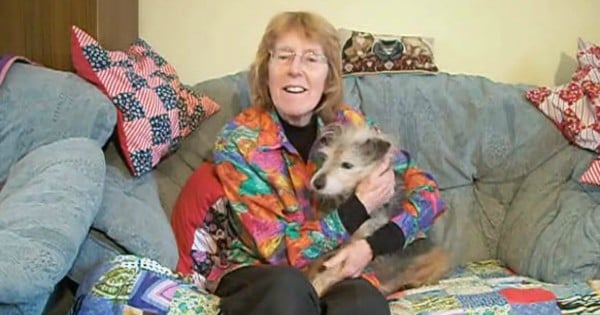 She lives on less than $AU5000 a year. So forget #fitspo, because Ilona is your ultimate #budgetspo.
Sure, not all of her money saving tips are conventional, but they sure are inventive. Here are my favourite 10:
1. Wear men's underwear.
Why? Because men's undies are cheaper and last way longer, according to Ilona's blog.