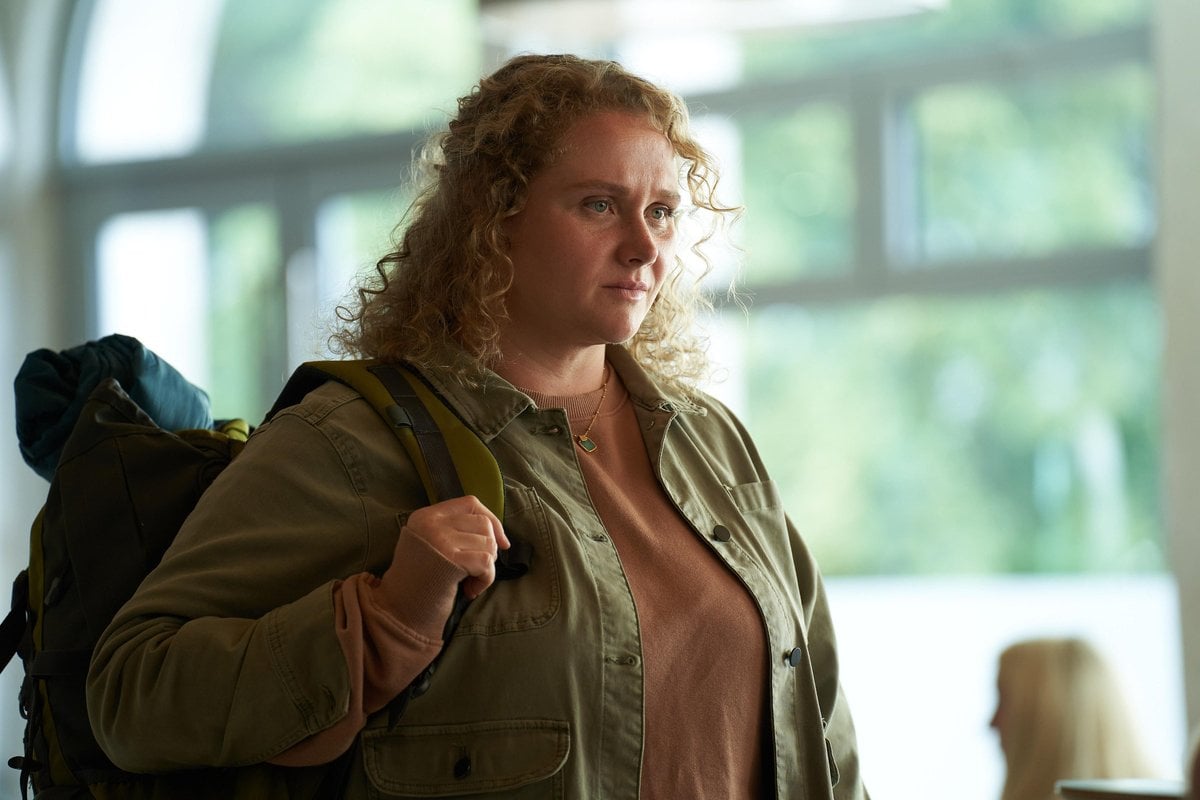 Season two of The Tourist is on its way – and we have our first look.
Billed as one of Stan's most popular Original Series, season one of The Tourist saw Jamie Dornan (Belfast, The Fall) as Elliot Stanley, who found himself stranded in the heart of the Australian outback before getting caught up in an epic cat-and-mouse chase with a tank truck.
Elliot woke up in the hospital with memory loss and no idea who he was, or why merciless figures from his past were pursuing him. Elliot's search for answers propelled him into the unforgiving landscape of Australia.
Season two is set a year on from this initial adventure in the outback and takes place in Dublin, with Dornan and co-star Danielle Macdonald (Unbelievable, Dumplin') both returning.
First-look images show the pair following on from their adventure in the Outback, as Elliot looks to rediscover his true identity after his memory loss, alongside Macdonald's character, former police officer Helen Chambers.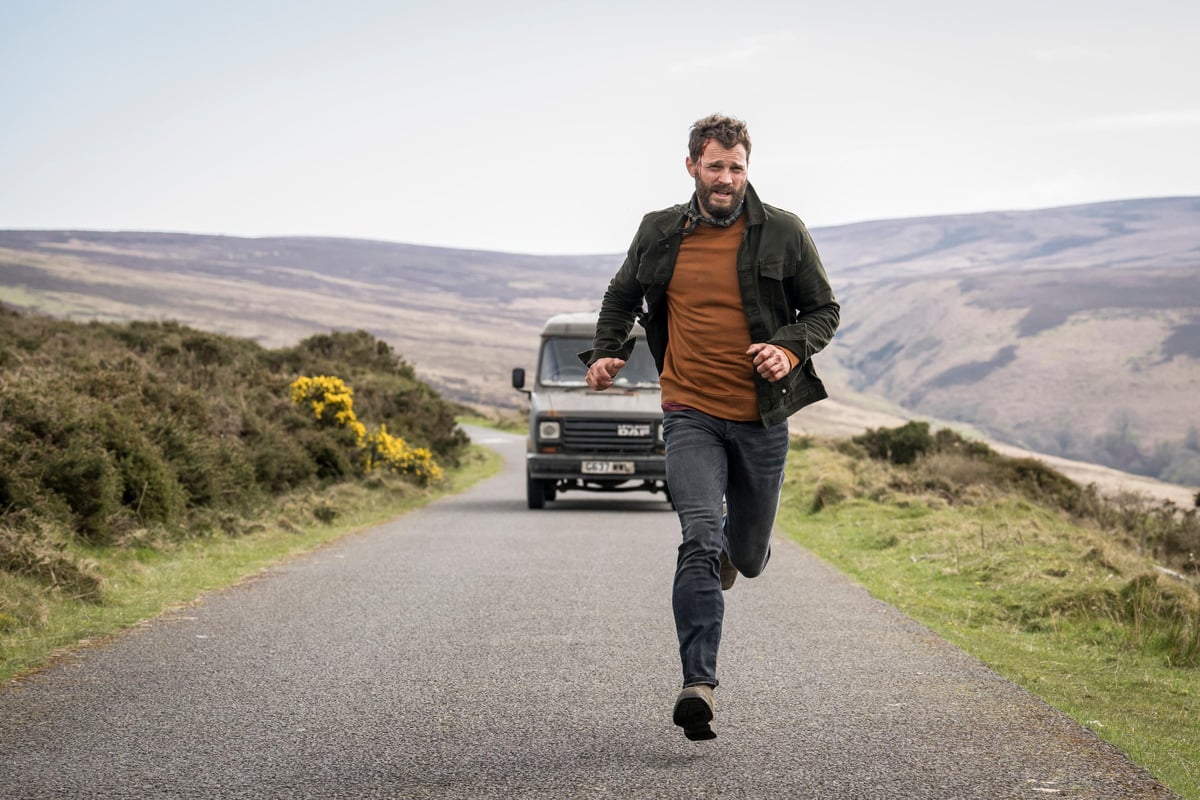 Image: Stan.