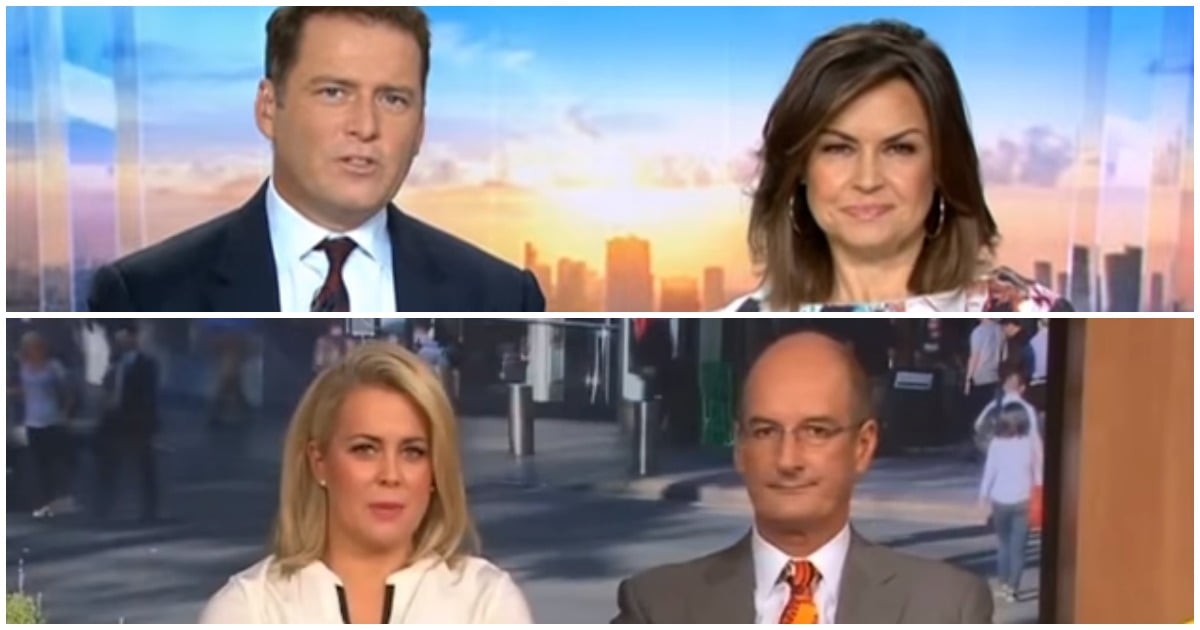 If you're a fan of commercial breakfast television, it's likely you'll fit into one of two major camps. You either wake up with Today, or you eat your toast with Kochie and Sam on Sunrise.
It's no secret that the shows are rivals. They're in the same time slot, with very similar layouts, and both programs even underwent highly anticipated desk make-overs this year.
But a source has revealed to The Courier Mail that the breakfast TV battle extends far beyond some healthy competition, and both programs have been resorting to some pretty sneaky tactics in order to get the upper hand.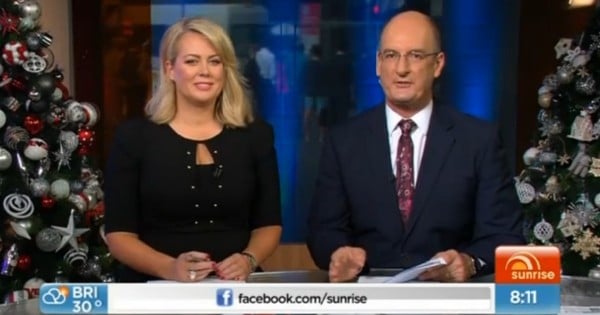 "It's always been dog-eat-dog. But it is getting worse," the insider said.
Apparently the show have been poaching big name guests, in an effort to subvert the ratings potential for the other network. "Some talent does stick with the original show that booked them due to ethics," the source told The Courier Mail. "Others respond to money."