If you're looking for a juicy new Netflix show to sink your teeth into, there's really only one option.
The Staircase, which is available on Australian Netflix, follows the compelling story of Michael Peterson, a crime novelist who was accused of killing his wife Kathleen after she was mysteriously found dead at the foot of a staircase in their home.
The documentary follows all of the twists and turns that take place in the 16 year judicial battle that followed her death.
What's incredibly interesting about The Staircase is that while it may appear like it's just riding on the coattails of hit documentary shows such as Making A Murderer, in truth it actually helped to launch the television true crime genre and help it rise in popularity to what it is today.
The new Netflix series is made up of 13 episodes, which were all filmed and released at different times.
The first eight episodes of the series were released in 2004 and then another two entries debuted in 2013, all airing on the BBC. The added bonus to this dark tale is that we have now been gifted three new installments of the saga, which were all shot last year, and have now been added to the original series.
The facts within the documentary unfold like this.
In December of 2001 Peterson, who had once worked for the Department of Defense, claimed to have found his wife Kathleen laying on the floor in their home, dead in a pool of her own blood. He claimed that her head was heavily lacerated and bruised due to a nasty fall down the stairs of their palatial mansion located in Durham, North Carolina.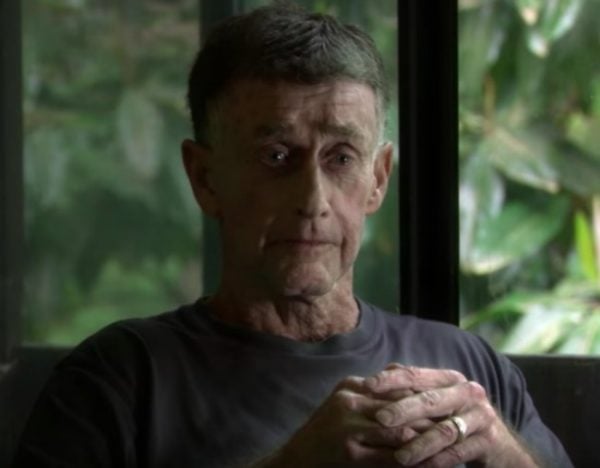 However, it is the details around Kathleen's death and the events that led up to it, that just don't appear to add up.
As the documentary episodes unfold on screen, we learn that there is evidence to suggest that her death may not have been a tragic accident. It in fact appears that her husband Michael may have betrayed her in some way, after being have been caught out having an affair, and then attacked his wife with a fire poker that at the time was found to be missing.