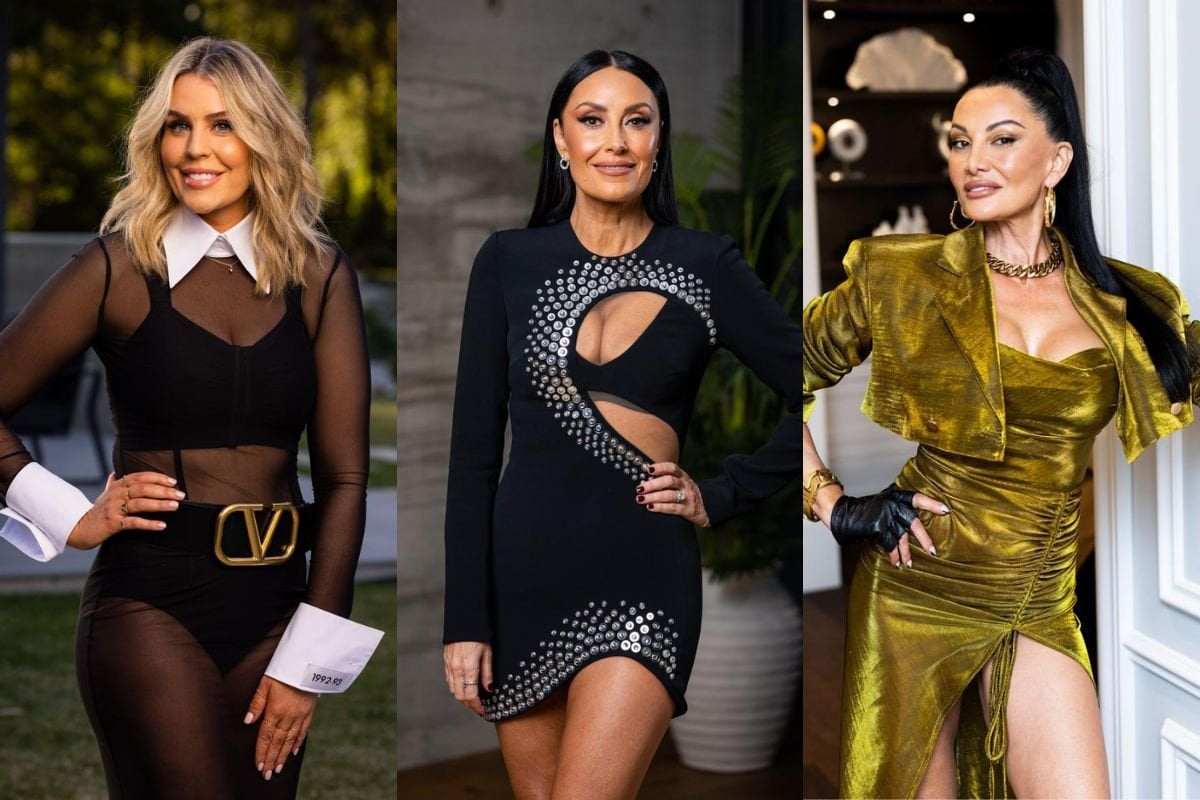 Seven of Sydney's most stylish socialites have officially entered the building.
Yep, after six years The Real Housewives of Sydney have announced they're rebooting for a second season.
What's more, the upcoming cast has also been announced and we're here to tell you there will be some old faces and a few new ones.
This season promises to deliver binge-worthy drama, with a diverse background of women, from entrepreneurs to former television presenters, these personalities are sure to clash... and we can't wait.
Watch the recap of season one memory. Story continues after post.
So if you're wondering who these extravagant ladies are you've come to the right place, these are the luxurious women joining the second season of the Sydney reboot.
Meet The Real Housewives of Sydney:
Dr Kate Adams: