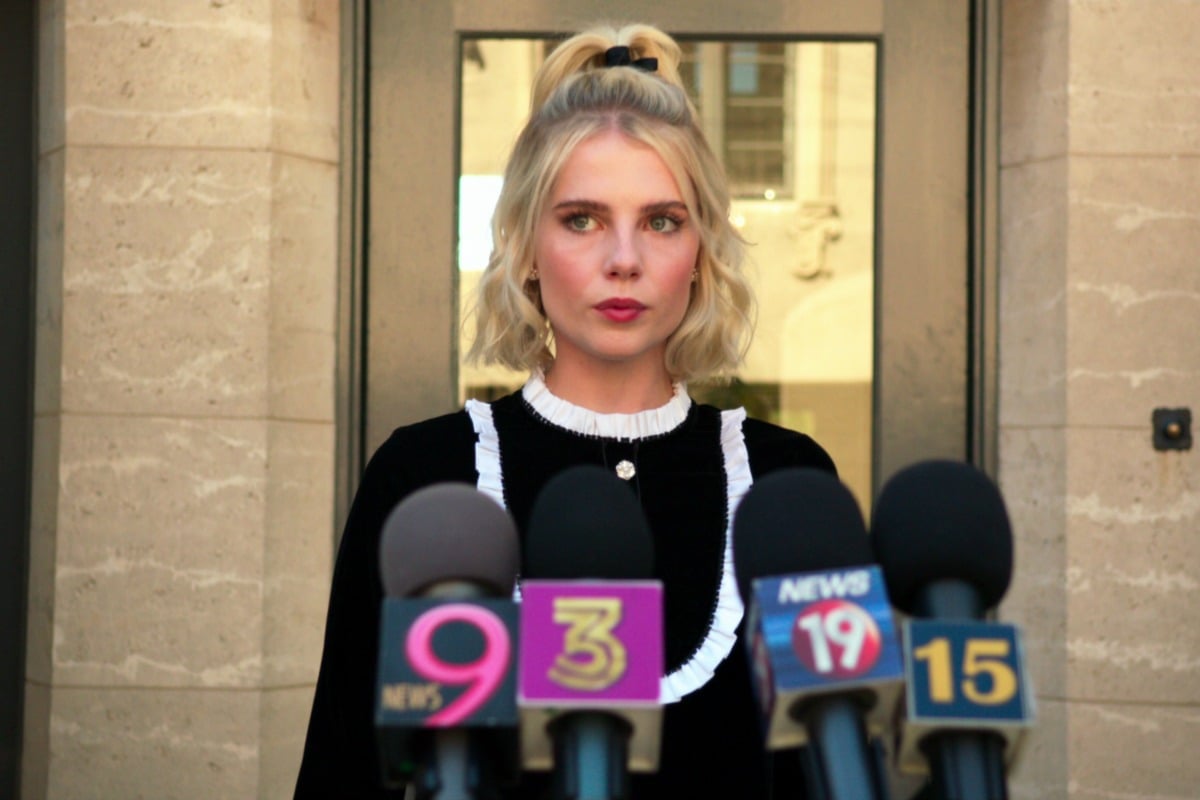 Our world might be in a bit of political and social turmoil right now, but least we're getting some bingeable new comedy out of our current devastation.
It is our dissolution in the faith of world leaders coupled with a humorous look at the (frankly quite frightening) power of our current teenage population that is at the center of the dark new satirical high school drama The Politician.
The Politician was birthed from the minds of Glee creators Ryan Murphy, Brad Falchuk and Ian Brennan and tells the story of an over-calculating and highly ambitious high school senior named Payton Hobart (Ben Platt).
Payton has set in motion a highly intricate plan that is geared towards him becoming President of the United States, and it all hinges on his winning the high school election.
Since he put his presidential plan in place at the age of seven, Peyton has assembled a team of devoted advisors from his class to aid him on his ruthless rise to the top, a team comprised of key strategists James (Theo Germaine) and McAfee (Laura Dreyfuss), and his waspish girlfriend Alice (Julia Schlaepfer) who is already very embedded in her role as "first lady".
Take a look at the trailer for the new Netflix series The Politician.
Aiding Payton's rise to power is his adoptive mother Georgina Hobart (Gwyneth Paltrow) who is prone to swanning around her opulent mansion looking unamused by her lavish life while heaping praise on the adopted son she freely admits "frightens me".
After a twisted turn of events involving a student's death, Payton finds himself facing off against the imposing ice queen of his high school Astrid Sloan, played by Bohemian Rhapsody star Lucy Boynton, in the dirty race for high school president.