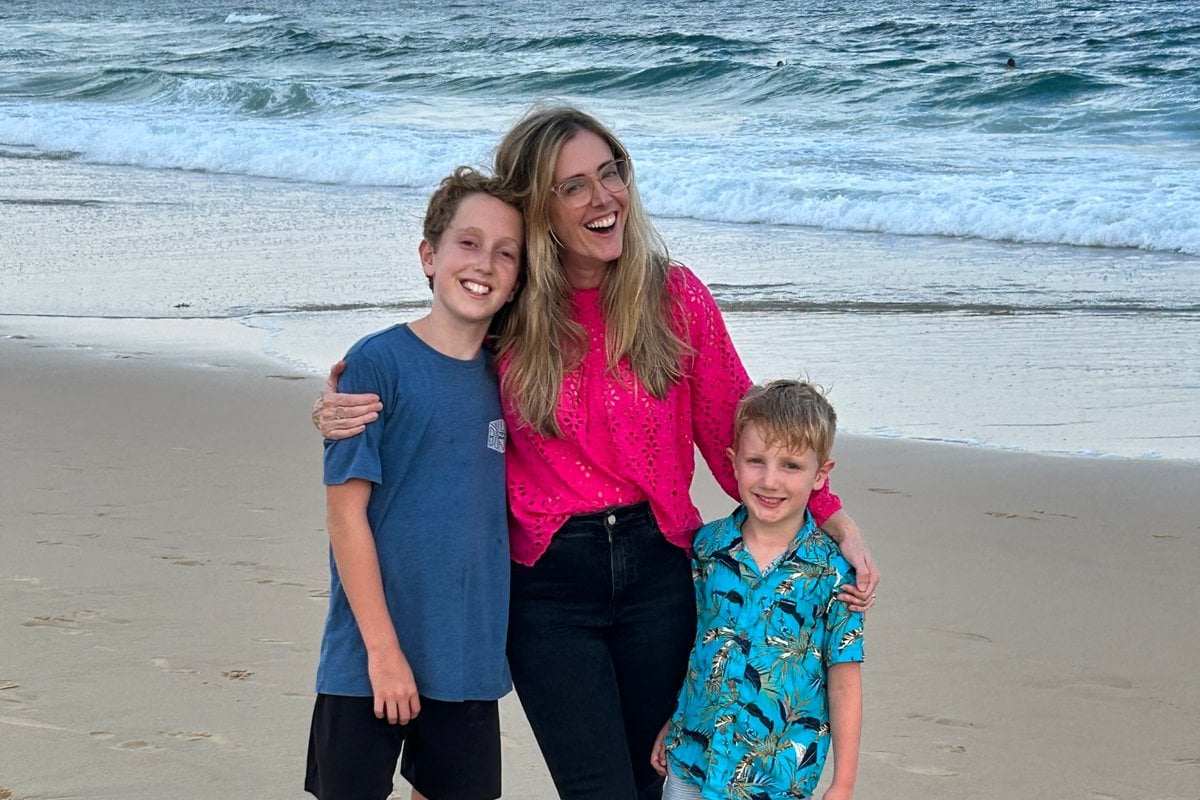 I've almost been a parent for 13 years and while this hardly makes me an expert, it has given me well over a decade to come to grips with the fact that as a mum, two truths can absolutely coexist.
I can be head over heels in love with my two boys – my favourite humans and best creations – while simultaneously wishing I had more time alone.
Over the years I have known that this is a very normal parenting phenomenon, but today I read a term that encapsulates the whole rollercoaster experience: 'The Parental Paradox'.
Anna Whitehouse, otherwise known as the journalist and podcaster 'Mother Pukka', shared a relatable post explaining the paradox.
"I've found love on another level but wonder how much of myself I've lost along the way," Whitehouse wrote on Instagram.
"I'm stronger but also weaker. Broken but also robust. I want it all to stop and, yet, am willing it never to end. To anyone questioning mind, body and knackered soul, the parental paradox is real."