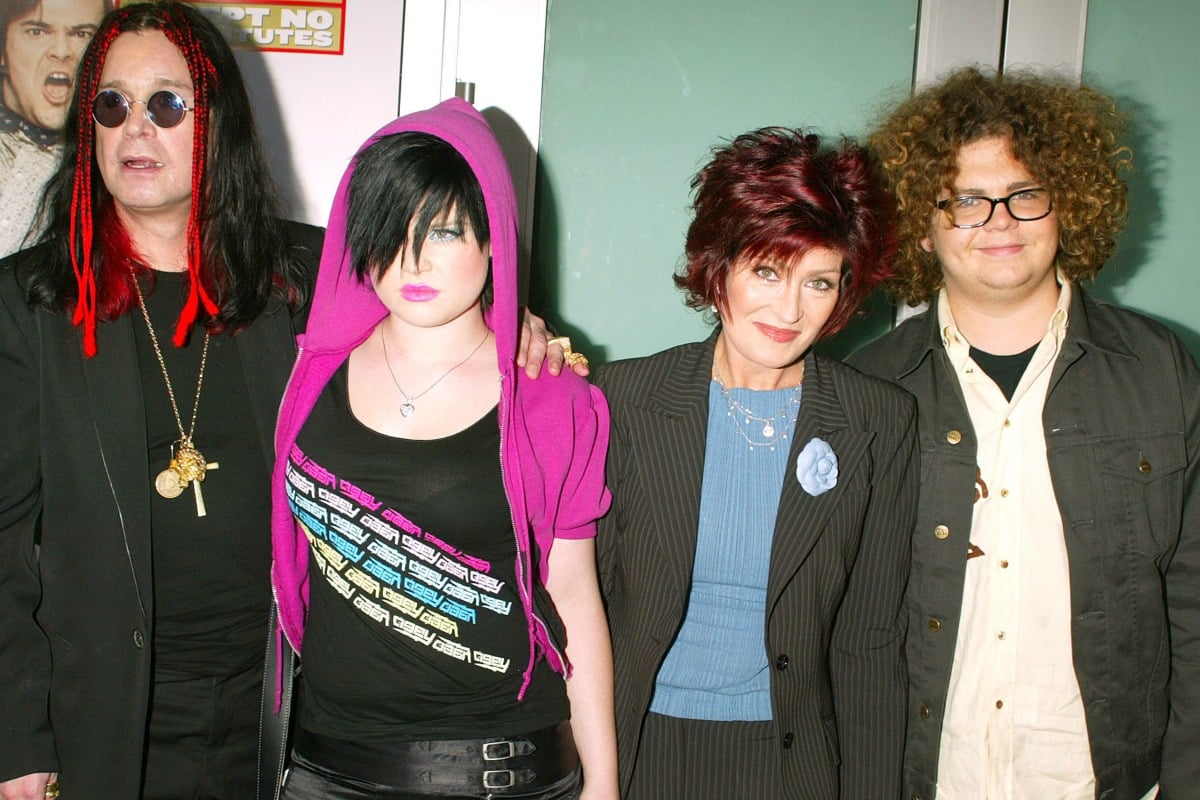 The Osbournes ruled television from 2002 to 2005, with what was at the time the most watched MTV show ever.
Following the larger-than-life, wacky domestic lives of rocker Ozzy Osbourne, his wife Sharon Osbourne and two of their three children Kelly and Jack, the show turned the entire family into household names.
Fifteen years on from the show's end, the entire Osbourne family are still making constant headlines.
Ozzy Osbourne.
In February 2019, Ozzy Osbourne was diagnosed with Parkinson's disease.
Ozzy and Sharon Osbourne discuss Parkinson's disease. Post continues below video.
The 71-year-old revealed his diagnosis this week, telling Good Morning America he could no longer hide his health struggles.
That same month he was admitted to hospital, and later cancelled his 2019 tour dates in March, due to pneumonia and in April, Ozzy suffered a bad fall in his Los Angeles home and had to undergo surgery.
After that, he started experiencing nerve pain and doctors have not been able to pinpoint whether the fall, the surgery or his condition are to blame.
He said he was relieved to be open about his condition.
"To hide something is hard – you never feel proper. You feel guilty. I'm no good with secrets. I cannot walk around with it anymore. It's like I'm running out of excuses.
"I feel better now that I have owned up to the fact that I have a case of Parkinson's."