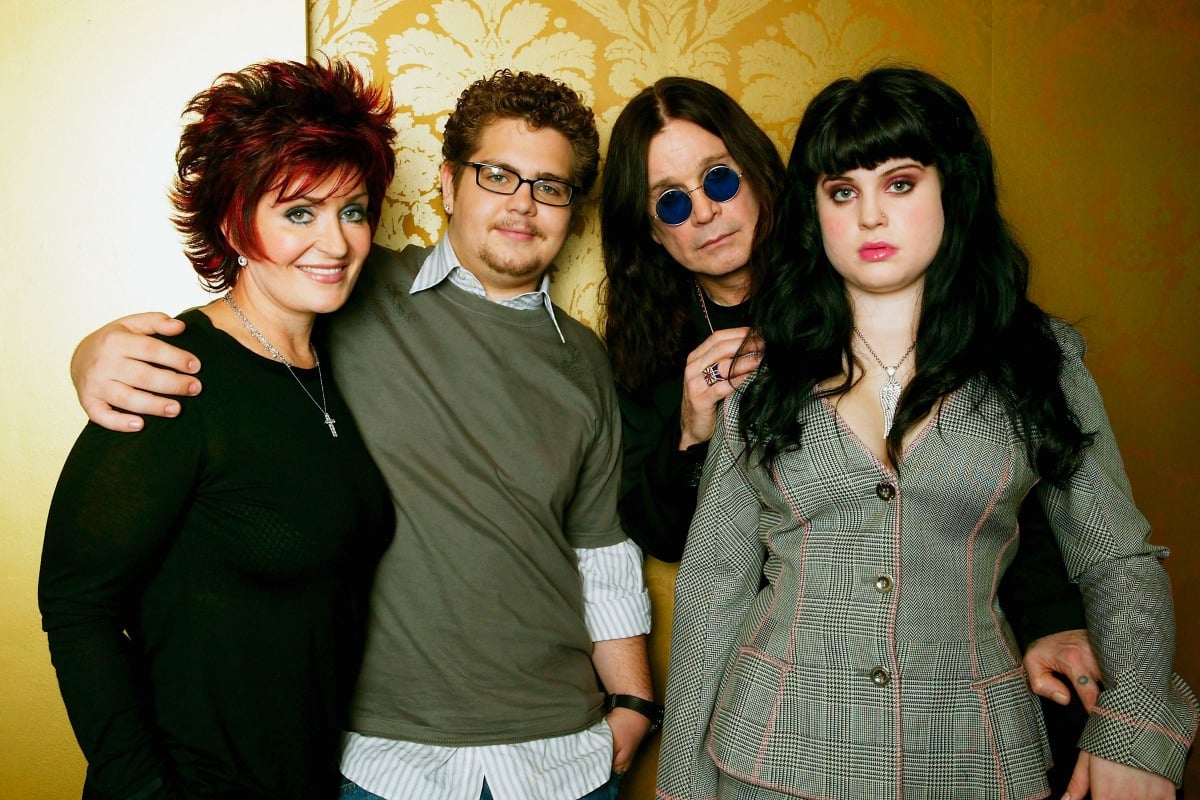 In 2002, the world was introduced to a family called 'The Osbournes'.
They were nothing like the Brady Bunch. They were much more like The Simpsons…but with money, and open recreational substance usage.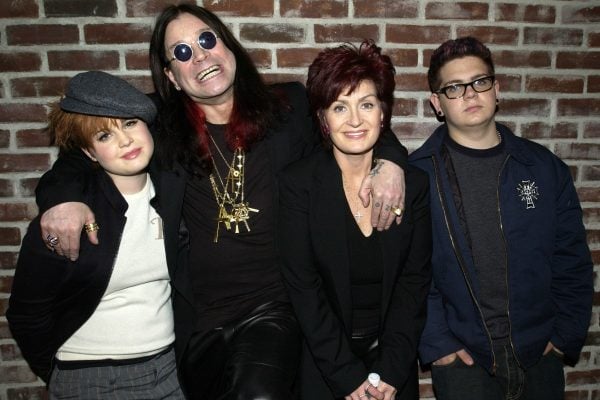 Ozzy, Sharon, Kelly, and Jack exploded on to our screens, and were the most-watchable family at the time, thanks to their vibrant dynamic, and interesting personalities.
The show, for which Sharon had negotiated a lucrative contract with MTV, ended in 2005. Which makes us wonder, what exactly are The Osbournes up to, now?
Ozzy Osbourne
 

View this post on Instagram