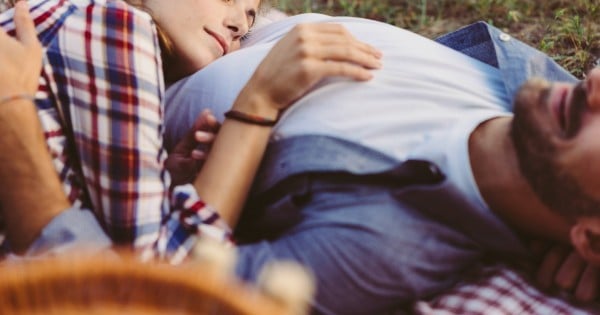 You never think the person you love and trust the most in the world could cause you the most excruciating pain.
He not only broke my heart, he ripped it from my chest and walked all over it.
We married after ten years together, a truly beautiful day shared with our closest friends and family. Bursting with love and excitement we had our lives ahead of us, plans for adventures all around the world.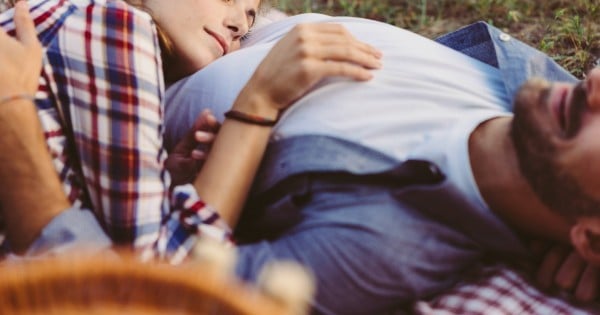 I believed we would be together til death, upset by the mere thought that something might happen to him to take him away, never imagining he would choose to walk away.
With all the uncertainties in life the one thing I knew for sure was that we had each other.
We went from stupidly happy madly-in-love newlyweds with him telling me I was all he ever wanted and promising me forever, to less than two years later him reading a script telling me he didn't want to be married anymore, didn't want me anymore.
He put into writing his recent disdain for the obligation he felt having me as his wife, a sense of duty the only reason he was spending time with me, and his resentment coming home to me. Ouch.
As he uttered those words that night (while staying at a luxurious hotel for my birthday, how's that for timing) my body went into shock. The taste of vomit filled my mouth, I began to hyperventilate and could no longer breathe as a panic attack consumed me, all the while my heart aching (literally and figuratively). Every fibre of my being rejected what was happening.