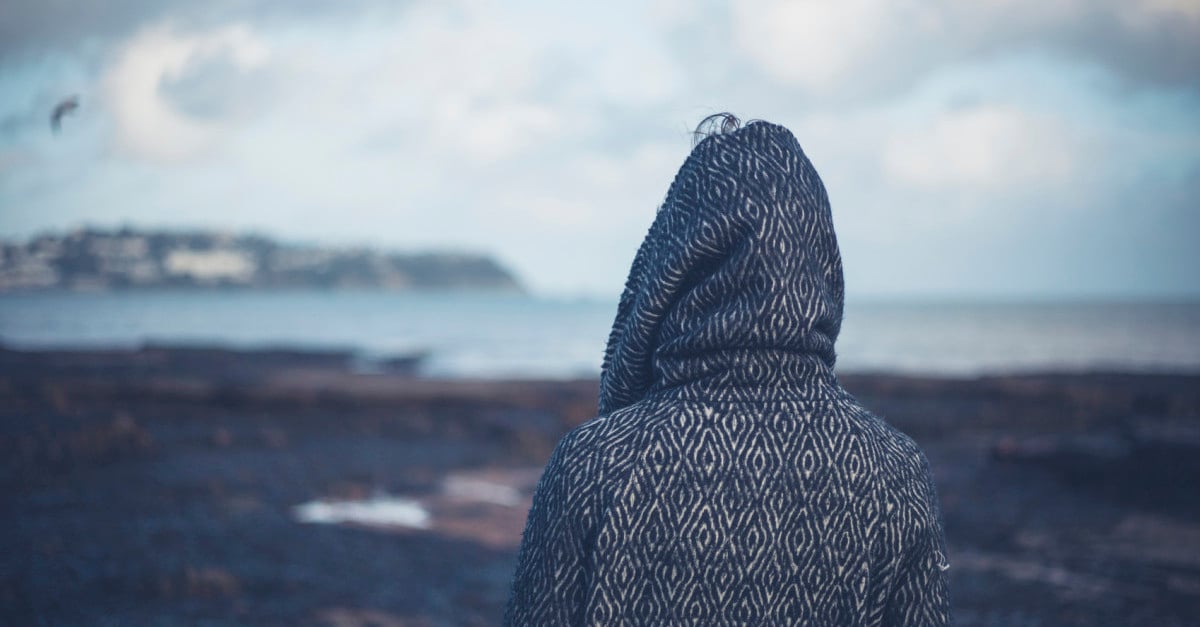 You never think the person you love and trust the most in the world could cause you the most excruciating pain.
He not only broke my heart, he ripped it from my chest and walked all over it.
We married after ten years together, a truly beautiful day shared with our closest friends and family. Bursting with love and excitement we had our lives ahead of us, plans for adventures all around the world.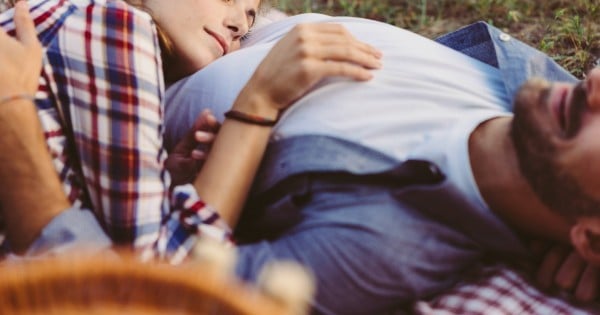 I believed we would be together til death, upset by the mere thought that something might happen to him to take him away, never imagining he would choose to walk away.
With all the uncertainties in life the one thing I knew for sure was that we had each other.