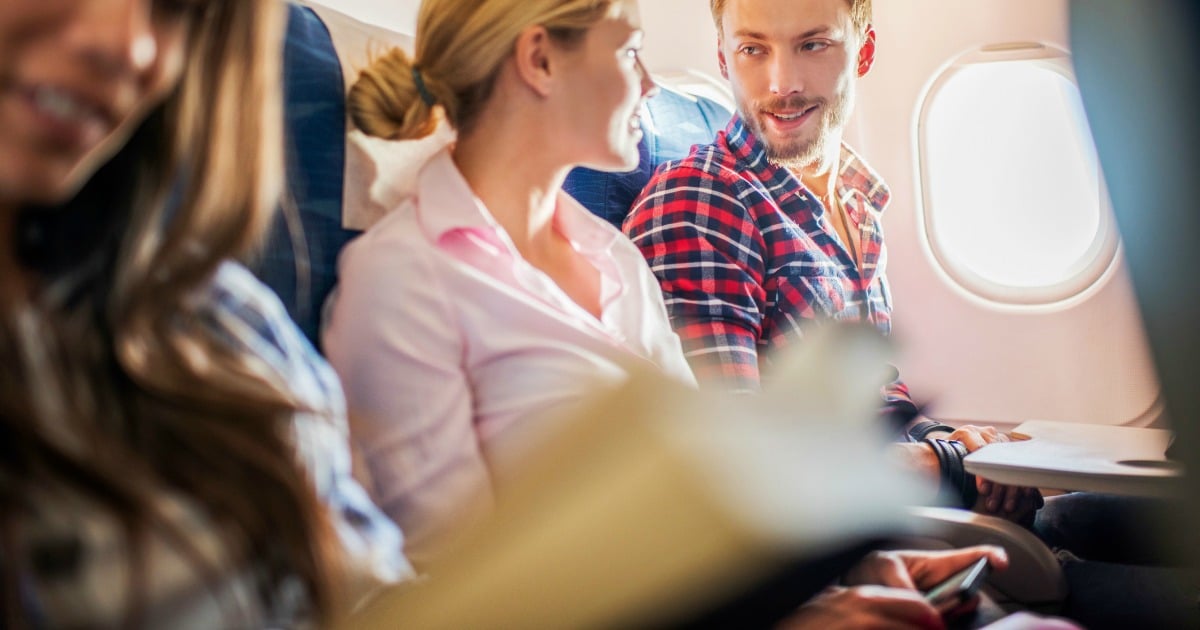 Expat wives have a terrible reputation. Gin swilling, lazy, diamond-dripping, drunk by lunch time, double kissing, designer handbag owning, do I need to go on?
Of course, now that it's 2012 they're no longer called expat wives, they're "trailing spouses," yep, thanks for that, I feel so much better now. I love the visual of me trailing behind G, hunched over and waiting for direction. Maybe we'll forget about the title.
So, who and what is she?
In my experience, she's like any group of women. She's a nurse, a doctor, a dentist, a hairdresser, a chef, a banker. The one thing she usually has in common with her expat friends is that at some stage she sat down with her partner and had to make a practical choice on whether they were going to take "the job" overseas.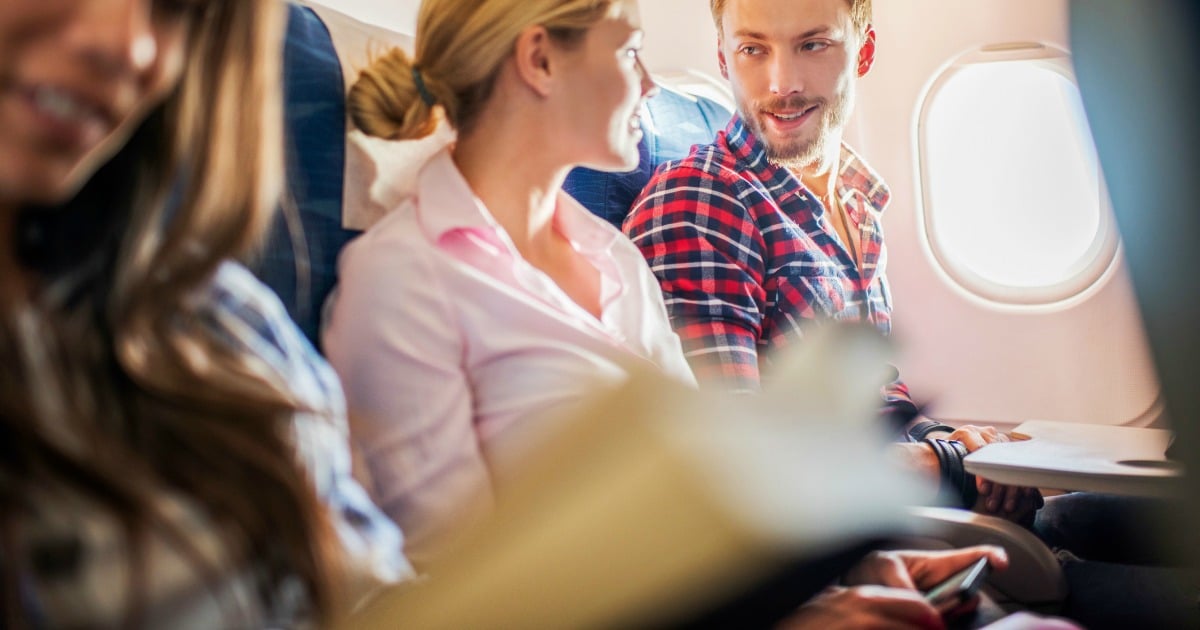 In our case, I was eight weeks pregnant when that conversation came. We did the math and it seemed impractical to turn the job down, the salary G was offered was the nearly the same as our two salaries combined in Australia and our worries of affordable child care and negotiating maternity leave arrangements would be non-existent; it just seemed to make sense to go.
G was an expat child, he was incredibly excited about hitting the road again, there was a piece of family nostalgia there for him and he was happy with the idea of showing a child the expat life. Me, not so much.
The plan was to spend two years in Indonesia, save some money, enjoy the experience and come home. I didn't resign from work, I took a leave of absence. But 11 years later I still haven't been able to formally resign from that role. What do you think Freud would say about that?
When we arrived in Jakarta and G went off to his first day at the office, I sat in our hotel room looking out over the grey city skyline, all logic and practicality disappeared from my mind. I quickly forgot our agreement. I wondered what on earth had possessed me to give up my career, friends and family to take on the role where my whole existence appeared to be being Mrs G. In fact, that's what the staff at the hotel called me, Mrs G!